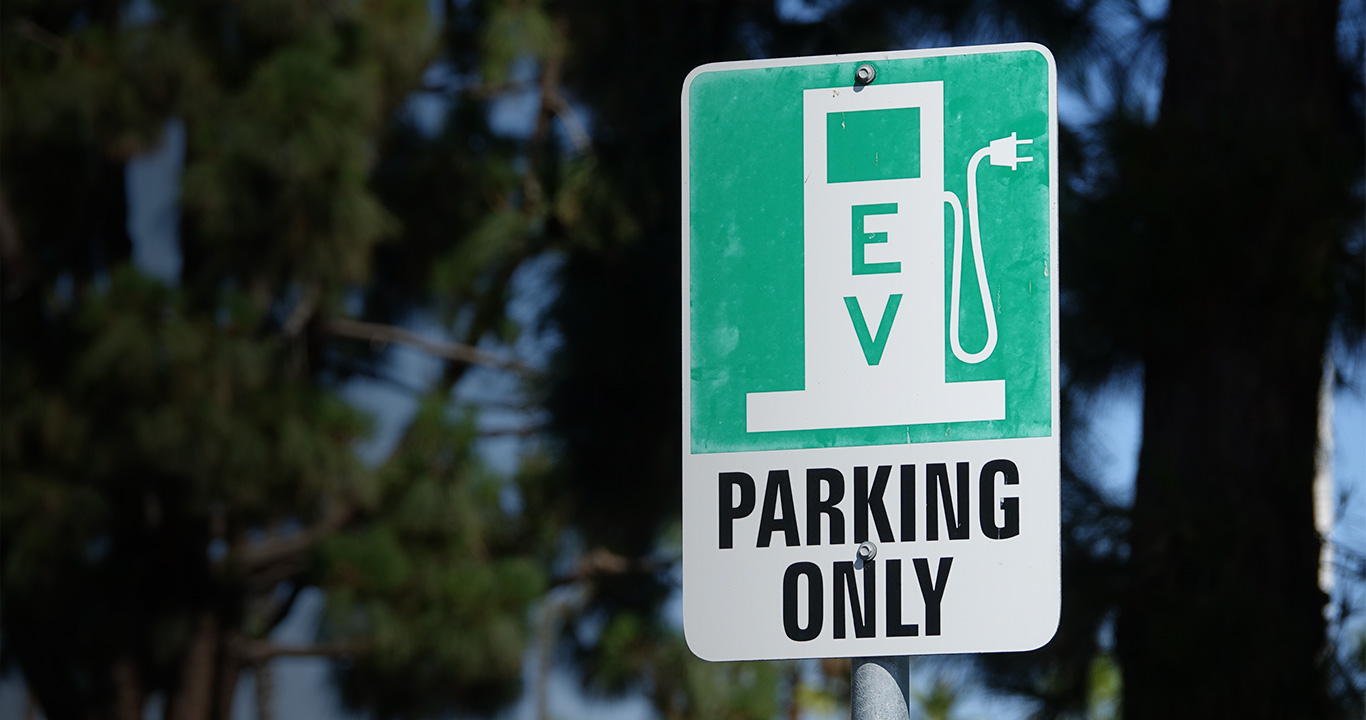 The challenge of multiplying EV charging infrastructure
EV charging stations need to become faster, more durable and more efficient
You can see them springing up like mushrooms everywhere, on parking lots and motorway rest areas: charging stations for electric vehicles (EVs) are multiplying in order to both accommodate the increasing number of battery-powered cars on the roads, and to help foster future demand.
But did you know it is estimated that at any given time, 20% to 25% of charging stations in the world were not operational? Why is that? One of the reasons is that wear and tear and inclement weather put a severe strain on plastic parts such as plugs and sockets.
 
This creates problems of an economic nature (a dysfunctional charging station generates no revenue for its operator), as well as strategic: "At a time when the industry is trying to reduce consumer skepticism to go electric, too many broken down charging stations can be a real obstacle to adoption of electric vehicles," observes Simone Bottegal, Marketing Manager for Automotive, at Solvay's Materials business unit.
A quest for reliable and sustainable EV charging stations
Thermal resistance, insulation, mechanical performance retention across a range of weather conditions… The plastics used for EV charging infrastructure need to possess multiple qualities in order to withstand the test of countless use cycles (plug-unplug), humidity, cold, and sunlight due to being outdoors year-round, and even accidental car runovers on the plugs. In many cases, the standard-grade polyamides and polycarbonates they are typically made of are starting to show their limits. "We believe several market trends right now are pointing towards the adoption of higher performance materials in this sector," continues Simone, "to solve reliability and resistance issues. Many of our solutions could be a good fit here."
 
For Solvay, a company that has been specializing in high-performance materials for decades and providing industries that range from aerospace to electronics, this is a new market – "but we've identified several opportunities in the components of charging stations," explains Simone, citing factors such as the rapid increase of the number of installed stations, which unfortunately doesn't diminish the probability for users to stumble upon one that isn't working.
"And when a station is broken down, repairs can take several weeks to happen. That's a lot of lost revenue for operators," he continues. "Our materials, by reducing breakdowns thanks to higher resistance, can create value for them in very direct ways."
"We believe several market trends right now are pointing towards the adoption of higher performance materials in the EV charging station sector. Many of our solutions could be a good fit here."
Simone Bottegal, Materials Marketing Manager for Automotive, Solvay
High-performance materials for durable and efficient EV charging infrastructure 
The trend towards increased eco-friendliness, which is impacting the segment of EV charging stations like so many others, is yet another argument in favor of switching away from fossil-based, non-recyclable plastics. Tightening regulations, particularly in Europe, will eventually make it mandatory to include a proportion of recycled content in all types of infrastructures, including these.
As it happens, Solvay's Omnix® range of high-performance polyamides already comprises two recycled grades, so it could cater to that need as well, in addition to offering optimal resistance to humidity and long-lasting mechanical resistance. "Used in plugs, Omnix®  HPPA could increase the number of cycles they are capable of withstanding," concludes Simone. "Wear resistance is definitely a valuable property here."
  
Solvay's teams are currently busy proving the validity of these claims by conducting tests with partners. Customer interactions are demonstrating the effectiveness of high-performance materials as valid, value-creating solutions for the challenges within the charging station segment. However, it's important to note that we're still in the early stages. Nevertheless, look out for plugs made of more resistant and more sustainable plastics when you power up your electric car in the near future!