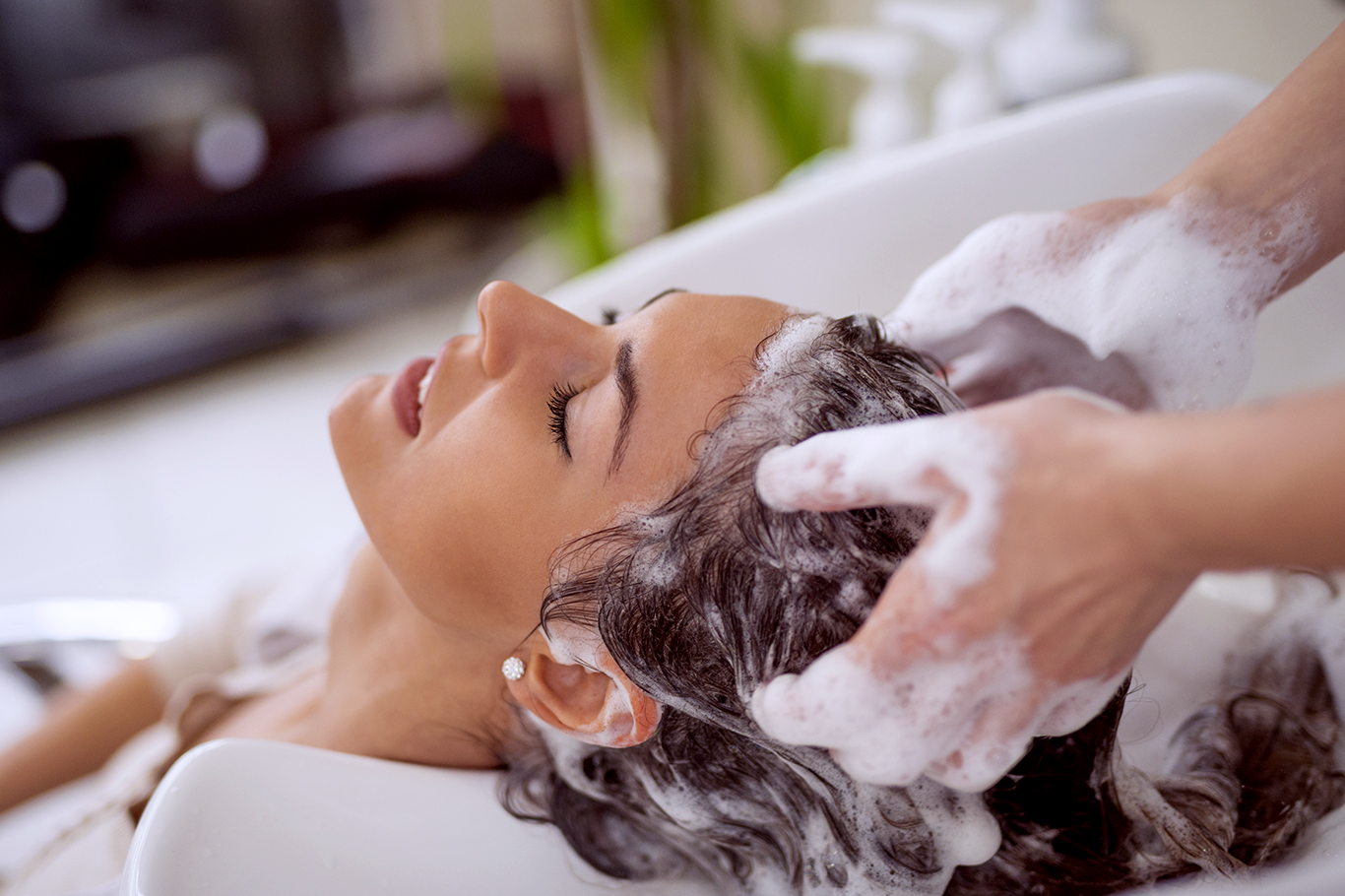 Solvay making sure sulfate-free shampoos are just a wash away...
As customers increasingly demand non-irritating formulations, Solvay has recently launched a sulfate-free blend to help manufacturers accelerate their shift towards softer shampoos.
Surfactants are the ingredient in a shampoo that makes your hair clean. The problem is that sulfated surfactants, traditionally the primary cleansing agent, tend to irritate the scalp, and the skin in general. As a result, more and more consumers are turning to sulfate-free products whose milder formulations don't leave that dry and itchy feeling after repeated use.
Having that in mind, Solvay's business unit focusing on components for personal care products, decided to tackle this demand by providing manufacturers with a pre-formulated performance concentrate that they could use to create sulfate-free personal care formulations much more easily.
Shedding the sulfates quicker
Miracare® SOFT S 525 MB was launched globally in the spring of 2018, and can be used for both hair and body care products. "We first launched it for the hair care market, because people's hair today tends to be more and more damaged, and Miracare® perfectly matches the current trend towards softer products," explains Marie Arzel, Business Development Manager for Home & Personal Care, Solvay Novecare.
Sulfated surfactants are a crucial element in shampoos: they serve as a foaming, thickening and cleansing agent. The hard part is to keep these fundamental properties while getting rid of the sulfates. "Sulfate-free formulations are tricky," confirms Marie, "because of the additional costs for manufacturers, as it takes time and resources to obtain the same performances with other ingredients as you get with sulfated surfactants. But Miracare® SOFT S 525 MB provides those properties, which means that manufacturers can move towards sulfate-free products faster, a strong argument today in the personal care market."
We wanted to offer our customers a strong basis to easily formulate sulfate-free personal care products and develop any kind of consumer experience properties they want.
A blend for a chassis
To be precise, Miracare® is a formulated blend. It combines five different surfactants and comes as a cold-processable liquid, meaning it's easy to use for manufacturers, as it requires little or no processing before it's incorporated into their formulations. In personal care product parlance, it serves as a "chassis", the basis for the finished product.
To create a shampoo, this chassis is combined with another type of surfactant, which in this case must be anionic and equally non-sulfated, to create the desired characteristics in terms of appearance and texture. "Miracare® SOFT S 525 MB is a very adaptable product that allows great flexibility in formulations," says Marie. "We wanted to offer a strong basis for sulfate-free formulations, and as such, manufacturers can use it to create products for any hair type and in formulations that can be transparent, opaque, oily, etc. Basically for any type of characteristics they want to obtain."
 
Miracare® is currently being tested by several manufacturers, as irritation tests have been very positive: Solvay's first blend for sulfate-free formulations seems to be on track to being a bubbling success.