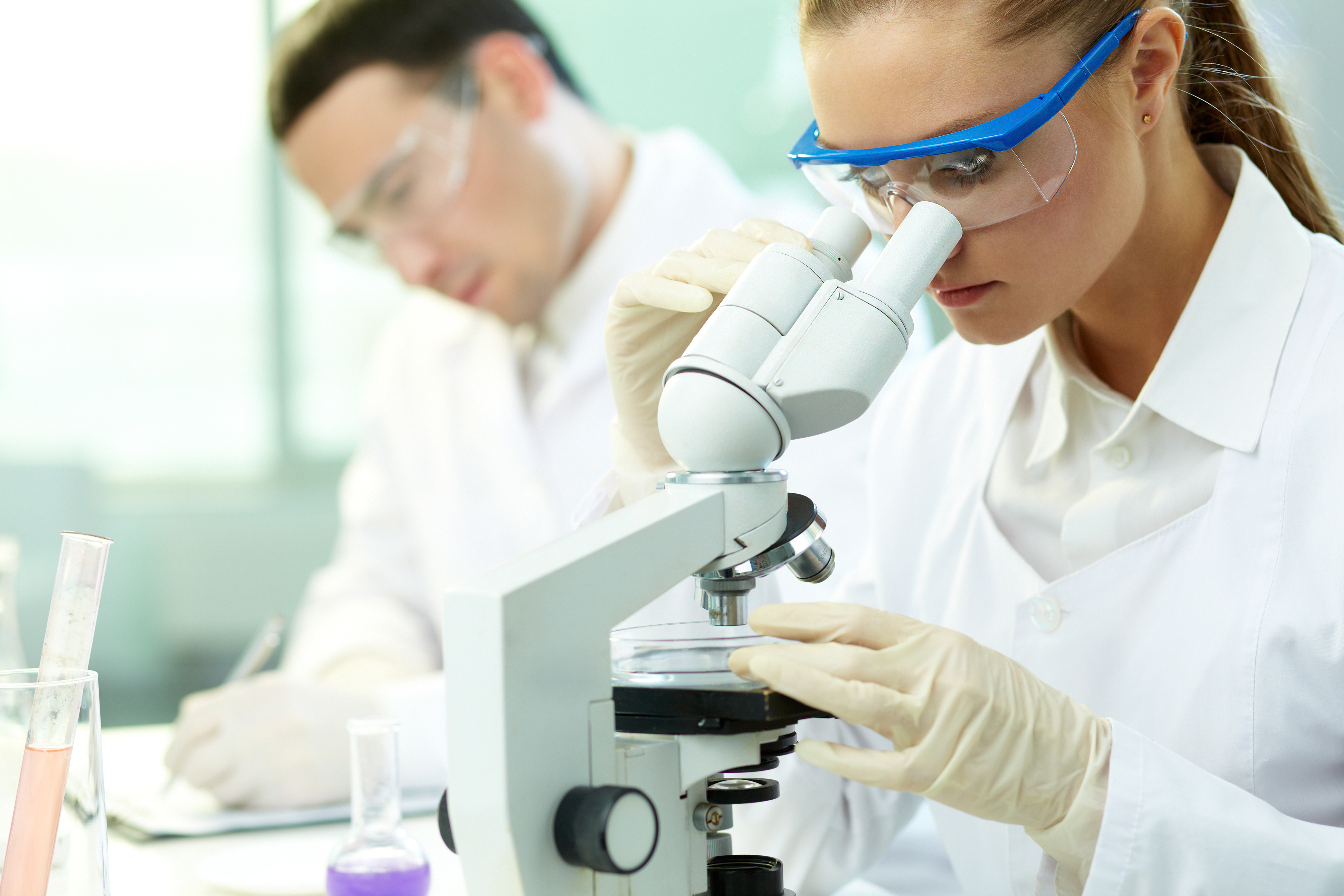 Antarox® Poloxamers
Poloxamers for Pharma and Oral Care Applications
Poloxamers for Pharma and Oral Care Applications
Solvay's pharmaceutical grade Poloxamer 407 can be used for pharma and oral care applications. Multiple particle sizes are available to suit your unique application needs. All grades are manufactured in cGMP and meet pharmaceutical monographs.
Meet Poloxamer 407 Applications
Topical Formulations
Poloxamer 407 is used to increase the viscosity of topical aqueous formulations, as a thickening agent and gel former, as well as co-emulsifier and consistency enhancer in creams and liquid emulsions.
Solid Dosage Forms
Poloxamer 407 may be used as a polymeric solubilizer to improve bioavailability of poorly soluble APIs (e.g. nifedipine, naproxen, fenticonazole) in many solid dispersion processes (e.g. melt granulation, spray drying, hot melt extrusion).
Oral Care Formulations
Poloxamer 407 functions as a co-emulsifier in mouthwash formulations, providing cleaning and solubilization functions without creating too much foam or as a thickener and bodying agent in toothpastes.
Typical properties and forms available – Pharma grade
Solvay has developed 4 physical forms of Poloxamer 407 pharma grade, for optimal cost efficiency and tablet properties.
Product Name

Physical Form                                                

Particle Size Distribution

Typical Applications

Flakes

1-2 cm in L x W
<1 mm in thickness

Flakes, dust-free. Standard form for Topical and Oral Care applications

Antarox® F 127 NF

Powder

50-1700 micron

Powder for faster dissolution in oral care and pharmaceutical oral solid dosage forms

 

Fine Powder

<595 micron
(#30 mesh)

Fine powder for even faster dissolution and improved flow-ability and mixing properties with active pharmaceutical ingredients

 

Micro Powder

<110 micron
<10% #140 mesh
<50% #270 mesh

Micronized powder for highest performance in tableting properties and use in direct compression

 
Regulatory & Quality
Manufactured according to cGMP in an FDA inspected facility. Fully compliant with US and European Pharmacopeia. Can also meet JPE, GBP, IP and CP specifications.