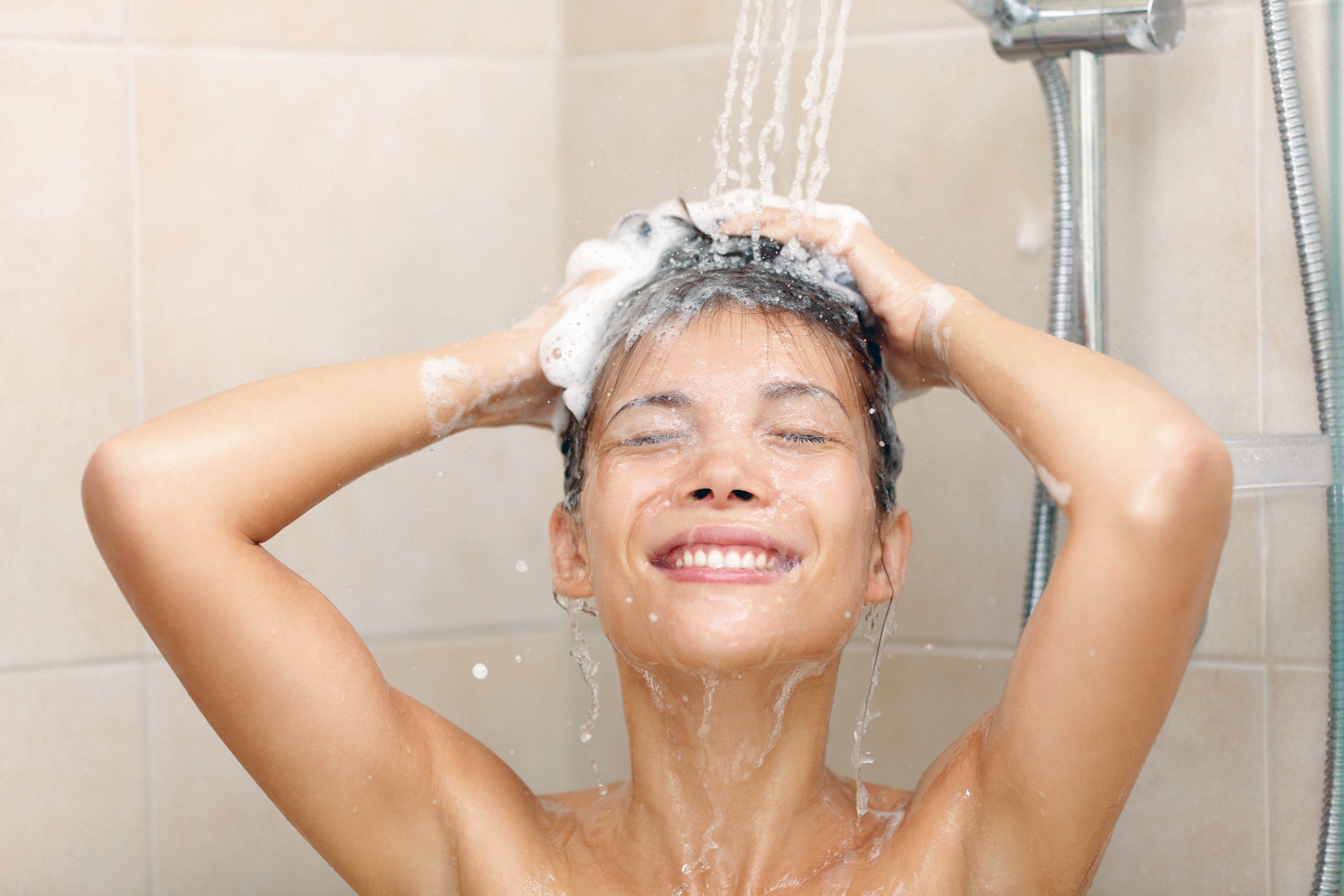 Dermalcare® Range
Specialty Emollients for Hair and Skin Care
Specialty esters that protect the skin barrier and nourish the hair fiber
Emollients are key ingredients of skin and hair care products. They provide a protective barrier that contributes to moisturizing, softening, and smoothing the skin and hair. Emollients impart gloss and softness to hair with styling, leave-on and rinse-off conditioning formulations. Emollients also contribute to the in-use sensory properties of formulated products.



What consumer needs does it answer?
Sustainability: Our top of the class esters are 100% naturally derived silicone alternatives, some of which are COSMOS Certified, such as Dermalcare® LIA MB.
Multi-Functionality: These liquid emollient and specialty esters can be found in various applications such as hair sprays, wipes, deodorant, sunscreen lotions and color cosmetics for their solvent properties, their fast spreading effects and film forming benefits.
Sensory Experience: By carefully choosing emollients, formulators are able to design products that provide unique after-feel and sensory benefits for the consumer.
Our line of Dermalcare® Esters provides outstanding emollient characteristics to suit a large range of cosmetic formulations.
Global Marketing Director, Beauty Care at Solvay



Discover our Dermalcare® portfolio
Product

Functions

Benefits

Applications

Conditioning agent

Softening agent

Dispersing agent

Emollient

Spreadability 

Pleasant feel 

Shine and radiance

Non-irritating

Silicone alternative

Fully biodegradable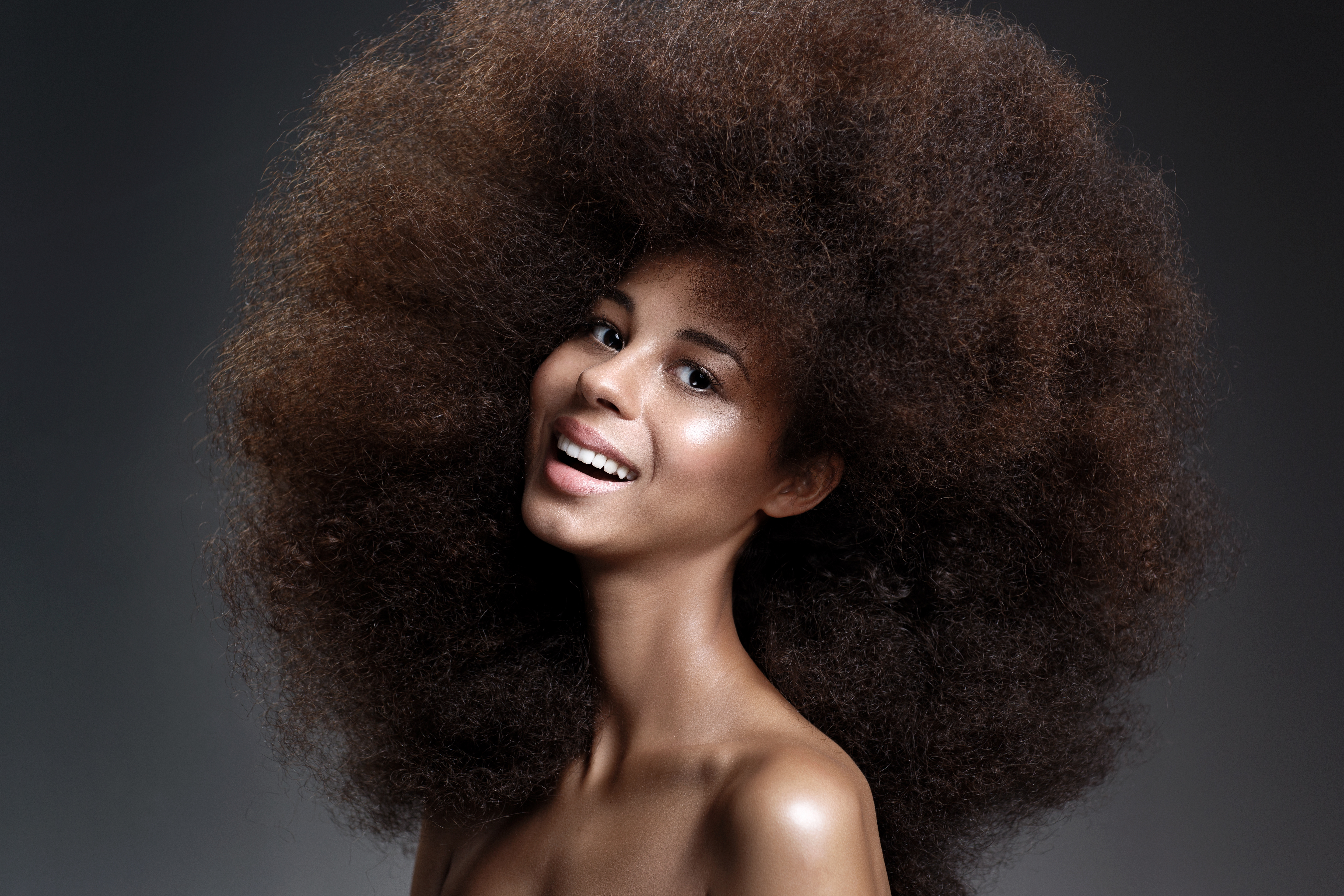 Hair Care Solutions
We combine our dedication to engineering the most advanced hair care solutions with a passion for creating sustainable materials for natural hair care products.
Skin Care Solutions
Solvay develops innovative ingredients and natural-based technologies that unlock opportunities for creating renewed consumer experiences in their skin care routine.
Dermalcare® LIA MB acts as an soft touch emollient with a high spreadability and fast absorption on the skin. It has a 100% vegetable origin and is non-toxic
Product functions: Emollient (Personal Care)
Chemical category
Branched Alcohol Ethoxylate Phosphate
Dermalcare® MAP L-213/K is a solution of the Potassium salt of Laureth Phosphate Ester. This high purity Monoalkyl Phosphate Ester is extremely mild to the...
Product functions: Foaming agent (Personal Care)