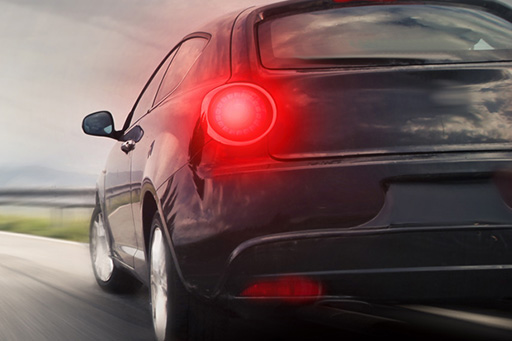 DForm®
DForm® technology (deformable rapid forming systems) can be used in both component and tooling applications and is specifically suited for the automotive market.
DForm® component technology:
Solvay's unique DForm® technology is a continuous fiber advanced molding system targeting the medium/high volume automotive market, offering ease of processing and high deposition rates.
DForm®:
Is available with a range of resin systems and pre-orientated reinforcement formats to suit structural and semi-structural applications.
Readily conforms to complex geometries under both autoclave and compression molding processing yet, because fiber orientation is maintained throughout, mechanical performance is significantly improved over other traditional conformable systems, such as SMCs.
DForm® tooling technology:
This labor- and cost-saving tooling prepreg technology combines the conformability of a short fiber molding compound with the directional characteristics of a high performance, long fiber composite. DForm® has undergone extensive market testing and is particularly suited to the manufacture of composite tooling. DForm offers a number of advantages over standard long fiber woven fabric prepreg, and random short fiber and infusion tooling systems.
DForm®:
Offers up to 50% savings in lay-up time
Allows for maintained dimensional accuracy and performance predictability
Guarantees flat, print-through-free surface profile with no local thinning, no loss of fiber orientation or variation in resin content.