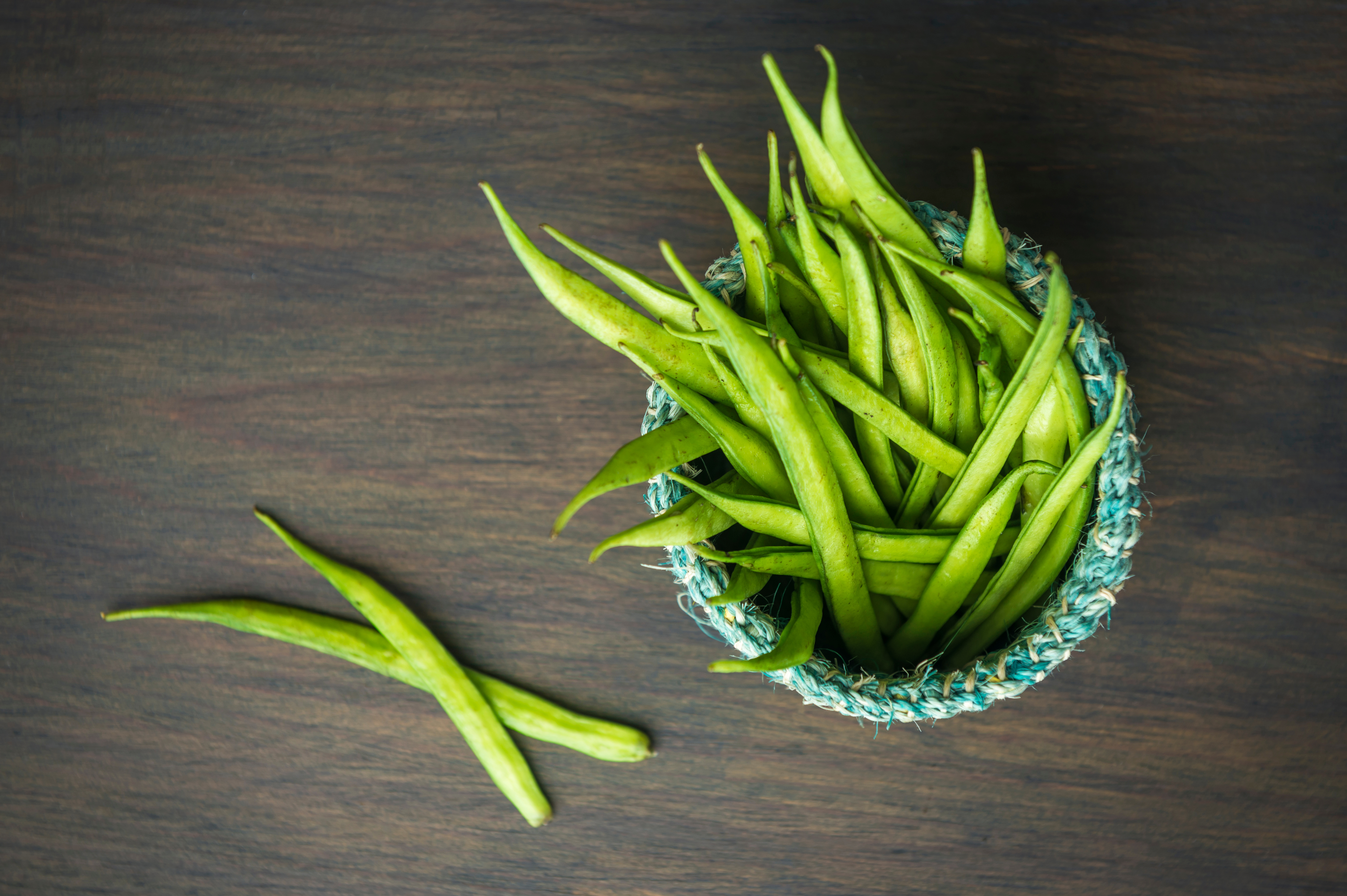 Jaguar® Range
Naturally-derived polymers for hair and skin care formulations
Jaguar® C 162
The specialist of the cationic guars
Jaguar® C 162 is a unique double-derivatized guar that is suitable for transparent formulations, providing good conditioning to moderately damaged hair, with a nude feel. Combined with oils, esters and silicones in either clear or opaque formulas, it can address damaged to over-processed hair.
 
What consumer needs does it answer?
Naturally-derived ingredients for personal care formulations
High-conditioning of bleached hair
Non-ecotoxic formulations
https://youtu.be/aOc-TH8YIn8
Jaguar® C 162 provides superior care performance for damaged hair
 
What are the main attributes of Jaguar® C 162?
Compatible with opaque and transparent formulations
Ideal for every stage of damaged hair (from slightly damaged to overprocessed hair)
Offers ease of combing at wet and dry stages by 62% 
Provides unique deposition ability on bleached hair 
Designed for non-ecotoxic formulations 
 
Jaguar® C 162, a naturally-derived conditioning polymer
Category

Functions

Benefits

Applications

Thickener 

Conditioner 

Deposition agent

Opaque & transparent formulations 

Sensory benefits (soft feel, non-greasy,
easy combing) 
Non-ecotoxic and natural origin

Shampoos & rinses

Conditioner & masks 

Leave on Serum, treatment & oils