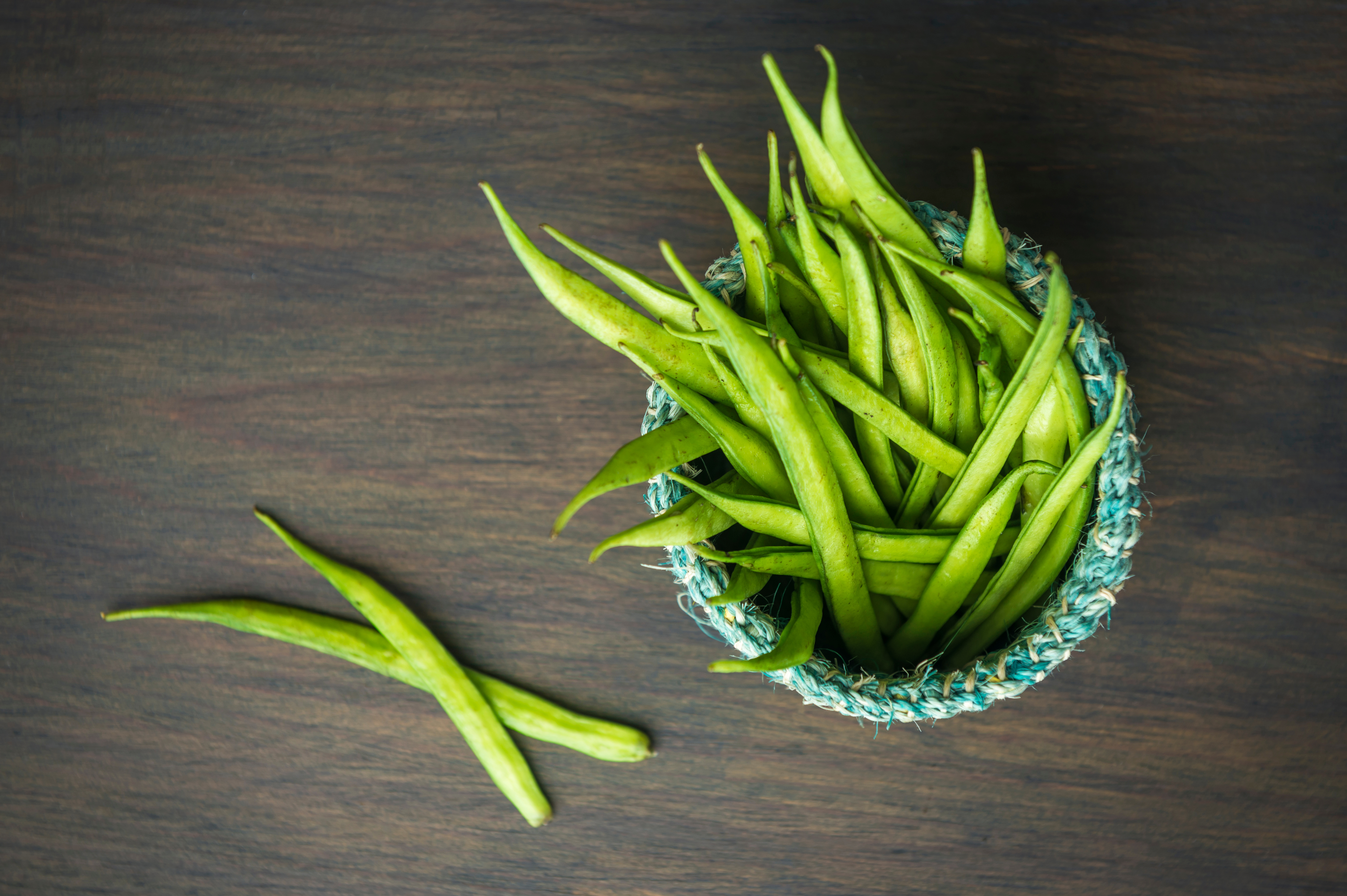 Jaguar® Range
Naturally-derived polymers for hair and skin care formulations
Jaguar® Excel
The generalist of the cationic guars
Jaguar® Excel is a unique bio-based conditioning polymer ideal for transparent formulations. It is optimized to deliver effective wet and dry conditioning to normal and slightly damaged hair with no build-up. Thanks to its excellent compatibility with anionic and amphoteric surfactants, it delivers stable and high foam volume contributing to a more pleasurable sensorial experience.
What consumer needs does it answer?
Naturally-derived and COSMOS certified ingredient for personal care formulations

High-performance conditioner for targeted hair types at both wet and dry stages

Optimal sensory experience with a stable and high foam
Jaguar® Excel conditioner for slightly damaged hair and baby hair

What are the main attributes of Jaguar® Excel?
Ideal for transparent and clear formulations, also offering clarity in sulfate-free systems

Optimized wet and dry conditioning for normal to slightly damaged hair

Stable and high foam for a more pleasurable experience

Can be associated with 

Dermalcare® LIA MB

to address the damaged hair types
Jaguar

®

Excel, a naturally derived conditioning polymer
Category

Functions

Benefits

Applications

Hair conditioning agent

Repairing/ care agent 

Deposition agent

Detangler

Excellent conditioning

No build-up

Sensory benefits (easy combing,
non-greasy, soft feel) 

COSMOS certified

Shampoos & rinses

Baby Formulations
Chemical category
Cationic Guar Derivatives
Jaguar® Excel provides good substantivity with no build up on hair. It allows development of transparent foaming formulations, thanks to its good compatibi
Product functions: Conditioner, Anti-static agent (Personal Care), Deposition agent, Protective agent (Personal Care), Repairing / Care agent (Personal Care)