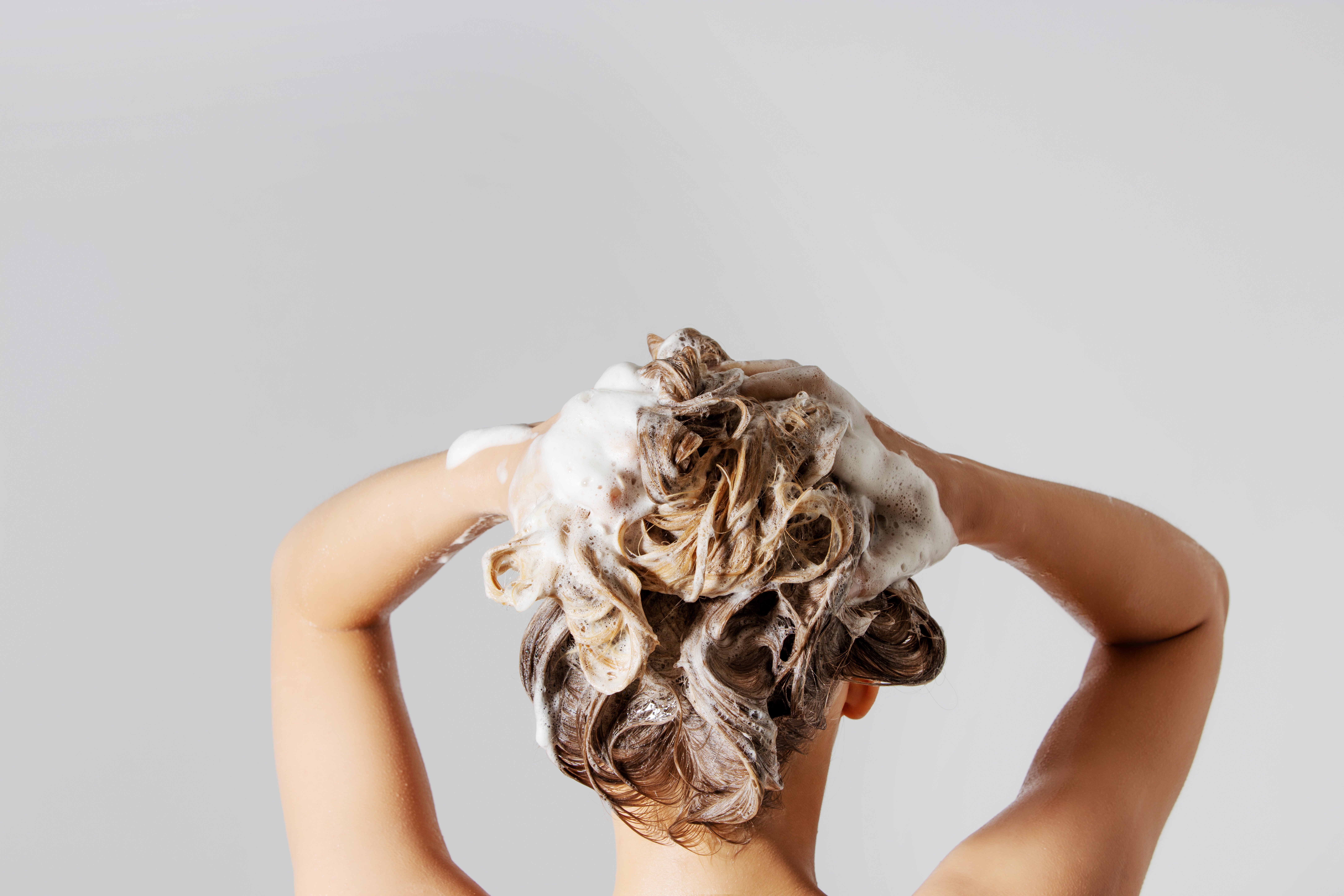 Miracare® Range
Natural Oil Surfactant Emulsions
Resolving complex formulation challenges
To satisfy consumers ever more in need of new benefits, Personal Care formulations in the market keep growing in diversity. Solvay's long-standing offer for cleansing blends revolves around key customer needs and trends:
Mildness and respect: a growing concern among consumers who notice their skin and hair are more sensitized. Our extra-mild line answers the need for extra gentle cleansing solutions.
 Sensoriality: besides cleansing, consumers expect rinse-off products to provide enhanced, original sensorial experiences (such as foam texture and fragrance delivery) which will help buy their loyalty to a particular brand.
Novel textures: consumers demand new novel textures in gel or liquid formats that are extremely convenient to use, preventing messy application. Our range of specialty esters can help formulators meet increasingly stringent consumer requirements for sustainability, multi-functionality, efficacy and unique sensory experience from cosmetic products.
What consumer needs does it answer?
Mildness and respect: Our top sulfate-free specialty solution is Miracare® SOFT S 525. Optimized to deliver superior cleansing while prioritizing gentleness on the scalp or hair, Miracare® SOFT S 525 generates a luxurious foam and an exceptional sensorial experience, leaving the hair and scalp soft and smooth.

Sensoriality: Designed to produce creamy, lotion-like textures for shampoos, hand soaps and body washes, Miracare® SLB 205 W and Miracare® SLB 365 W are unique technologies that facilitate multilamellar vesicles in formulation. It can emulsify and stabilize high levels of oils and other insoluble/dispersible actives. It is ideal for delivering pampering benefits to consumers.

Novel Textures: Create amazing clear oil-gel textures with our outstanding emulsifiers: Miracare® OGE and Miracare® OMG. They provide a protective barrier which contributes to moisturizing, softening and smoothing of the skin and hair.
Discover our Miracare® portfolio 
Product 

Functions

Benefits

Applications

Foaming agent
Stabilizer 
Cleansing agent
Moisturizing agent

Ready-to-use formulation
Good stability in formulation 
High moisturizing effect with oil 
Preservative-free

Easy-rinse ability
Easy to disperse 
Mildness 
Cleansing properties 
Preservative-free

Easy-rinse ability
Easy to disperse 
Mildness 
Cleansing properties 
Preservative-free

Mildness
Foam boosting
Texturizing 
Fiber & skin respect
Sulfate-free 

Concentrate
Cleansing agent

Mildness
Foam boosting
Ready-to-use formulation
Sulfate-free
Preservative-free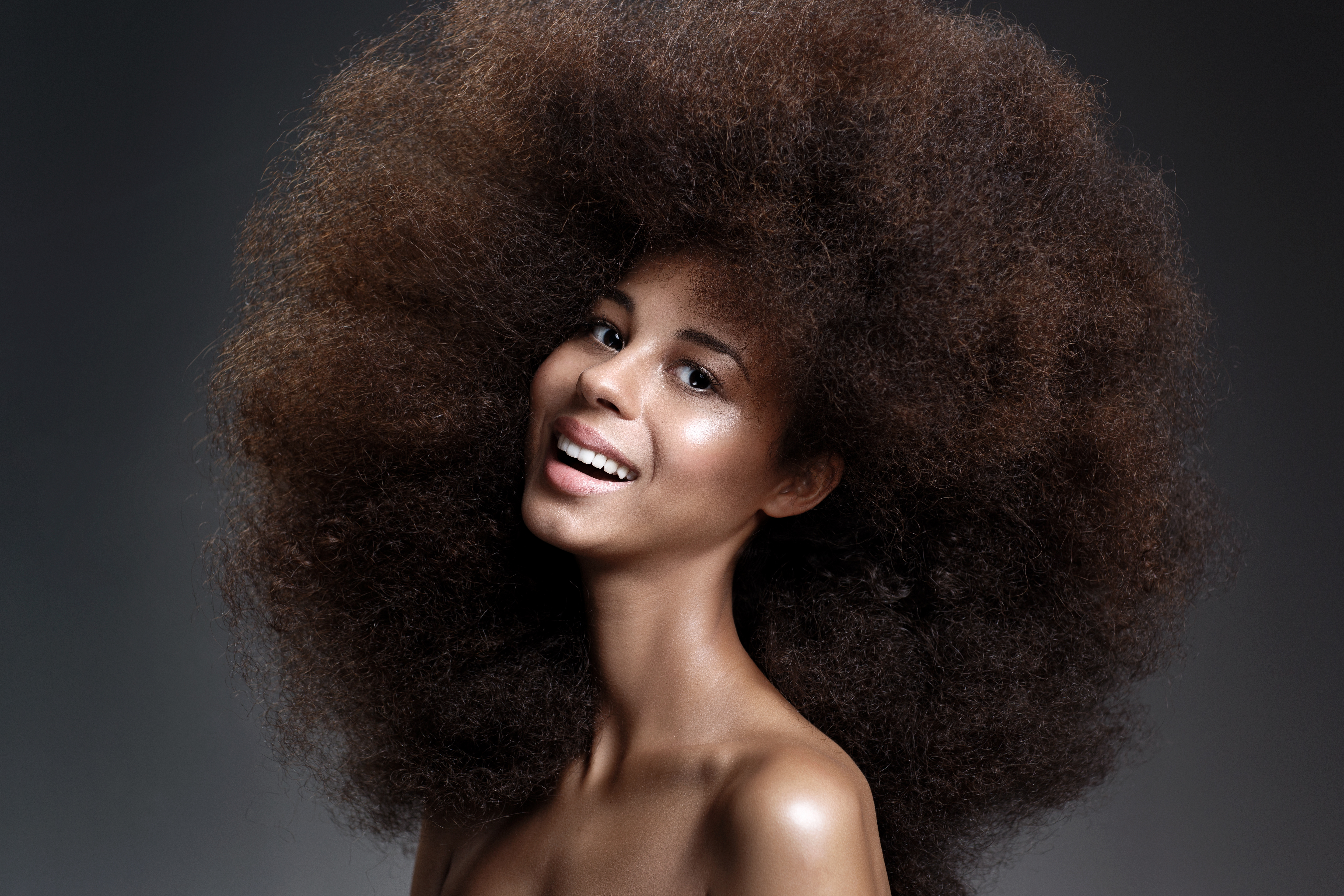 Hair Care Solutions
We combine our dedication to engineering the most advanced hair care solutions with a passion for creating sustainable materials for natural hair care products.
Skin Care Solutions
Solvay develops innovative ingredients and natural-based technologies that unlock opportunities for creating renewed consumer experiences in their skin care routine.
Miracare® SLB 365 W is a complete formulated system containing mild anionic and amphoteric foaming surfactants and a structuring agent in an easy to use la
CAS number
7732-18-5, 25446-78-0, 68608-66-2, 68140-00-1, 7647-14-5
Product functions: Cleanser / Exfoliant, Emulsifier (Personal Care), Humectant / Moisturizer, Rheology / Viscosity modifier (Personal Care), Texturizer (Personal Care)
Miracare® Soft 313 is an innovative sulfate-free and oxide-free performance concentrate which provides the benefits and convenience of a complete surfactan
Product functions: Cleanser / Exfoliant, Foaming agent (Personal Care), Texturizer (Personal Care)