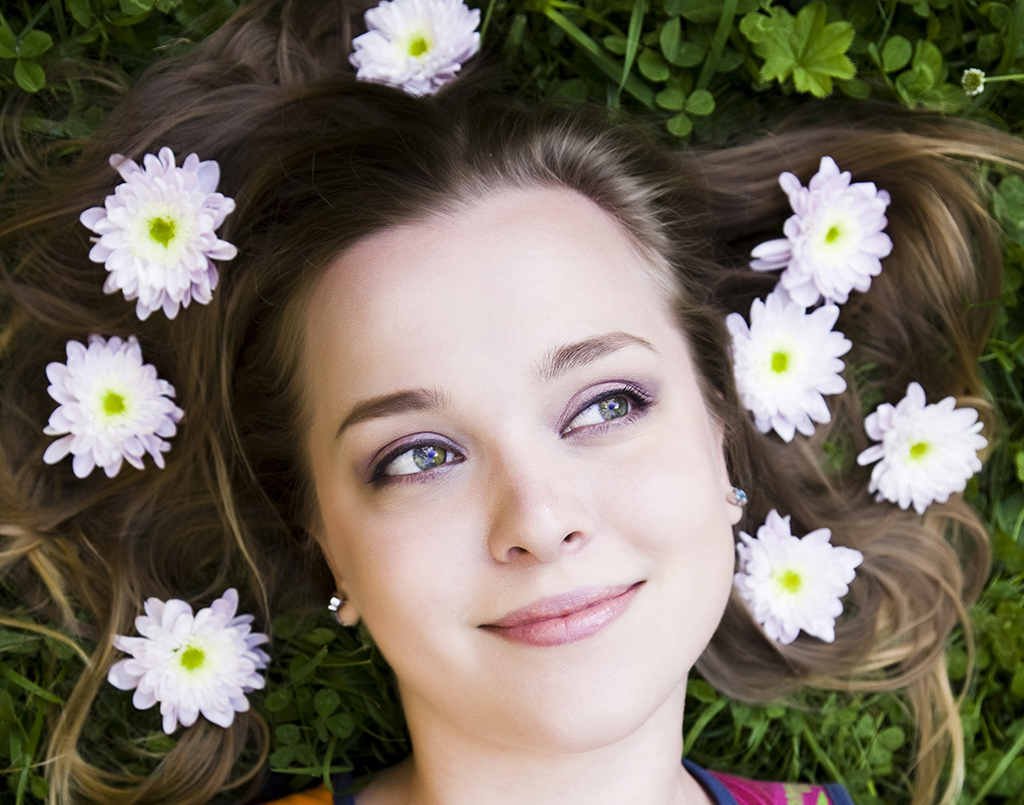 Miracare® OPR 2
The new generation of bio-based opacifiers
Biodegradable opacifier for pure and renewable cleansing formulations
Miracare® OPR 2 is a biodegradable solution for cleansing products that give a creamy white appearance to formulations. This innovative technology answers the consumer demand for pure, simple and renewable cosmetic formulations.
New customer expectations 
Environmental impact and ingredient safety are two rapidly growing concerns in the personal care market. This "clean beauty" trend is driven by consumer demand for products formulated with ingredients that are sustainably and ethically sourced and produced with personal and environmental health in mind. The multifaceted nature of the clean beauty trend poses a much greater challenge than merely offering a selection of products containing fewer chemical ingredients. Formulators are now challenged with developing eco-conscious formulations with naturally based, renewable and high-performing ingredients.
The clean beauty trend signals the declining use of synthetic ingredients like styrene acrylate copolymers in today's personal care solutions. Now, how do we answer this new market demand?
Sustainable alternative to synthetic ingredients
Miracare® OPR 2 from Solvay is a superior, next-generation ingredient for use in opacifying power systems designed as an alternative to synthetic, acrylate-based ingredients. Miracare® OPR 2 is a biodegradable and naturally derived solution Index of naturality Ino (ISO 16128-2 standard) of 0,91% that gives a "creamy" white and caring appearance to cleansing product formulations. Miracare® OPR 2 delivers high-opacifying efficacy that is easy to formulate and suitable for sulfate-free formulations. This innovative, highly efficient, bio-based technology is a stark alternative to synthetic ingredients, such as styrene at different levels (biodegradability, natural index, opacifying, etc.), and meets the growing consumer demand for sustainable alternatives to styrene acrylates.
Strong opacifying performance 
A spectrocolorimeter was used to measure opacifying performance. The L white index correlates to whiteness. When the L white index is high, the covering effect will be high as well. To match the performance of styrene acrylate at 1%, Miracare® OPR 2 was used as 1,8%. The covering effect increased with the dosage of Miracare® OPR 2, but reached a threshold at 2,8% as is. Only 1.8% of Miracare® OPR 2 is needed to achieve the performance of styrene acrylate at 1%. 
If the viscosity of the final formulation requires a minimum viscosity of 3000 cps, adding a rheological agent is not necessary.
11,5% Sodium Laureth Sulfate, 2% Amphoteric Surfactant, 0,3% Polymer, 1,2% NaCl + Miracare® OPR 2 (% of active).
Measurement made with a spectrocolorimeter
Colorful results
With the whitest-white chassis of Miracare® OPR 2, the color of a formulation is whiter and more intense when compared to using styrene acrylate as a base chassis.
Consumer benefits
Natural origin and high biodegradability
Sulfate-free opacifier
Creamy white textured appearance that denotes caring and moisturizing attributes for personal care products
Function
Superior opacifying power 
Suitable for home and personal care formulations
No need to add rheological agent if RV viscosity is above 3000cps
Cold-processable and versatile solution that can be added at any step in the process
Consumer applications
Cleansing products 
Body wash
Shampoo
Skin Care Solutions
Solvay develops innovative ingredients and natural-based technologies that unlock opportunities for creating renewed consumer experiences in their skin care routine.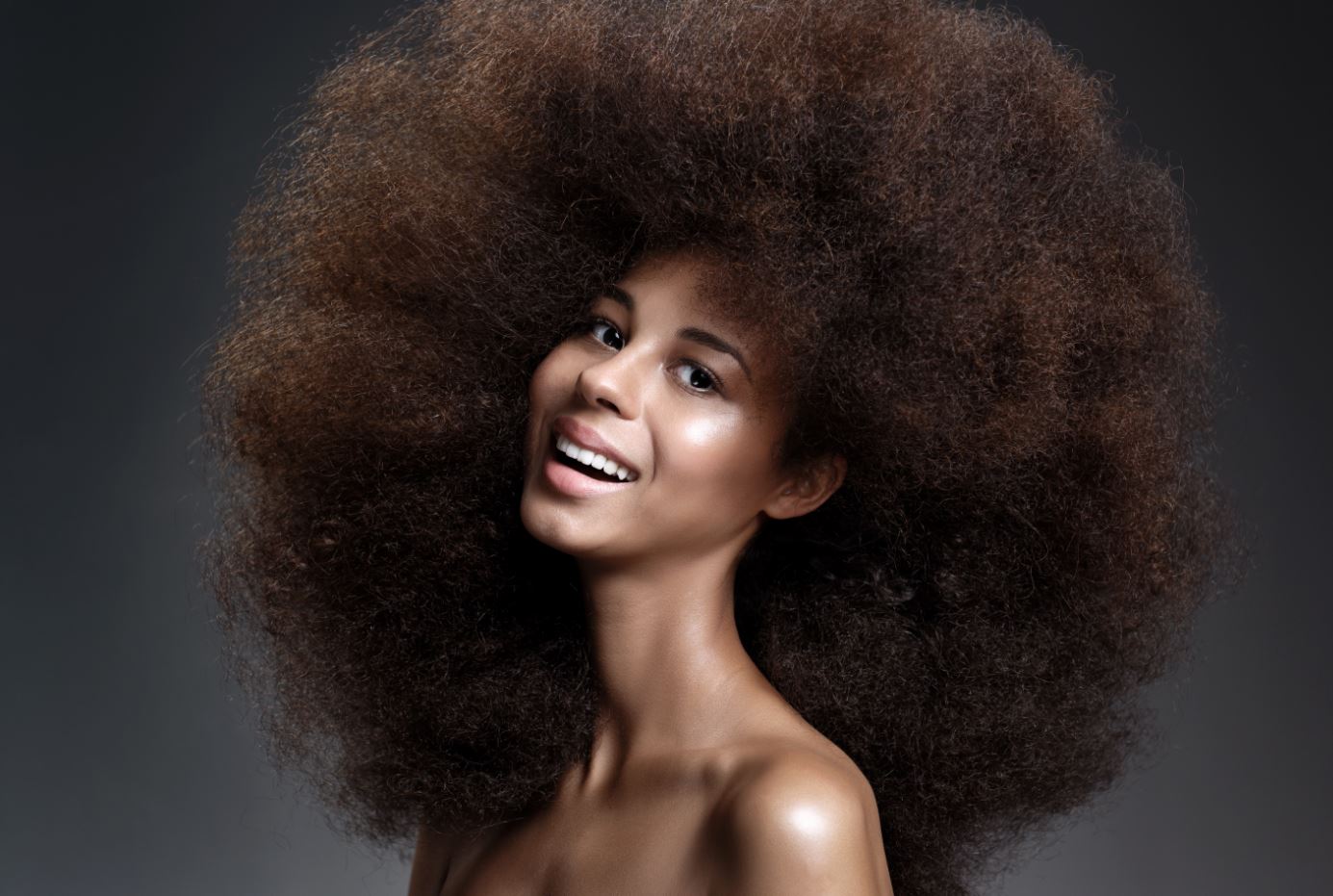 Hair Care Solutions
We combine our dedication to engineering the most advanced hair care solutions with a passion for creating sustainable materials for natural hair care products.
Miracare® OPR 2 is an opacifying concentrate, designed as an alternative to polymeric opacifiers.
CAS number
7732-18-5, 91031-31-1, 61789-40-0
Product functions: Opacifying / Pearlizing agent (Personal Care)