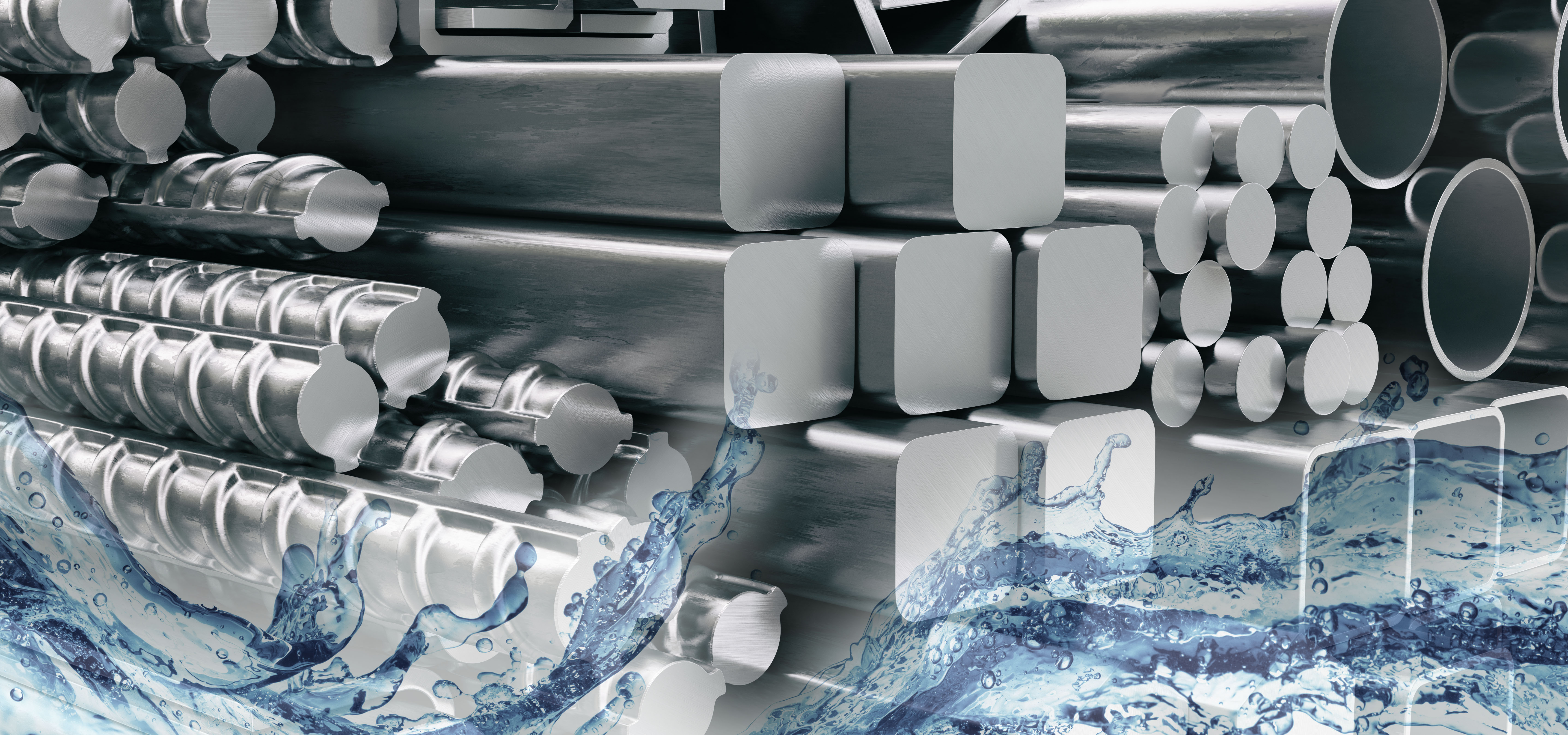 MirataineⓇ JC HA
Low foam P-free hydrotrope with excellent wetting properties
Reduction of Phosphorous in waste water
In response to the growing demand for reducing Phosphorous levels in waste water, Solvay has developed a range of P-free hydrotropes that allows formulators to offer stable one-pack cleaners with additional benefits. MirataineⓇ JC HA is a P-free hydrotrope suitable for low to middle level alkaline conditions. 
Features and benefits
Phosphorous-free
Biodegradable
Compatible with various builders (up to 20% NaOH)
Low foam
Good wetting agent
Improving metal cleaning
Reducing cleaning temperature may be a strong trend in the current market, but it can result in cleaning performance and greater foam. To compensate for this loss in cleaning performance, surfactant and builder levels can be increased,but will lead to solubility issues that require the use of hydrotropes. MirataineⓇ JC HA is a P-free hydrotrope that is compatible with various builders. 
Contact our experts for more details on other builders.
MirataineⓇ JC HA, hydrotrope with extra benefits
Outstanding wetting properties for improved wetting
MirataineⓇ JC HA displays low surface tension and can contribute to better wetting and improved cleaning.
The test illustration on the left shows Dynamic Surface tension @ 60s. 
Low foam hydrotrope takes on current challenges in the metal processing industry
Increasing productivity and reducing cleaning temperature leads to higher expectations for reducing the foam generated by cleaning systems. 
MirataineⓇ JC HA has a foam level lower than that of the conventional and best seller RhodafacⓇ H66, making it more suitable to meet new requirements.
Comparison between MirataineⓇ JC HA and RhodafacⓇ H66
Low foam hydrotropic agent detergent with good cleaning properties used in metal cleaning formulations.
CAS number
68610-44-6; 67-56-1
Product functions: Hydrotrope