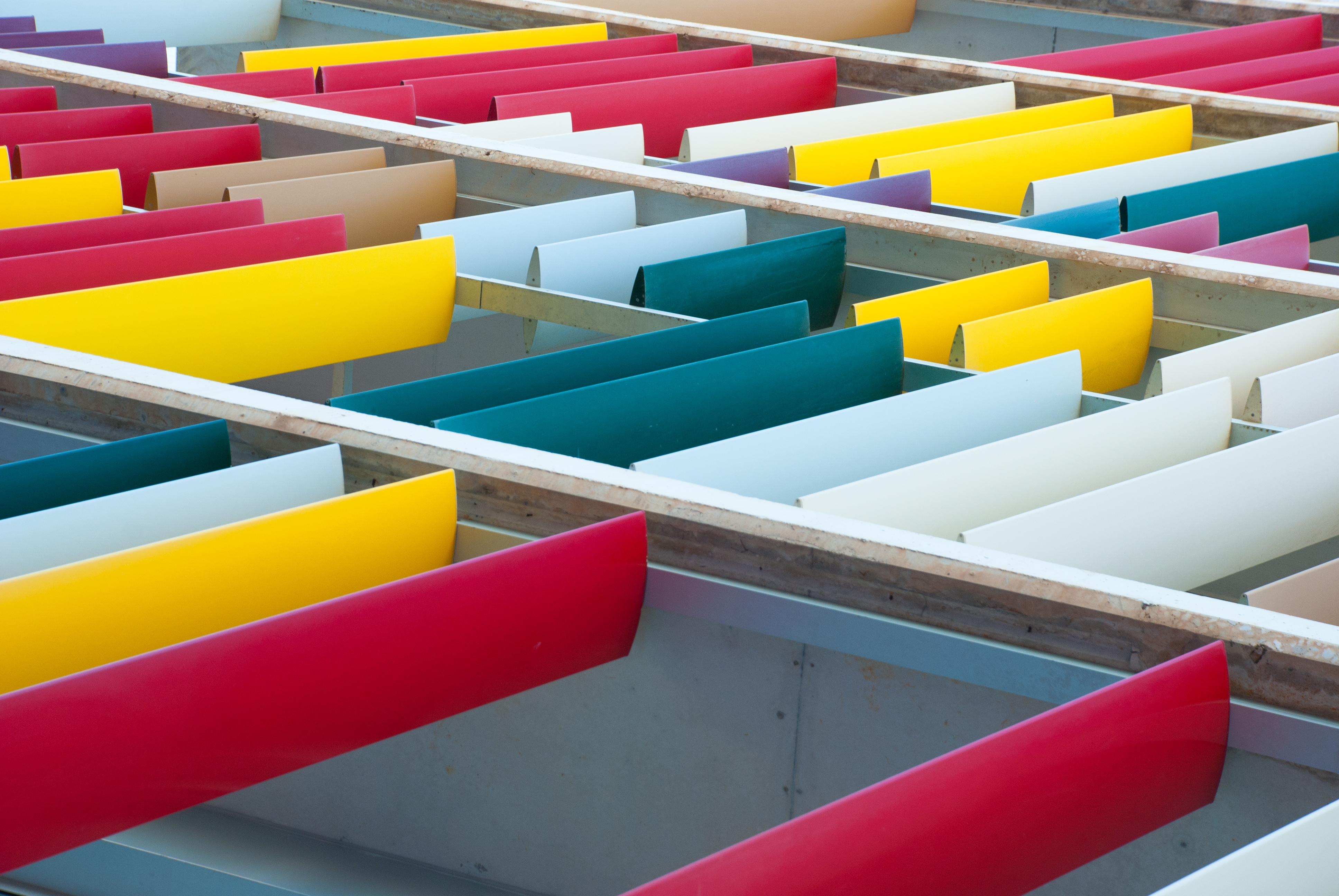 Rhodafac® Range for coatings
Corrosion prevention with high performance protective coatings
Advanced protective coatings solutions
The Solvay Rhodafac® Range of specialty surfactants is an APE-free emulsifier designed to improve performance in architectural coatings and industrial coatings. These highly effective and efficient anionic surfactants can be used to deliver significant performance improvement and increased functionality for paint and coatings application.
Superior performance and more functionality

to boost

your coatings formulations
The Rhodafac® Range of specialty surfactants can be used for formulating improved performance into corrosion-resistant coatings and water-resistant coatings. Rhodafac® Range aids in corrosion inhibition.
Rhodafac® Range applications
The Rhodafac® Range brings functionality and significantly enhances performance in most applications, including:
Reduction of water absorption     

Corrosion resistance 

Color compatibility

Gloss improvement

Better film formation
Rhodafac® Range provides real and visible benefits
The Rhodafac® Range provides benefits for formulators:
Water resistance

Exceptional

anti

-

corrosion
High

-

gloss coating

s

Color acceptance

APE & VOC free

Excellent film formation

Improved blocking resistance
Rhodafac® Range features
APE-free phosphate ester surfactants with the same features as aromatic phosphate ester surfactants:
 

Excellent primary anionic emulsifiers for all types of binders (Acrylic, SA, VA, VAE)

Average charge from 1.0

% phm (if used alone in pure Acrylics)
Good particle size control, good pre-monomer emulsion stability

,

even used as

a

sole emulsifier

, plus

excellent film formation