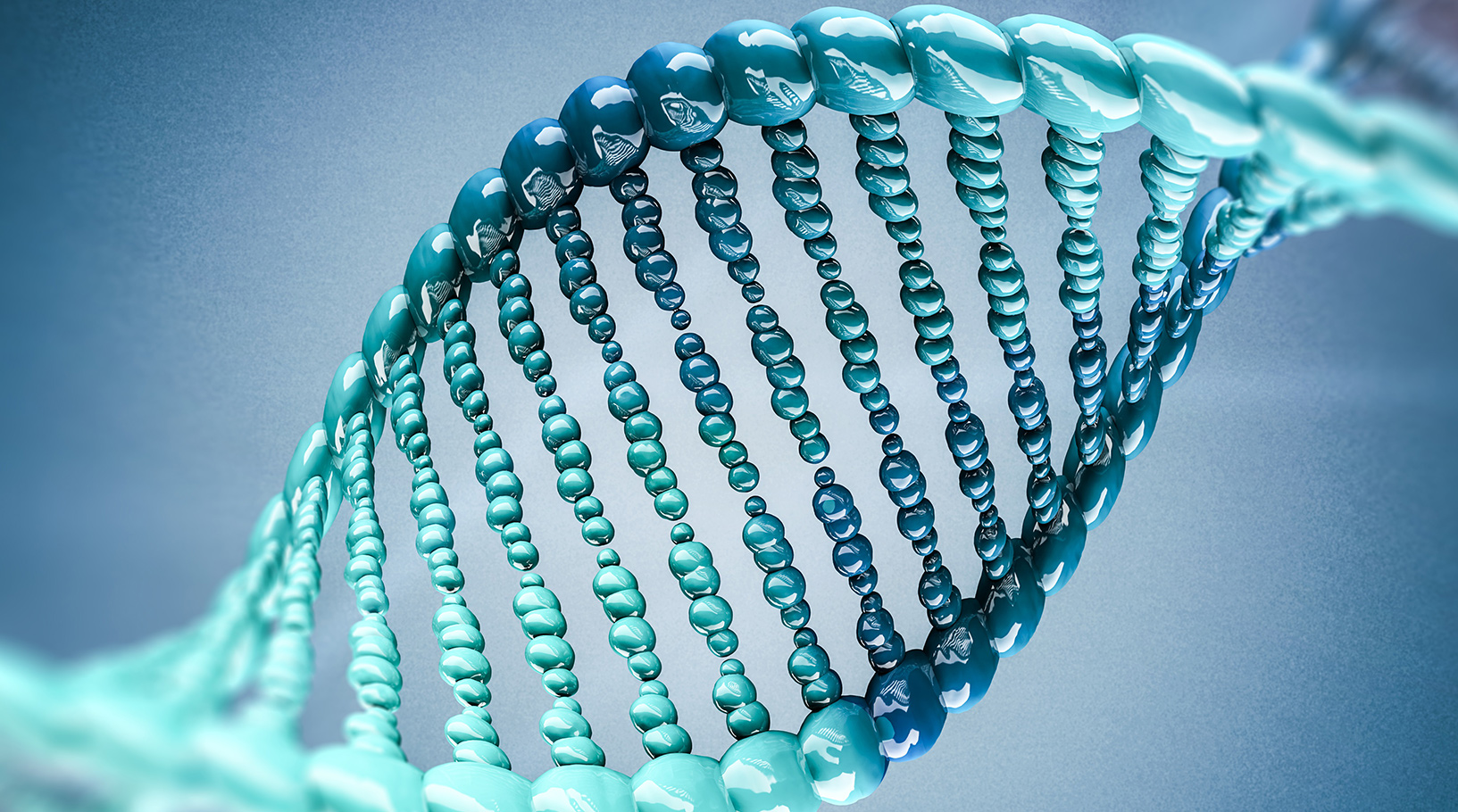 RhodaPhos®
Our RhodaPhos® portfolio includes products manufactured for the synthesis of high-purity oligonucleotides and prodrugs, as well as ligands for catalytic transformations such as hydrogenation, carbonylation and coupling reactions.
RhodaPhos® Phos Reagent
To meet growing demand for RNA/DNA-based drugs, the pharma industry needs reliable, high-purity, safely scalable phosphoramidite chemistry. Solvay's RhodaPhos® Phos Reagent enables the manufacture of high-purity oligonucleotides essential to pharmaceutical production.
Benefits of RhodaPhos® Phos Reagent:
High purity level results in limited impurity amplification during DNA and RNA synthesis
Available in industrial quantities, allowing for scale-up in production
Chemical and thermal stability promote safe and prolonged product storage
RHODAPHOS® Diphenylphosphine has been used to generate mono- and bidentate tertiary phosphines which are, in turn, useful phosphine ligands for homogeneous cata