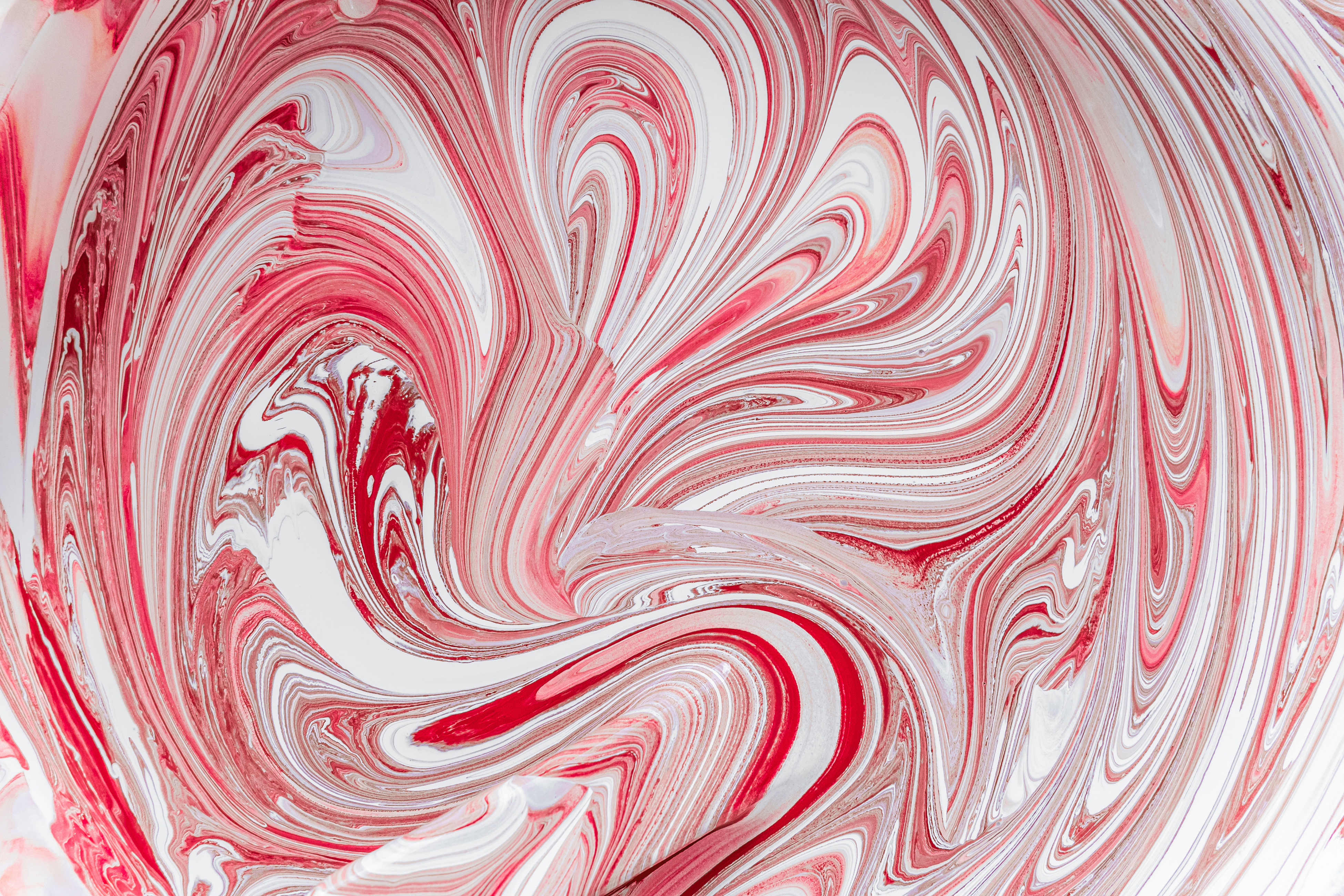 Rhodiasolv® DIB
Highly efficient coalescing agents in coatings
Low VOC and low-odor, Ecolabel compliant coalescing agent
Rhodiasolv® DIB is an Ecolabel compliant mixture of aliphatic esters and a coalescing agent that meets tightening regulations around volatile organic compounds (VOC) in the paint industry. Rhodiasolv® DIB combines a high boiling point with an optimal evaporation rate during the formulation of low VOC paints without the drawback of plasticizers. Rhodiasolv® DIB has an extremely low odor and is proven as an efficient coalescing agent for architectural, industrial coatings and paints.
High performance coalescing agent in paint
Rhodiasolv® DIB is highly efficient in reducing the minimum film formation temperature (MFFT)  for a variety of resin systems. A lower level of Rhodiasolv® DIB is usually all that is required to achieve a defined MFFT, when compared to existing industrial standards. Unlike plasticizers, which permanently stay in the paint film and make it soft, Rhodiasolv® DIB leaves the film gradually and promotes hardness in the paint, enabling it to recover faster and resulting in better block resistance.
Key Features
Low VOC < 0.5%
Low odor
Low toxicity
Nonflammable
Ecolabel compliant
Enhanced efficiency
Excellent evaporation profile
No plasticizing effect
Best Tg recovery
Best hardness development
High boiling point
Hydrolytically stable