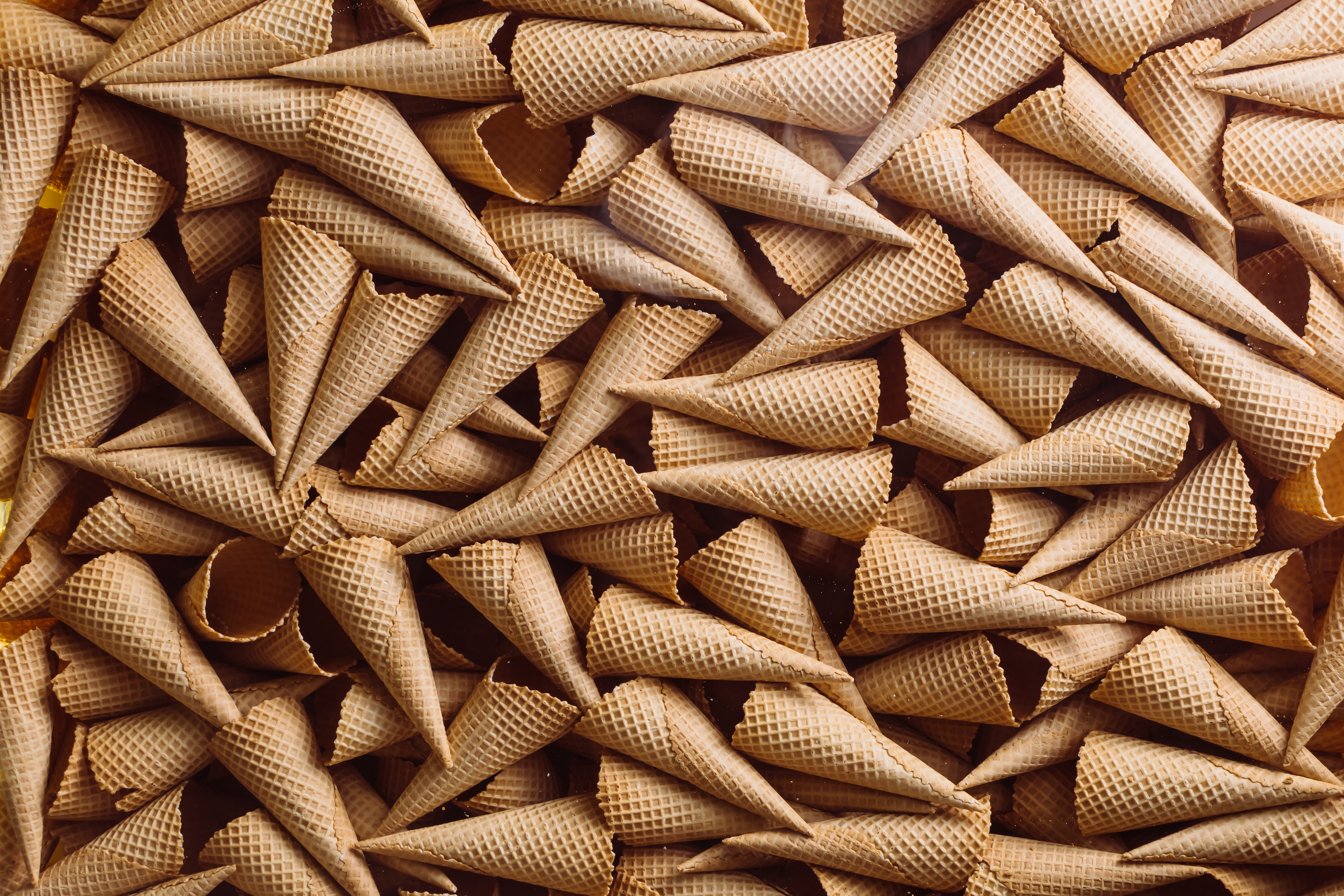 How can natural vanillin meet the clean label challenge?
Natural Vanillin, a clear answer to the clean label challenge
Clean and clear labels have moved from trends to industry staples across the Food and Beverage market, driven by high consumer demand.
Transparency about ingredients is becoming a key decision-making factor in today's purchases, as customers' expectations for clean labels increase. Consumers want their food products to contain natural, familiar and simple ingredients, easy to understand and recognize.
Additionally, they are growing more conscious about the sourcing, composition and production of packaged foods, demanding natural ingredients and more sustainable and ethical production methods.
What's inside? In this White Paper, you will be provided information on how natural vanillin, and more specifically natural vanillin ex ferulic acid, meets clean label and transparency standards.
Download your white paper now!