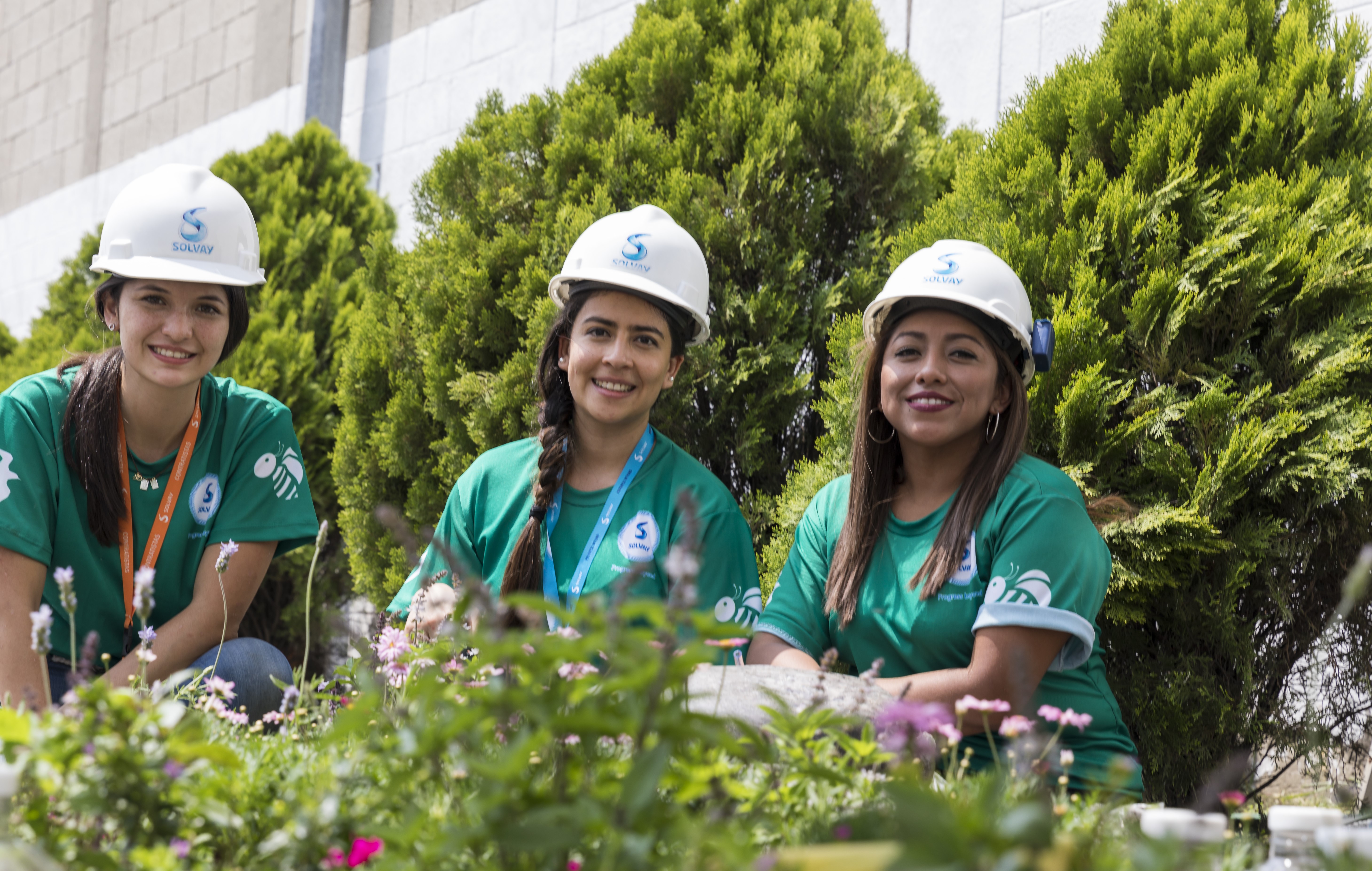 Career opportunities
Let's reinvent progress together
Interested in a career at Solvay? We want to hear from you! To ensure data privacy, only Solvay applications submitted through our career portal or LinkedIn jobs will be considered for open positions.
Solvay is all about chemistry. We're not just referring to chemical reactions here, but also to the magic that occurs when the brightest minds get to work together. This is where our true strength lies. In you. In your future colleagues and in all your differences. And of course, in your ideas to improve lives while preserving our planet's beauty for the generations to come.
There is no limit to career opportunities at Solvay, as we directly contribute to markets as vast and varied as sustainable agriculture, electronics, clean mobility, personal care and space exploration. We're everywhere and together we can change everything. Join us now and help us bond people, ideas and elements. Let's make your aspirations come true and advance humanity together.
∞
the number of applications for our products
59
ongoing carbon emission reduction projects
Solvay and industry at large are at a pivotal moment in their history. We have to reinvent our business models and -drive innovation to ensure that both our customers and ourselves keep improving lives, while reducing our pressure on the environment. Each Solvay employee, no matter where they're from, who they are and what they do, holds the keys to this future we're shaping every day. Thriving employees make for great ideas and great companies, and this is why we want to provide you with the best possible career opportunities, working environment, support through struggles and appropriate work-life balance. 
Solvay CEO
What it means to work 
at Solvay
Solvay's purpose is clear. We believe in diversity, equity and inclusion. We invest in your wellbeing and give you the right career opportunities to express your opinions and ideas. We trust that, together, we can reinvent chemistry and deliver products that improve lives without harming the planet.
Want to apply?
Follow the guide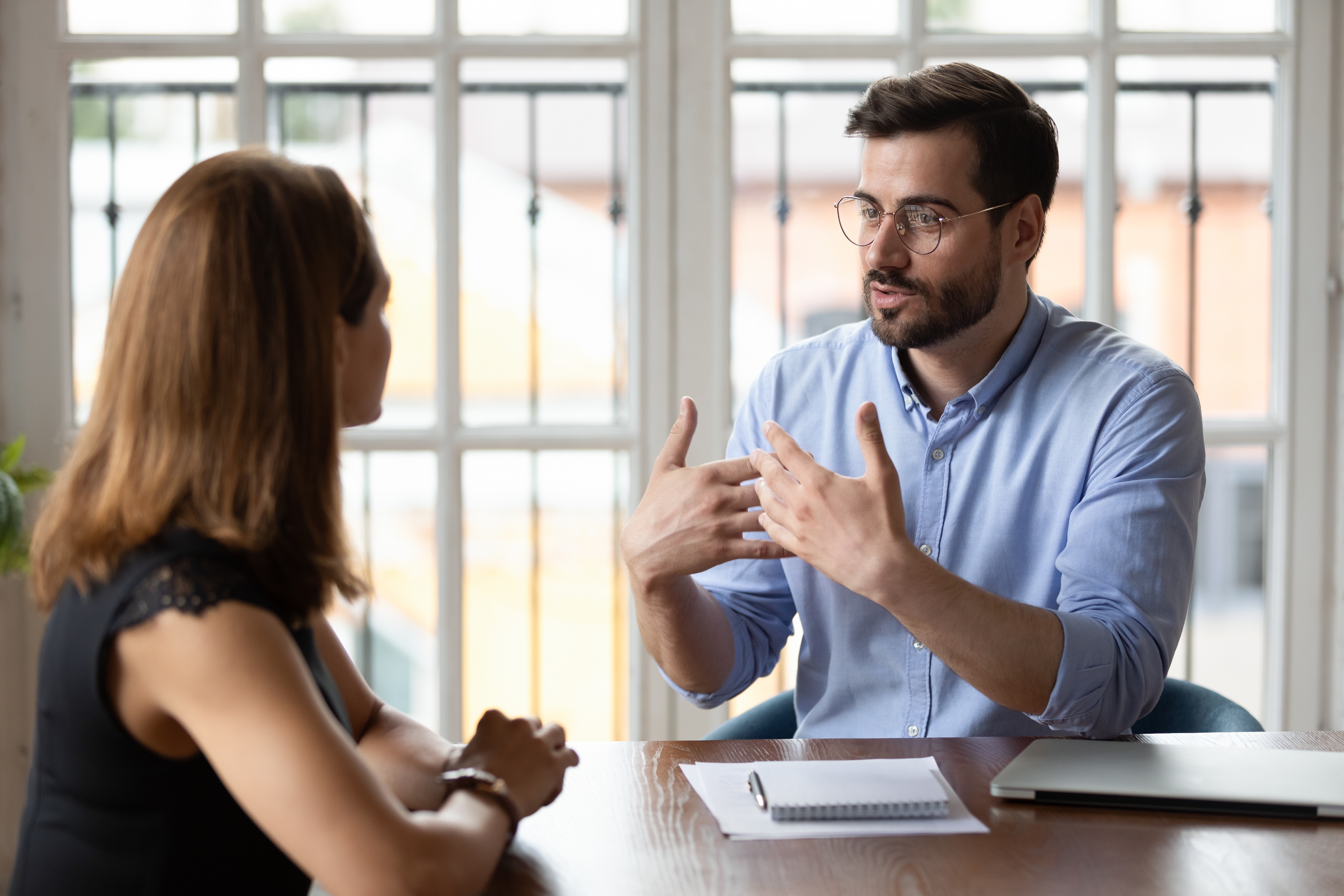 Process and tips
If you'd like to find out more about what happens next with your application or get some tips on how to complete it.
Early careers
Recently graduated? Foundations For the Future (FFF) provides you with intensive development programs all around the world and helps you expand your horizons.