Life 
at Solvay
Solvay's purpose is clear. We believe in diversity, equity and inclusion. We invest in your wellbeing and give you the right career opportunities to express your opinions and ideas. We trust that, together, we can reinvent chemistry and deliver products that improve lives without harming the planet.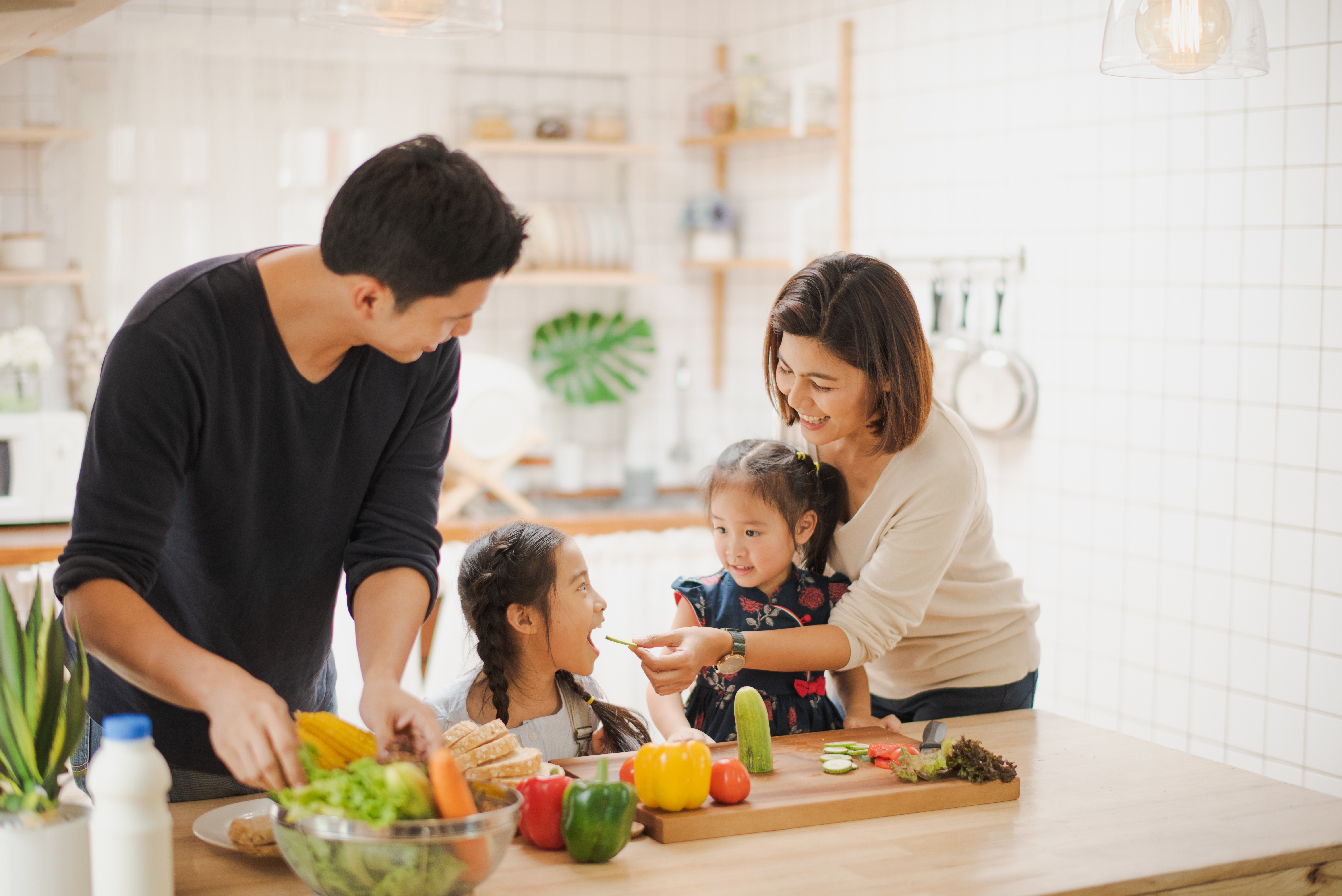 Benefits
From three-month paternity leaves to competitive pay and all kinds of help to cope with possible hardship, we've got you covered.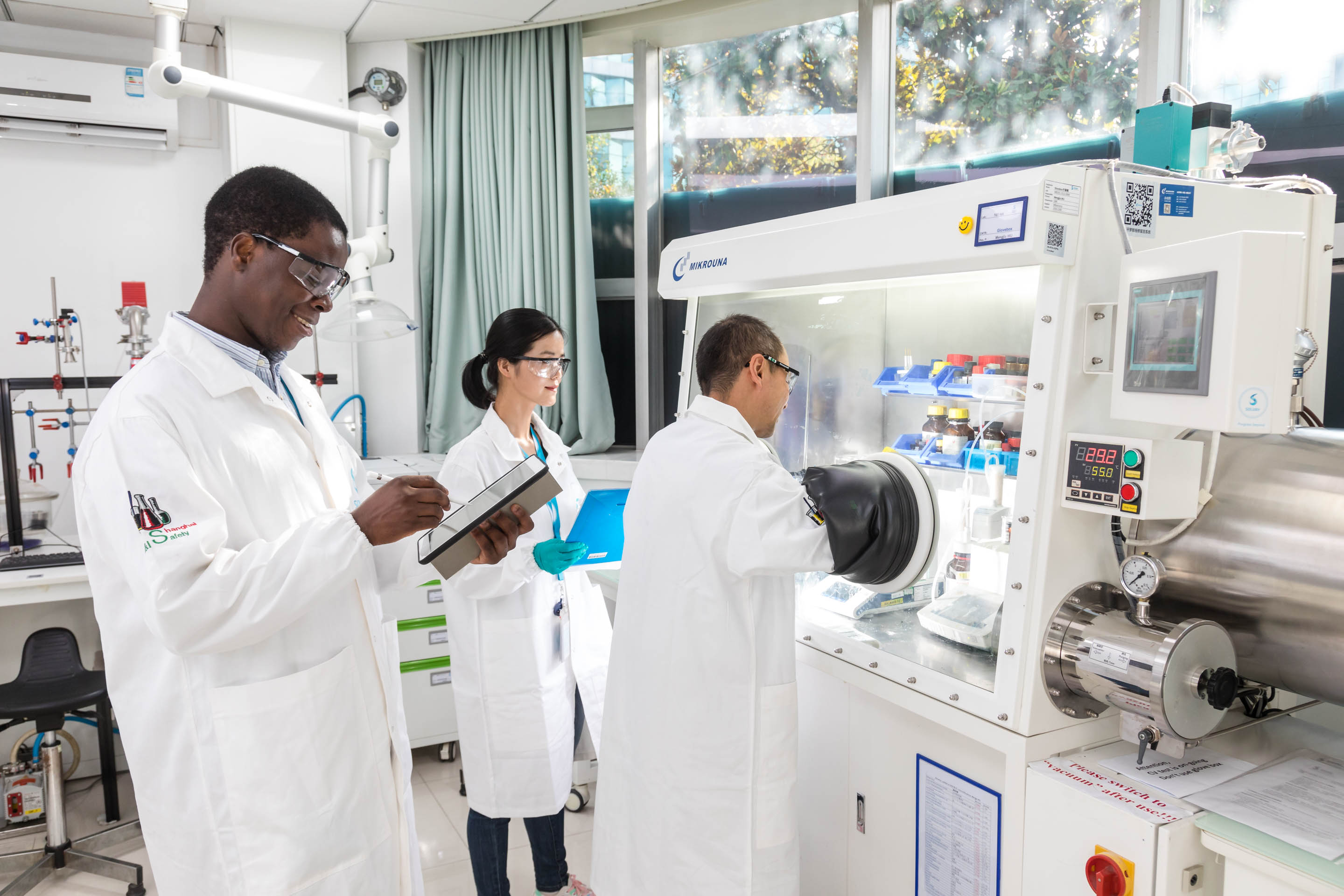 Collaboration
Reinventing chemistry takes three things: vision, strong investments and out-of-the-box ideas. We've created a working environment where everyone can truly make a difference.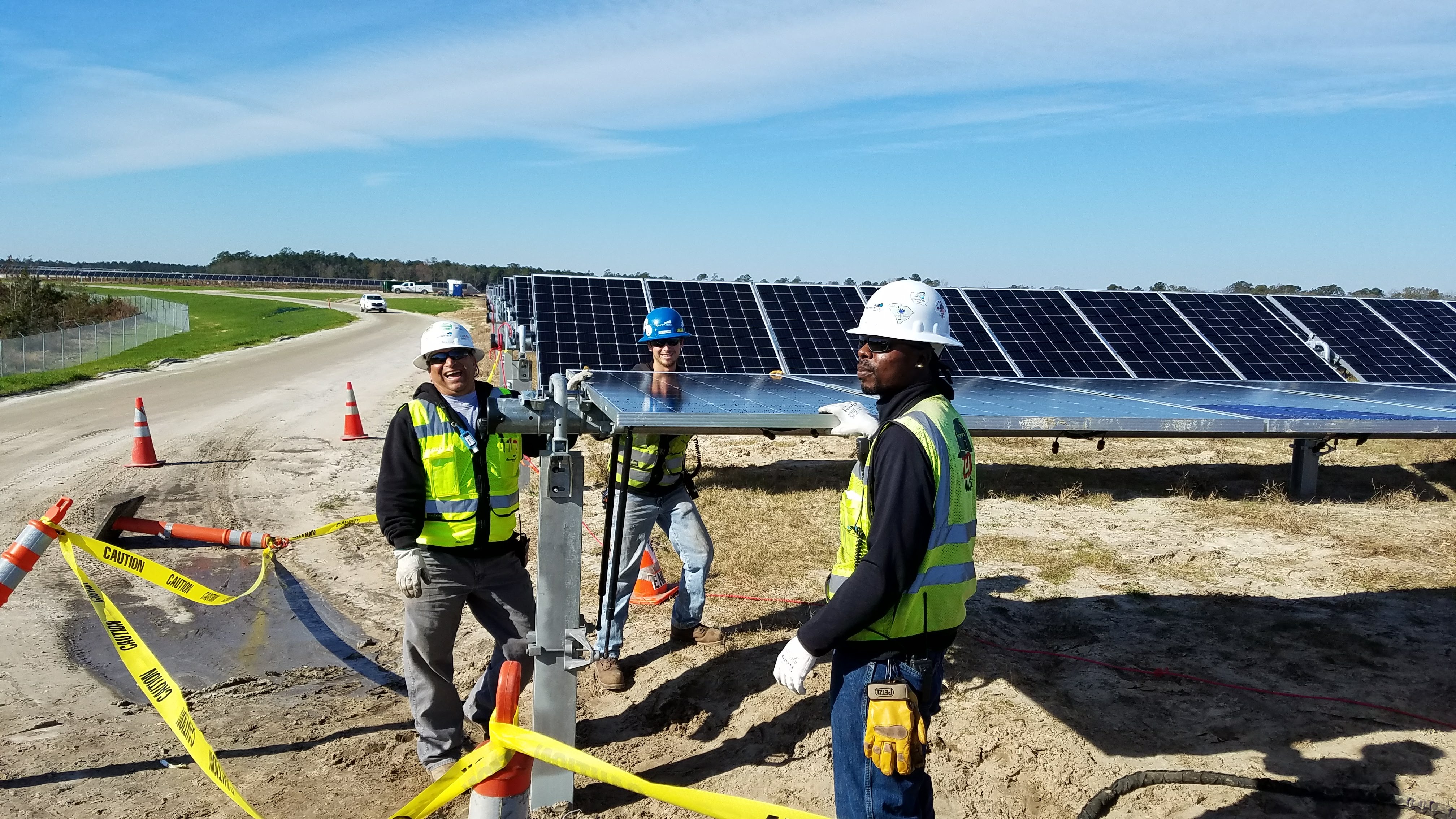 Sustainability
We cannot leave any stones unturned on our journey to sustainability. Find out how your future coworkers are already turning our targets into concrete action.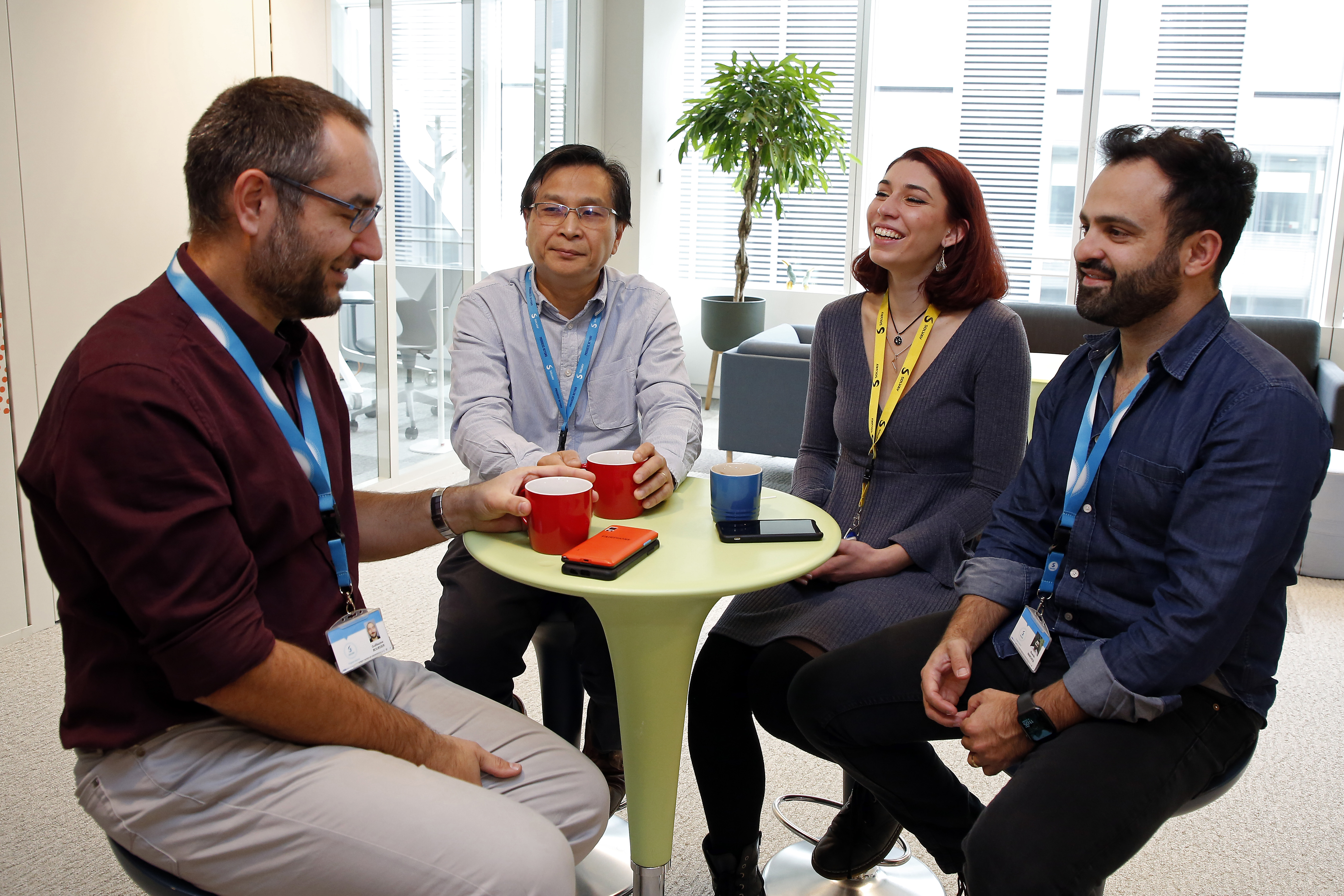 Diversity, equity and inclusion
We value human dignity above all. We champion diversity and strive to eliminate any form of discrimination. Find out how this will translate in your future working life.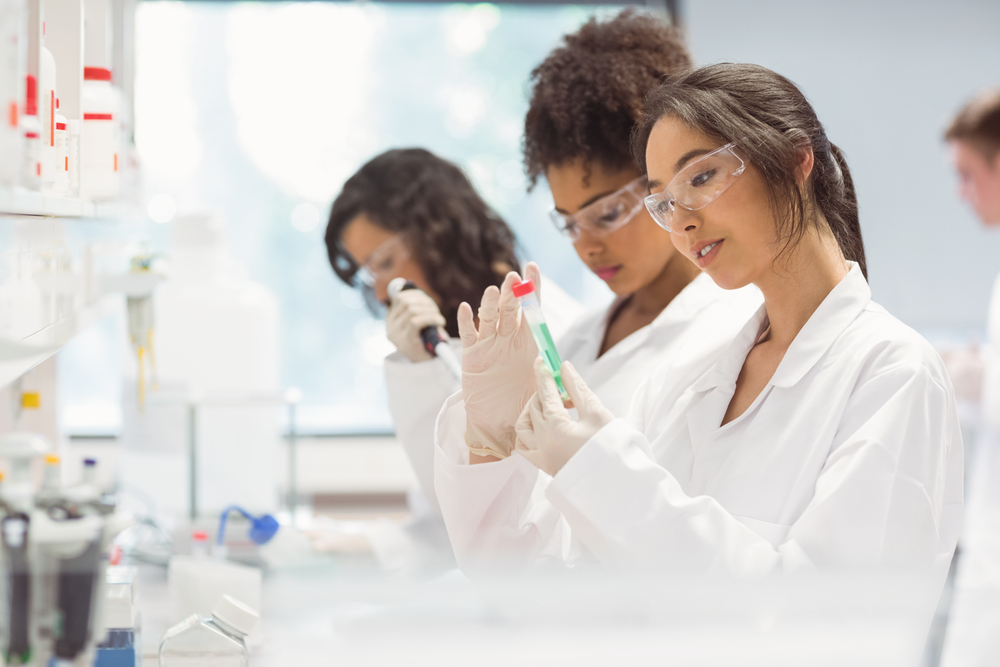 Career path
We're strongly invested in creating career opportunities and believe that anyone who sets their mind to it can become a leader. All it takes is commitment and proper support.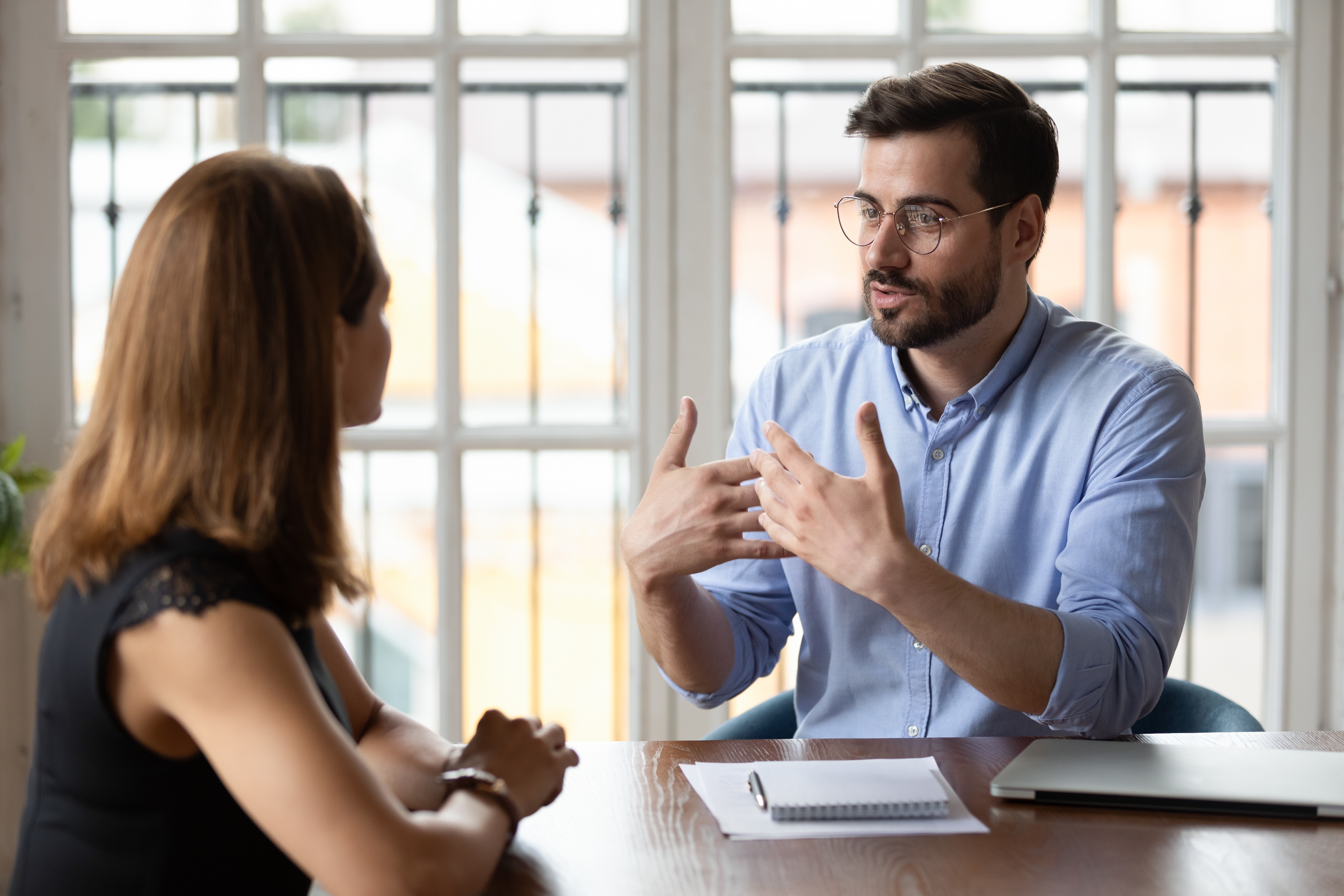 Recruitment process
The Group - which is always looking for new talents - has set up a 4-step recruiting process to let you meet both HR professionals and operational managers.