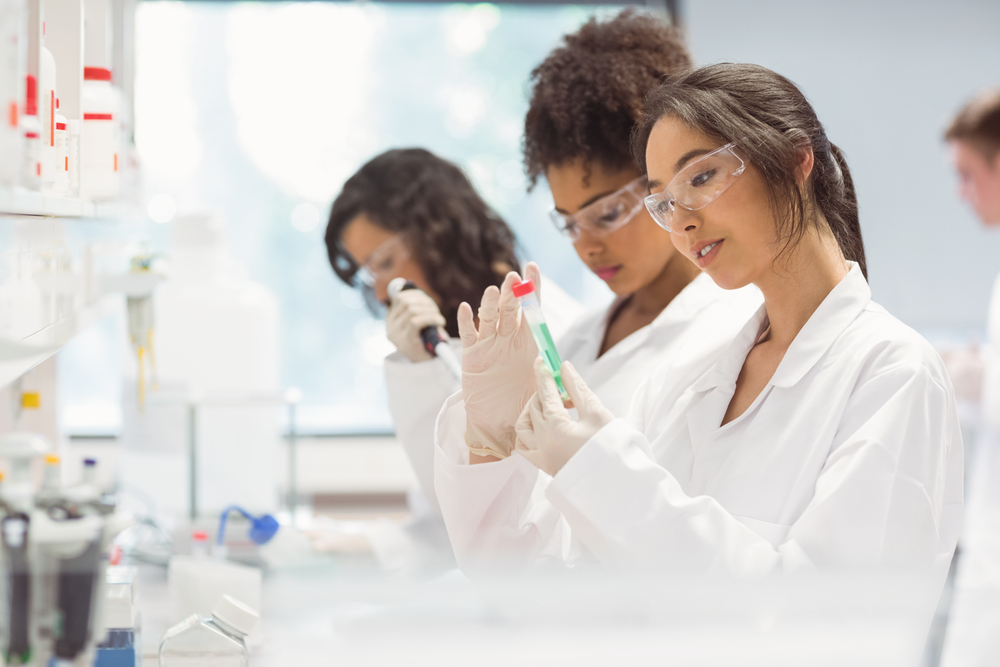 Career development
Draw your own path
Ask your future colleagues: People who join Solvay are usually in for the long haul. That's partly because we invest massively in career development through continuous training, leadership programs and even a dedicated graduate program. 
We do this because we know that what works for you now won't necessarily work anymore as your personal life, interests, skills and aspirations evolve. We want to help you explore new grounds, set you on that new career path you've been contemplating, or even awaken the leader inside of you.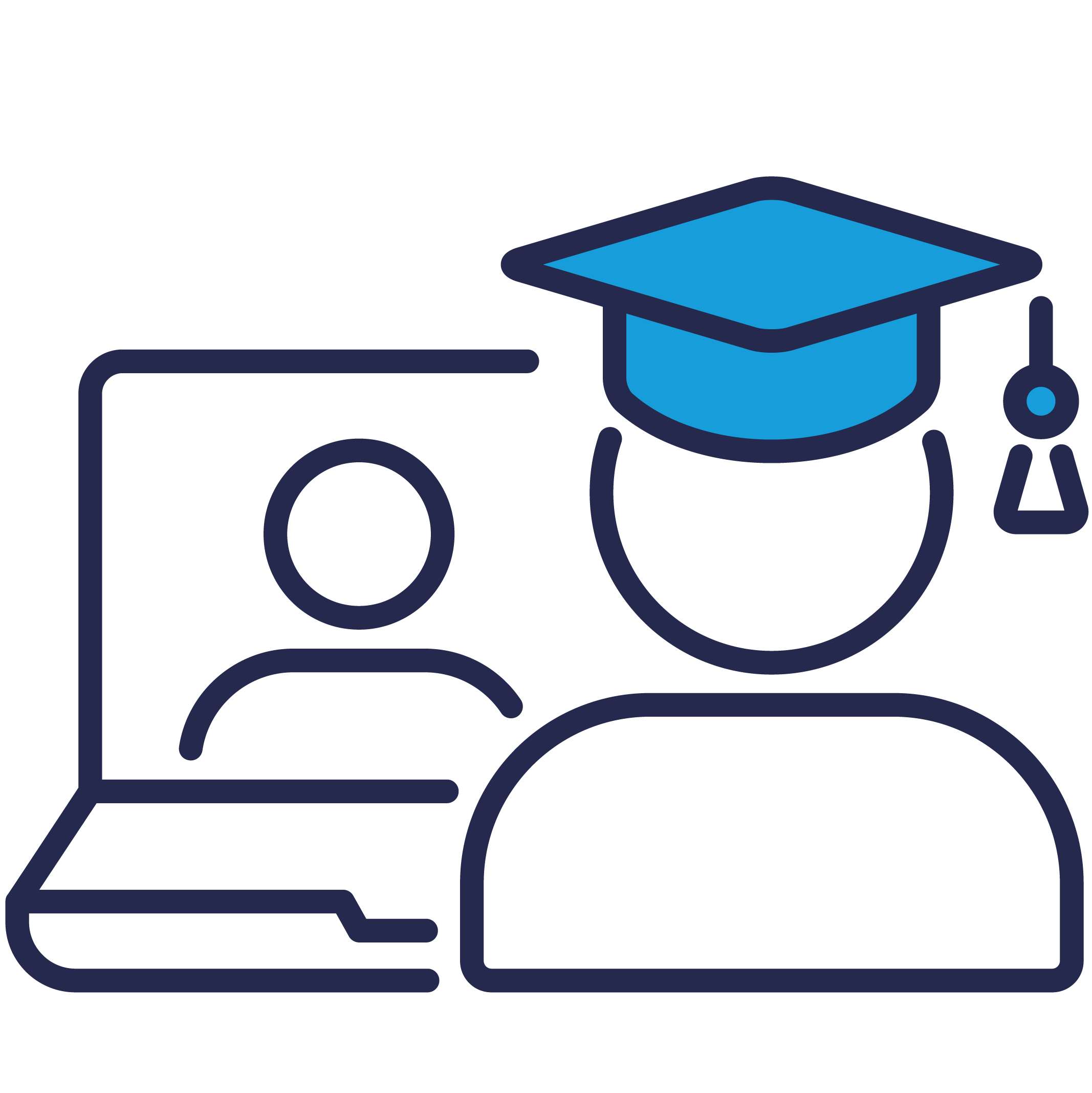 Our eLearning library provides over 2,500 courses from world experts and business leaders, covering a broad range of topics in different languages.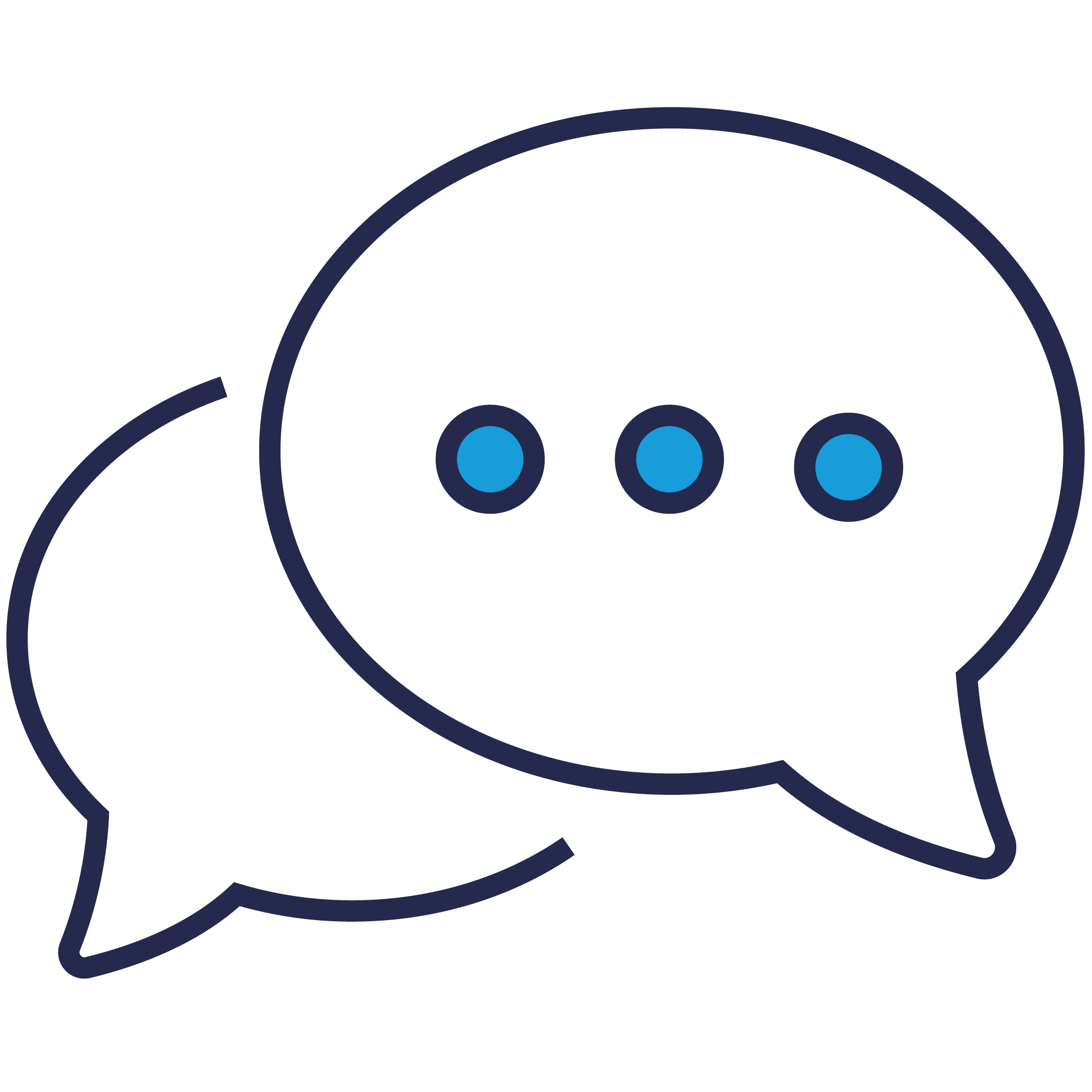 Use our Language Learning platform to learn up to 10 languages at your own pace, through interactive online courses.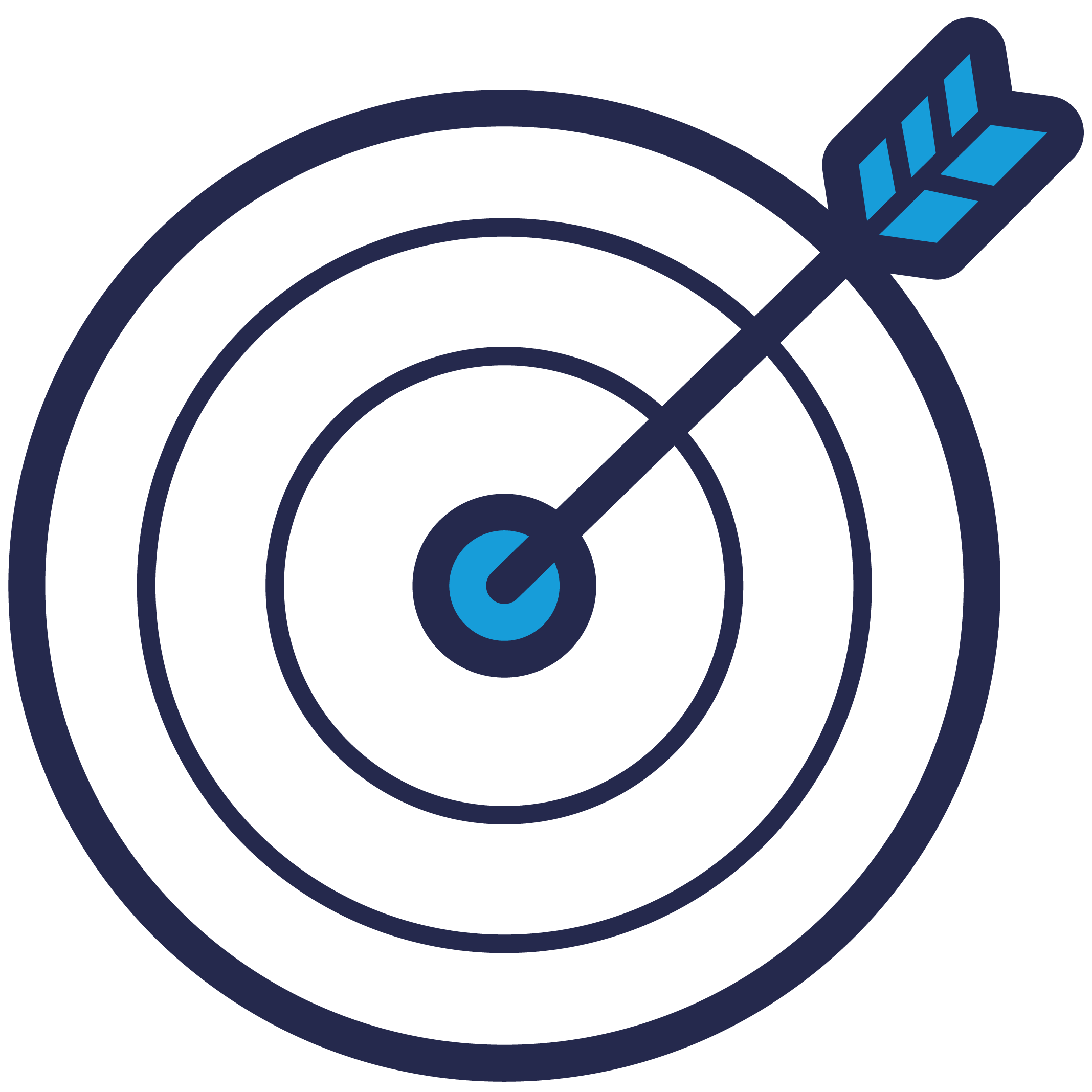 The Career Catalyst workshops allow you to self-assess, define your career vision and develop your skills to reach the next step in your career.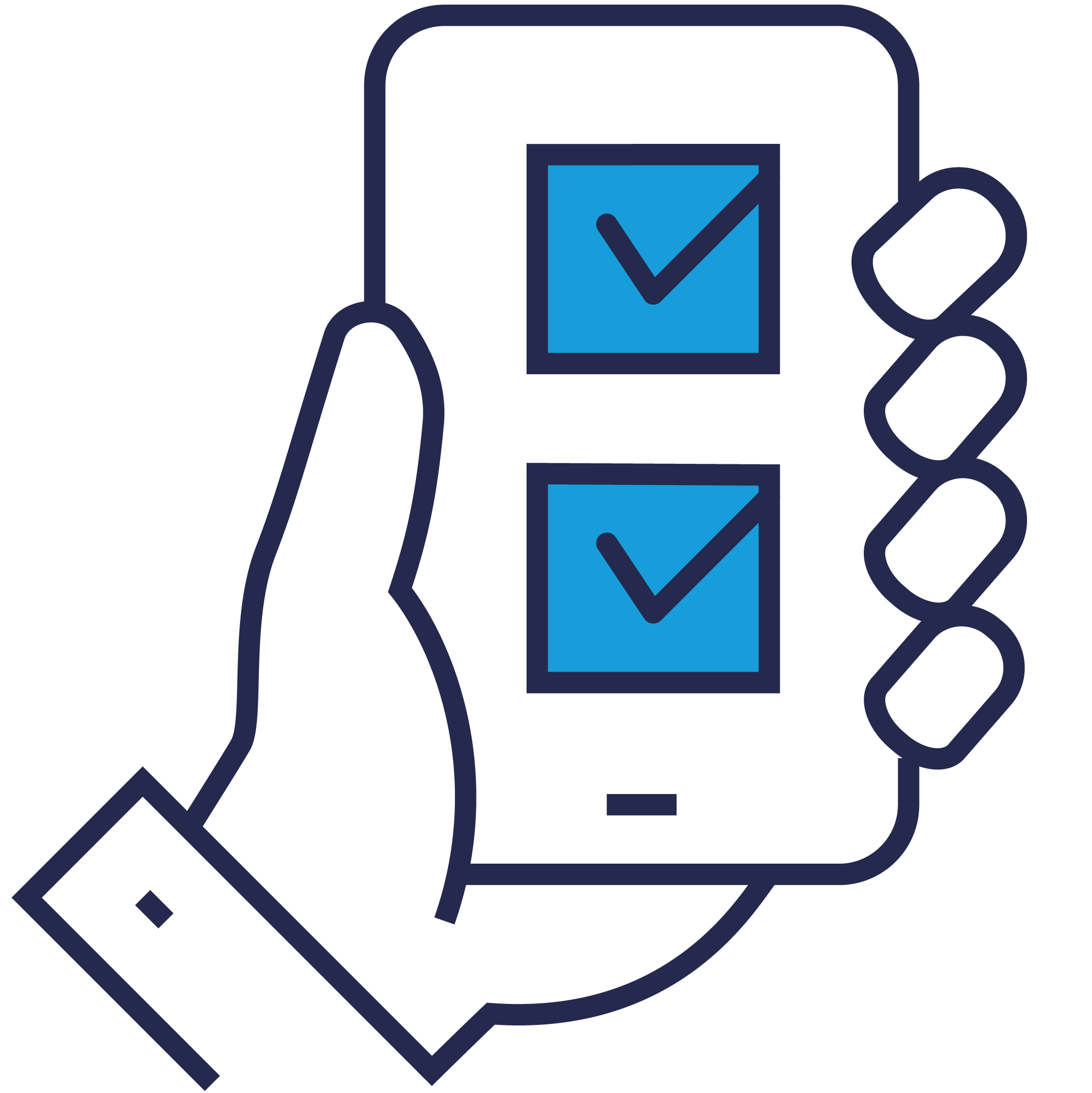 The YouGrow platform is our online learning catalog, providing access to learning activities and courses.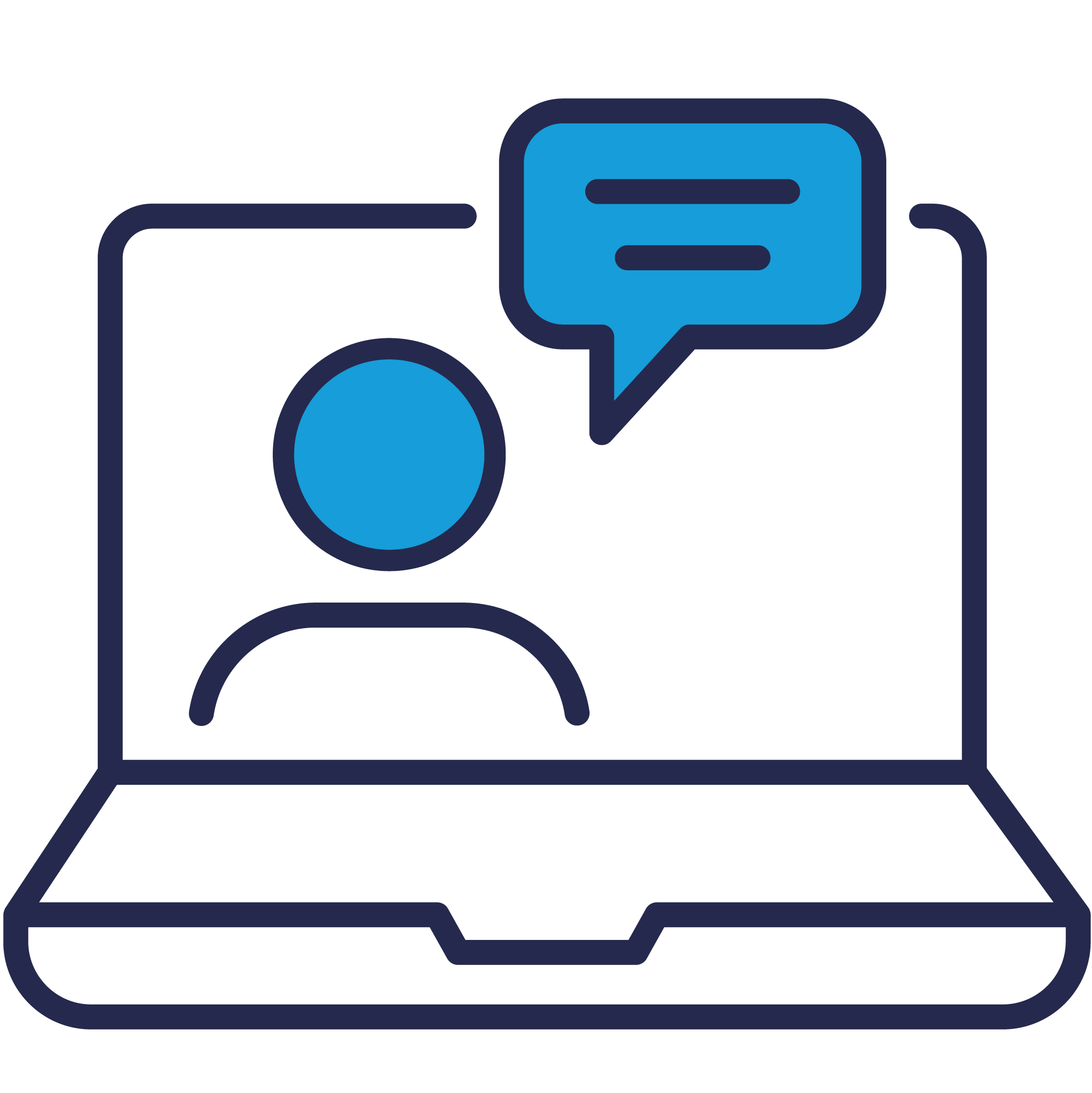 Our Learning and Development support team is constantly available to answer any question you may have on career development.
Nothing is more important or more exciting than really taking ownership of your own development and career. The pace of change and criticality of learning new skills for your next role has never been so crucial. Learning, unlearning and relearning are more relevant to us all today and Solvay is the perfect environment to accelerate your career development.
Global Head of Learning & Development
Be your own kind of leader
We are all leaders in our own unique ways. At Solvay, you will get the freedom to consider what type of leader you would like to be and create your own career development path thanks to our different learning programs. We only ask for a genuine "Care and Dare" commitment in return: investment in the development of your team, and accountability for their evolution and well-being.
Discover a whole new world of possibilities
Foundations For the Future (FFF) is our intensive rotational career development program dedicated to graduates. Get hands-on experience in three different locations, training and interaction with management in all areas of our business.
Join our
career development heroes
Career development projects wouldn't exist without people taking responsibility and bringing up new ideas. Read on to find out about their stories.
Foundations for the Future
"The FFF program is a unique opportunity to get exposure and expand our skills"
Solvay's commitment to empowering the next generations of innovators is best reflected in Foundations for the Future (FFF). Through this graduate program, we've been helping young chemical and mechanical engineers broaden their horizons and widen their skill sets since 1998. Arber, a Project Leader and engineer working on Solvay's energy transition and water saving projects, is one of them.
"In one of my FFF rotations, I acted as a Sales and Operations Planning Analyst (S&OP Acting Manager) for our Winder and Willow Island sites. We developed benchmarks and reporting tools to ensure an optimal flow of raw materials and finished products without negatively impacting operations."
All in all, the project helped supply chain and commercial teams improve the service and bring value while spending less cash. Arber, on the other hand, got to better understand site operations, product portfolio and key customer expectations. "The FFF program is a great opportunity for newly graduated engineers to take on new challenges and important responsibilities. It helps develop an impressive resume and, eventually, become a leader in various technical and commercial roles," he explains.