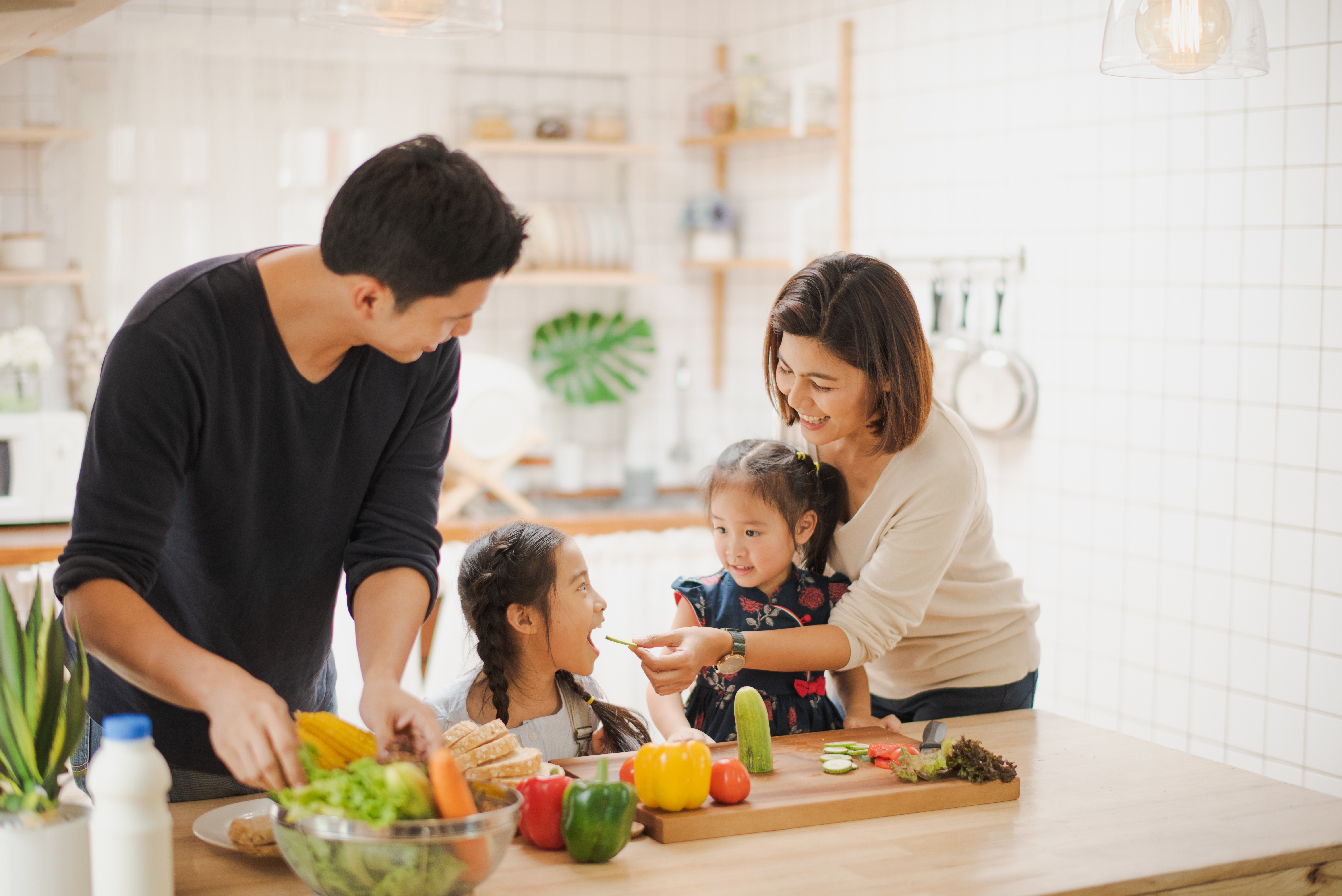 Employee care
Feel protected and valued
Solvay is a family-minded company with a deeply-rooted commitment to employee care. We believe that the best ideas sprout where stress levels are kept in check, and that our commitment to sustainability should begin with the wellbeing of our employees. 
As you join Solvay, you'll find a range of initiatives and programs solely dedicated to securing your health, wellbeing, happiness, standard of living and work/life balance.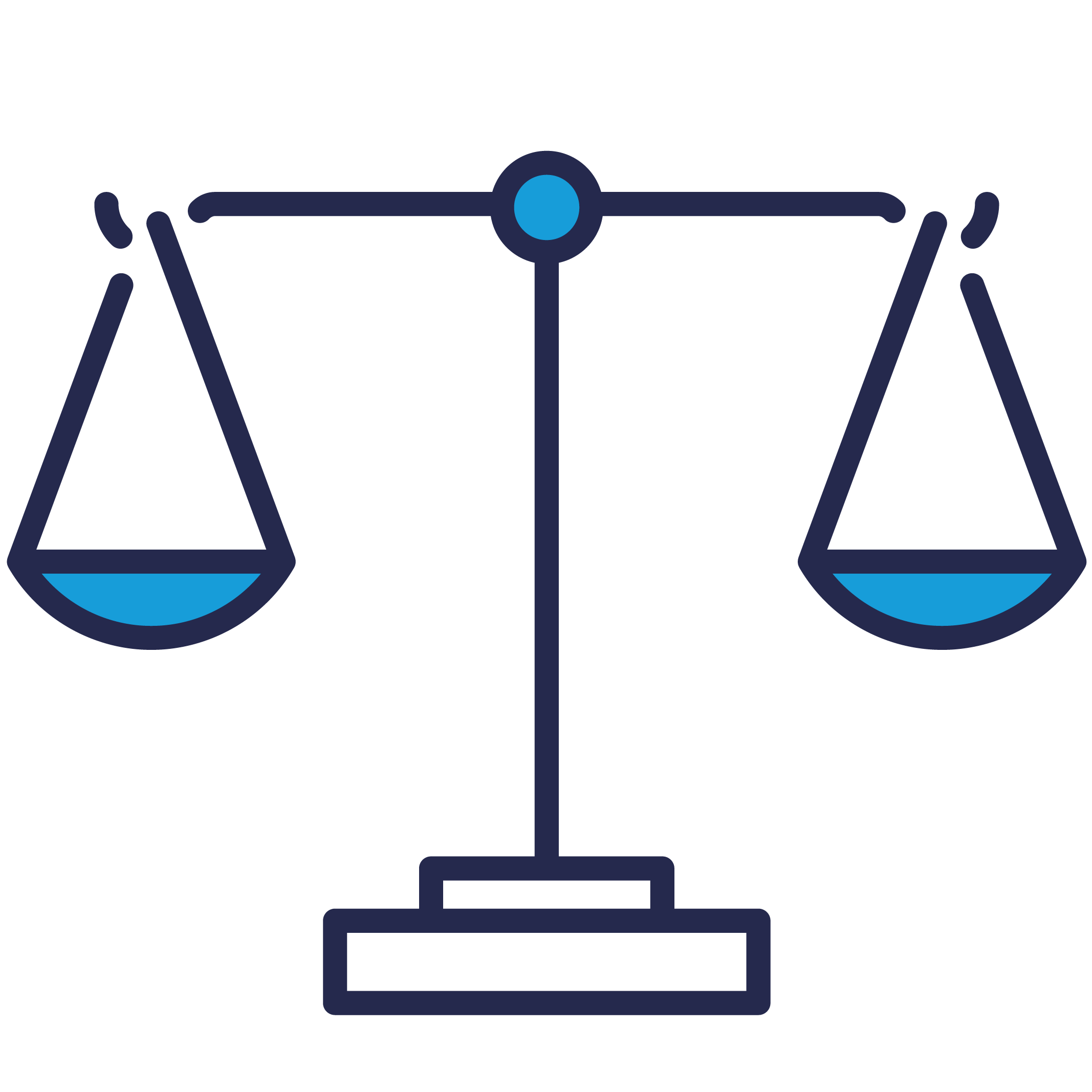 A fair and equal pay
Enjoy highly competitive wages, pay for performance & bonuses, shared ownership, as well as a pension plan.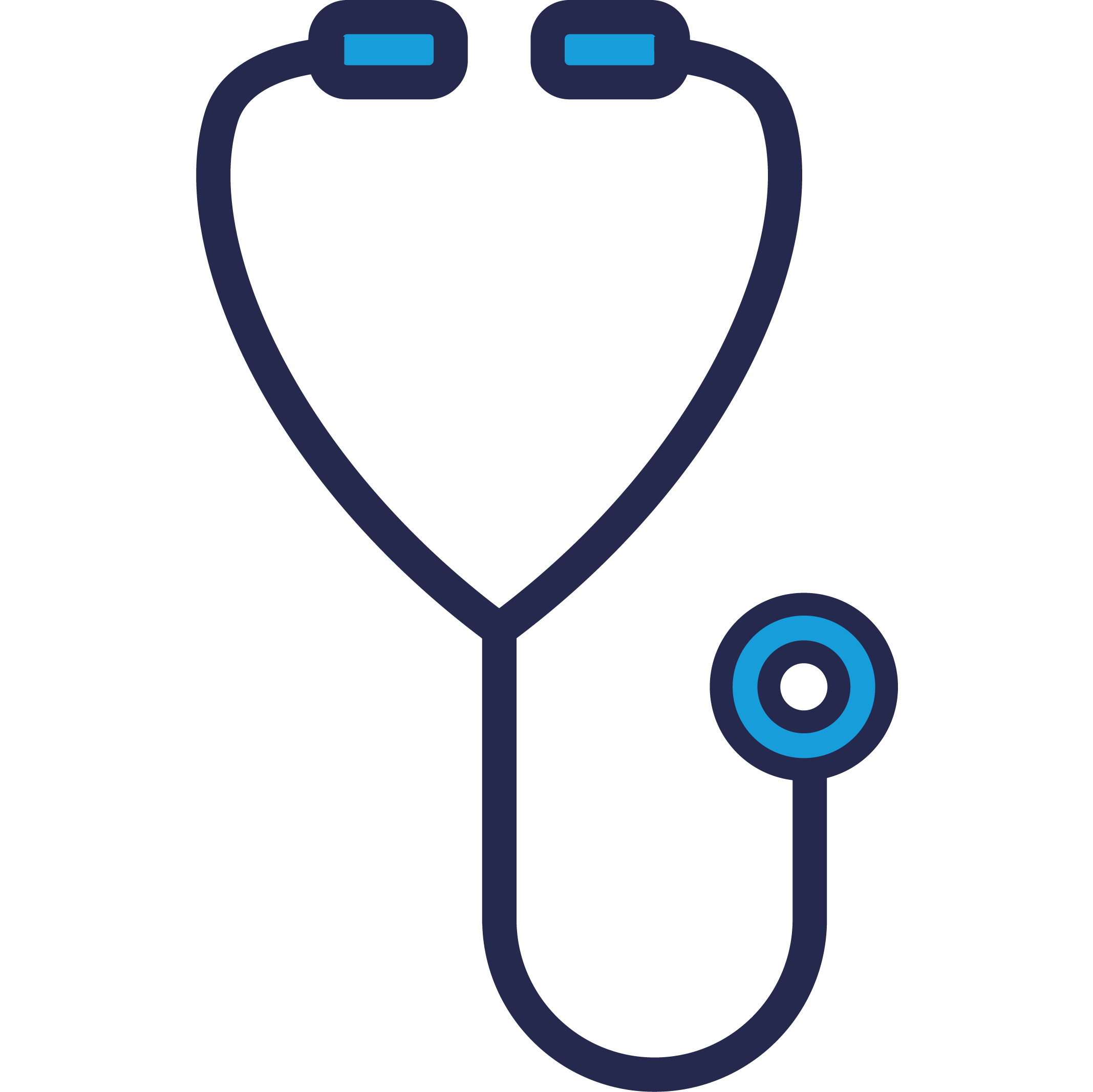 Your Solvay Cares package
It includes a 16-week parental leave, medical fee reimbursement, as well as disability and life insurance coverage.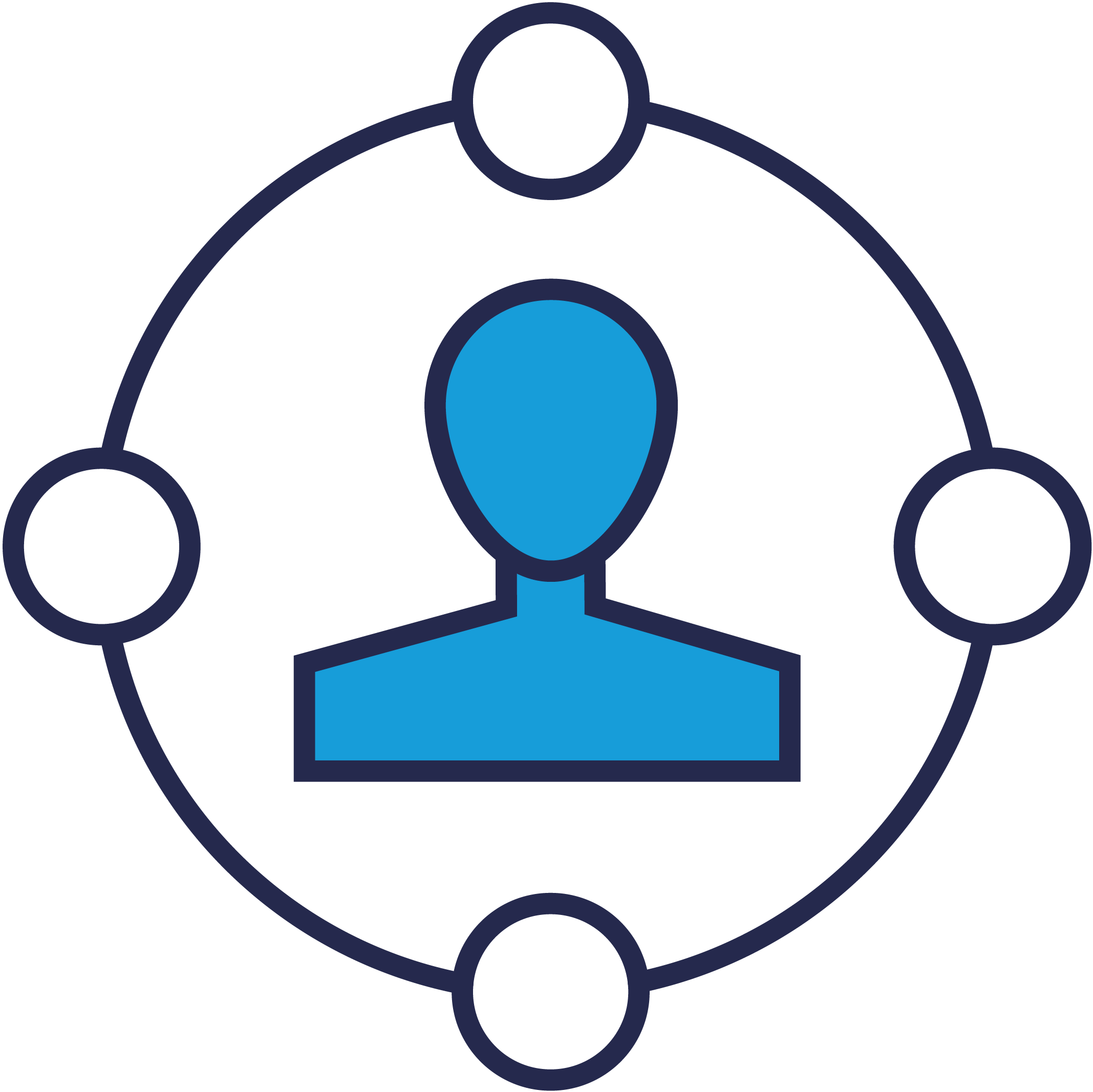 Access to Solvay ways of working
We provide digital, remote and inclusive options.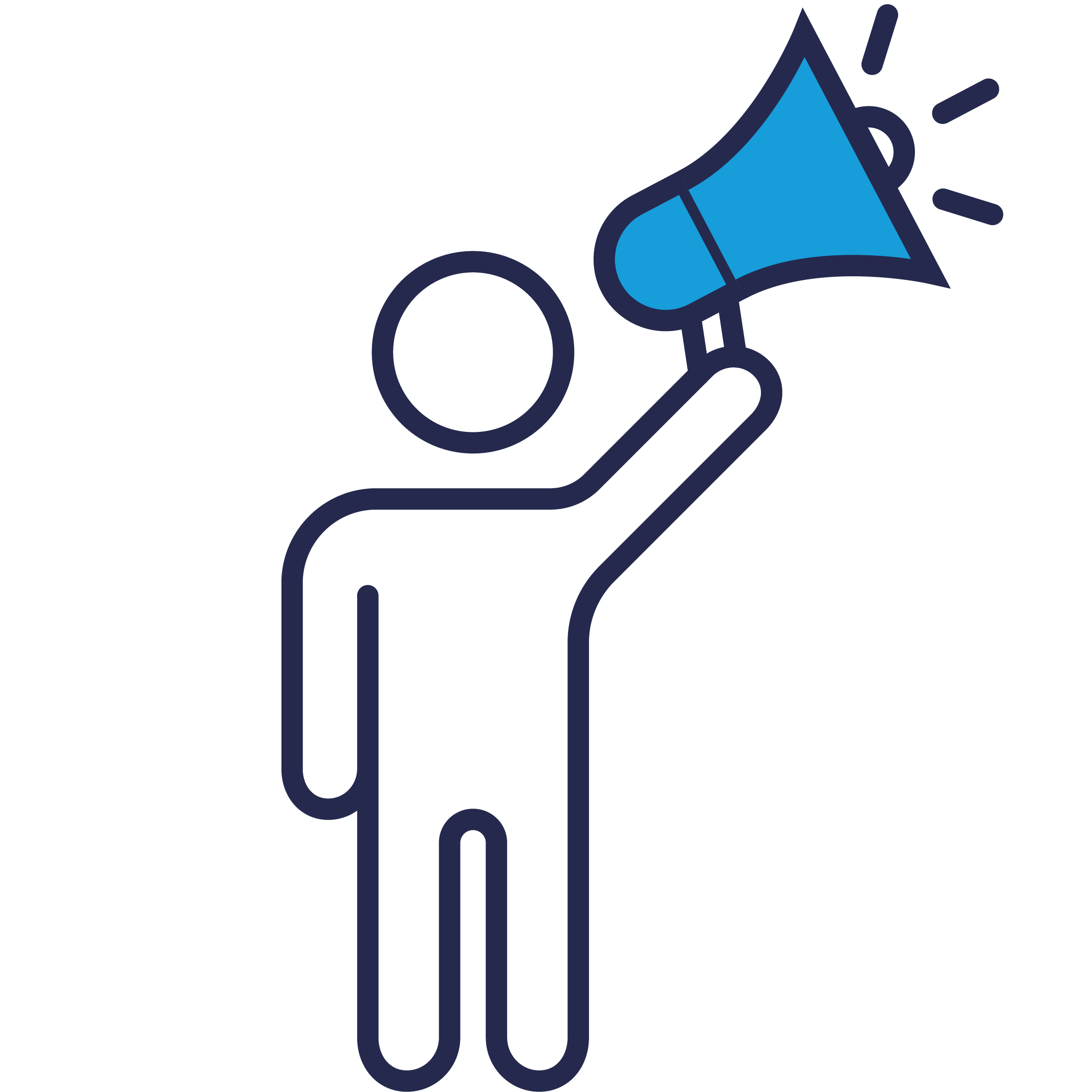 Opportunities to Speak Up
Join a safe haven where abusive behaviors and management are unacceptable.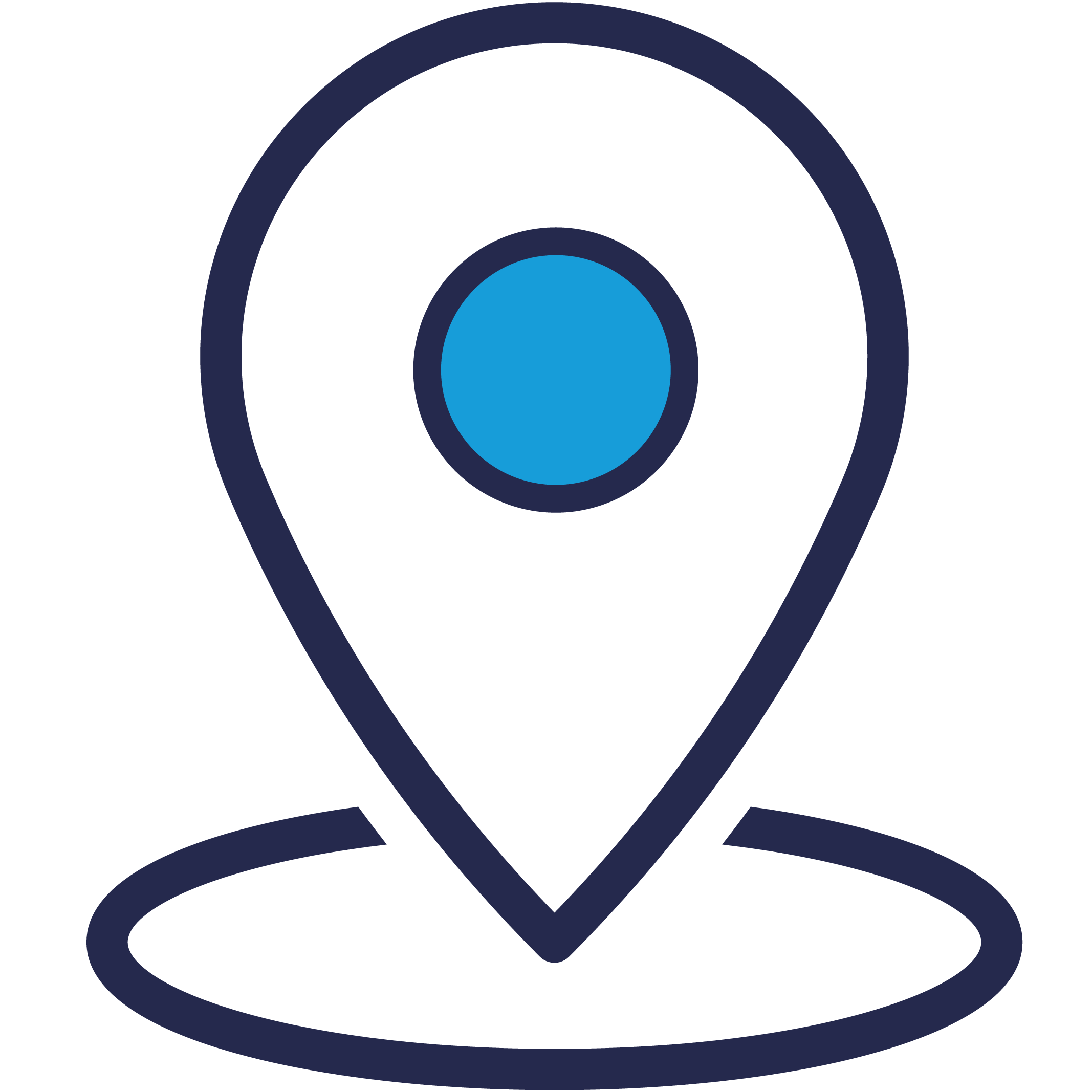 Local Benefits
Access to amenities (depending on workplace) including gym, locally-sourced food canteen, and creative spaces.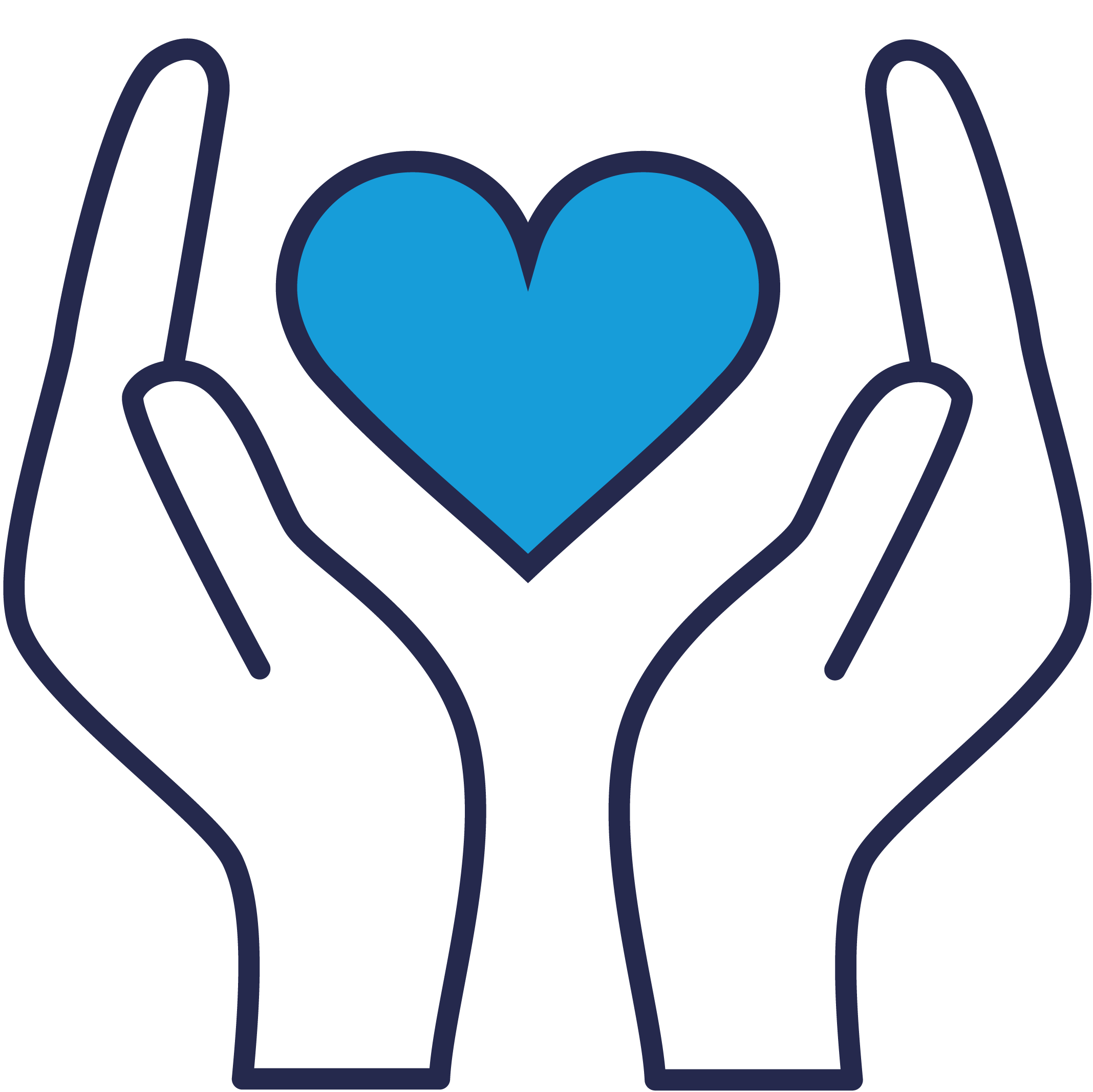 Solvay Solidarity Fund
Solvay is there to support you and your next of kin in case of hardship, whenever you need it most.
"We want Solvay to be a place where employees can bring their whole selves to work; everyone should feel they can be both a devoted parent and a valuable employee - that they can balance their work and their family commitments. We truly believe that positively impacting employees' lives will help them be 'at their best.'"
Chief People Officer
16 weeks of parental leave for ALL parents
Gender equity doesn't end with equal pay. We believe it even extends beyond the workspace's walls, which is why all Solvay employees with a newborn - no matter in which country they are based - get 18 weeks of parental leave to take care of their children when they most need it. Doesn't matter if you're a dad or a mum, you'll get to enjoy these special moments as you should: at home with your loved ones.
Feel safe, always
Employee health and safety are one of our main concerns. We constantly improve the security of our facilities, processes and technologies. We provide risk-based medical surveillance, conduct regular industrial risk assessments and constantly define new preventive actions where needed.
Join our
employee care heroes
Every day, Solvay employees and management come  up with new ideas to make their colleagues feel better at work and in life. Check out some of their testimonies below.
Solvay Solidarity Fund
"I feel blessed to see first-hand how we can make a difference for individuals, families and NGOs"
As Head of Talent Attraction at Solvay, Olivia witnessed first-hand the impact of the pandemic on Solvay employees and their communities. She was enthusiastic about  Solvay's CEO initiative to create an additional safety net, and she helped structure the activities of the Solvay Solidarity Fund. "I designed eligibility rules, handled the flow of requests and coordinated the collaboration with the King Baudouin Foundation - our charity partner;" she explains.
The Solvay Solidarity Fund is meant to support Solvay employees going through hardship. They can get days off beyond their holiday quota, as well as financial assistance in case of significant revenue loss in their households. Over two years, the programme has already supported 800 employees and their families. 
"Being part of this amazing solidarity initiative gave me a real boost", says Olivia. "This is meaningful work, both for me - as I could bring to life a key differentiator positioning Solvay as an employer of choice - and for those who received the help they so desperately needed. We are now looking into how to pursue this beautiful story and broaden it to future needs."
One Pulse
"With One Pulse, employees can help us shape a better working place"
Sometimes, even the smallest project can have a defining impact on multinational companies like Solvay. When Irene, Global Product Manager in HR Technologies at Solvay, started working on an employee sentiment survey in the middle of the Covid-19 pandemic, little did she know that this project would eventually help improve Solvay's management over the long term.
"One Pulse was initially conceived as a one-off survey, to take the pulse of the organization and provide Solvay leaders with insights on how to better help employees navigate the crisis. But it has now become much more than that," Irene explains.
Every six weeks, Irene gets to coordinate a new One Pulse survey and gathers feedback from Solvay employees across the world. Questions revolve around the likes of wellbeing, inclusion or Solvay's sustainability commitments, and the answers are used by Solvay leaders to shape new campaigns and initiatives. "I worked with an amazing group of people and together we planted a seed that keeps flourishing to this day. This is very rewarding," Irene enthuses.
Employee Assistance Program
"We're leveling up wellbeing standards for all our colleagues"
One of Solvay's guiding principles is to support employees through difficult times, and our Employee Assistance Program converts this idea into concrete action. Its goal? "Proposing access to mental health support for all employees," Géraldine explains. 
Géraldine's role was to coordinate the program's deployment in different countries. "As an occupational psychologist, I've always been close to my colleagues and felt for what they were going through, especially during Covid times. It was important to come to them with real support and to set the bar high for mental health in all Solvay countries," she says. With the program now in place, every employee can get external psychological support upon request.
"I've been working directly with a global supplier, with our purchasing team, and liaising with our HR representatives in different countries and sites. I learned how to drive an international project and could even manage the contractual side of services," Géraldine concludes.