Important EEO information related to opening in the US
Solvay is an equal opportunity employer. We evaluate qualified applicants without regard to race, color, religion, sex, sexual orientation, gender identity, national origin, disability, veteran status, or any other legally protected characteristics. Click on the links to read "The EEO is the Law" poster and the "EEO is the Law" poster Supplement. 
We will not discriminate or retaliate against applicants who inquire about, disclose, or discuss their compensation or that of other applicants. For more information, please click here.
Solvay is committed to working with and providing reasonable accommodations to individuals with disabilities. If you need a reasonable accommodation because of a disability for any part of the employment process, please send an e-mail to humanresources.na-us@solvay.com and let us know the nature of your request and your contact information.
Read more
Solvay is a science company whose technologies bring benefits to many aspects of daily life. Our purpose—we bond people, ideas and elements to reinvent progress—is a call to go beyond, to reinvent future forms of progress and create sustainable shared value for all through the power of science. In a world facing an ever-growing population and quest for resources, we aim to be the driving force triggering the next breakthroughs to enable humanity to advance while protecting the planet we all share.
We bond with customers and partners to address today and tomorrow's megatrends. As a global leader in Materials, Chemicals and Solutions, Solvay brings advancements in planes, cars, batteries, smart and medical devices, water and air treatment, to solve critical industrial, social and environmental challenges. You can count on our innovative solutions to contribute to safer, cleaner and more sustainable future.
We are looking for:
The Process Engineer will provide technical expertise and day-to-day engineering support to the manufacturing facility. This will include: interaction with the operations, warehouse, and maintenance employees, design and modification of existing and new facilities, gather and analyze data, troubleshoot problems, identify root cause(s), present conceptual solutions, detailed engineering, equipment sizing, feasibility studies, recommend and implement process improvements. This individual must be committed to the site's vision of Manufacturing Excellence and strive to accurately measure and track key performance metrics such as yield, cost, quality, and Overall Equipment Effectiveness (OEE). They will be focused on benchmarking and improving performance against these metrics and implementing robust systems to sustain improvements. They must lead the effort to achieve superior Health, Safety and Environmental performance, especially in the areas of process safety (PSM, RMP, PHMP etc), procedure writing and training of plant employees.
We count on you for:
Performs feasibility studies for technology transfers and new product introduction. Includes assessment of current Equipment capabilities, HSE issues, and capital requirements.
Analyzes quality for multiple product lines utilizing statistical control charts. Works toward establishing in-control processes. Identifies areas of variation (raw materials, process, or quality analysis), implements measures to reduce variation, and tracks effectiveness of reduction measures.
Analyzes process data and quality critical parameters for control of manufacturing processes. Troubleshoots problem areas and identifies measures for improvement.
Use heat and material balances, fluid flow/hydraulic principles to troubleshoot process problems and design new equipment.
Analyzes batch cycle times. Identifies and implements process optimization improvements to establish consistent cycle times and reduce overall cycle times.
Reports cycle time, Overall Equipment Effectiveness (OEE) and other key metrics for key equipment and key product lines.
Investigates off-grade or abnormal batches. Identifies root cause, reports findings, and implements corrective actions.
Manages small capital projects associated with unit. Responsible for determining justification, scope definition, safety reviews, ' punch-list ' items, coordination of implementation with production schedule, startup, chemical commissioning and performance report on agreed deliverables.
Prepares flow diagrams, P&ID' s, and equipment and control specifications
Utilize management of change for applicable situations.
Trains production operators, warehouse staff, and laboratory technicians on unit operations, chemistries, and batch recipe or DCS changes/enhancements in regards to product line.
Responsible for day to day troubleshooting associated with product line.
Utilizes and works within the ISO 9001 standard framework/system.
Influence people's opinions, attitudes, and judgments and demonstrate the ability to compromise opinion to develop the best solution for the issue.
HS&E Responsibilities:
Responsible for personal safety and overall plant achievement of zero lost time injuries, zero recordable injuries, zero medium severity loss of containment incidents, and zero environmental incidents.
Responsible for facilitating and leading safety reviews for product line and associated equipment for: management of change (equipment, quality, etc.), new product introduction/technology transfer, and participating in revalidation of process hazard analysis.
Assists with environmental compliance with wastewater permits, air permits, and disposal permits in accordance with regulatory standards.
Evaluates any process changes in regards to impact on current permits and overall site HS&E.
Utilizes cross-functional teams to develop new safety procedures or evaluate existing procedures.
Responsible for compliance with OSHA PSM and EPA RMP for product line equipment: mechanical integrity, PHA, vent relief sizing.
Responsible for evaluating and initializing any change that effects site Risk Management Program.
Attends all safety related training sessions. Conducts departmental safety meetings and provide safety training to the Operations, Warehouse, and Maintenance employees.
Enters incident reports and near misses in the Gensuite database.
Identify process and behavioral safety issues and find solutions to correct them
Participates in site behavioral based safety program by completing SafeTrack observations.
You will bring:
3 – 5 years of Engineering experience in Process and Project Engineering areas required
Minimum of Bachelor's degree in Engineering (Chemical Engineering preferred; other engineering disciplines considered)
Excellent written and oral communication skills
Chemical industry background, surfactants preferred
Familiarity with engineering and safety standards - i.e. OSHA, PSM
Chemical plant design knowledge preferred. (Equipment selection, efficient layouts etc.)
Process design knowledge preferred. (Equipment sizing. heat loads etc.)
Must be able to research different technologies and specify/size equipment.
Must be able to analyze, troubleshoot and solve problems with innovative approaches to problem solving.
Prioritize, schedule, inspect work and (re)direct resources as necessary across multiple tasks. ·
Must be focused, able to manage schedules & costs, and maintain agreed upon schedule and budget.
Must be proficient in the use of engineering spreadsheets/calculations
Individual must be organized, systematic, independent and self-motivated.
Be able to manage and lead process improvement and problem solving teams in the plant
You will get:
Competitive salary and benefits package
The U.S. base salary range reasonably expected to be paid for this position is $80,539 to $100,674 per year. Since actual compensation packages are based on a variety of factors unique to each candidate we may ultimately pay more or less than the posted base salary range. Total compensation for this role also includes bonus and/or other incentives.
16, or more weeks, of maternity/paternity and co-parenting leave, according to local regulations
Training platform for all employees
Free language courses (24 languages available)
Free well-being sessions (physical and psychological)
#LI-AW1
#LI-ONSITE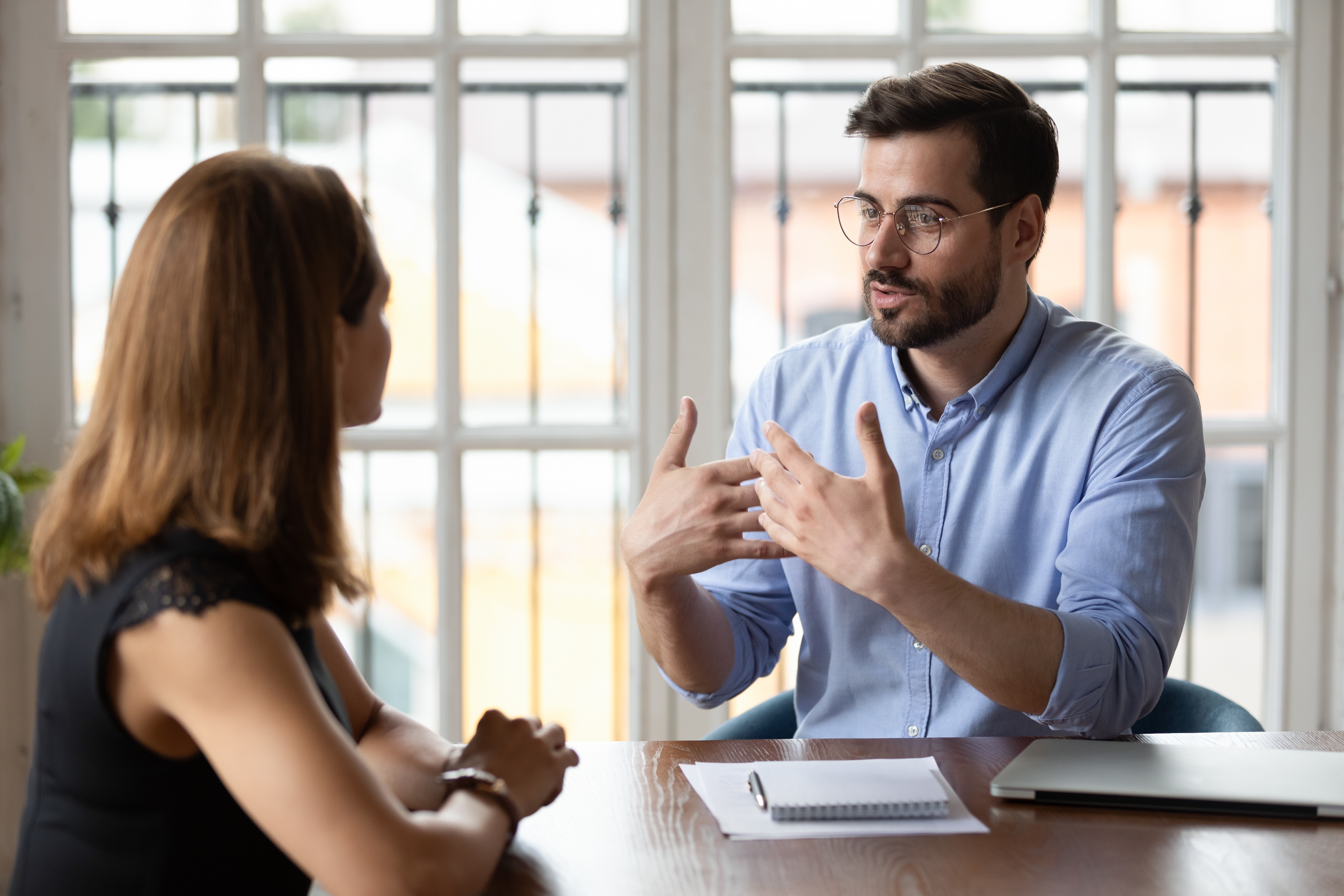 Recruitment process
If you'd like to find out more about what happens next with your application or get some tips on how to complete it.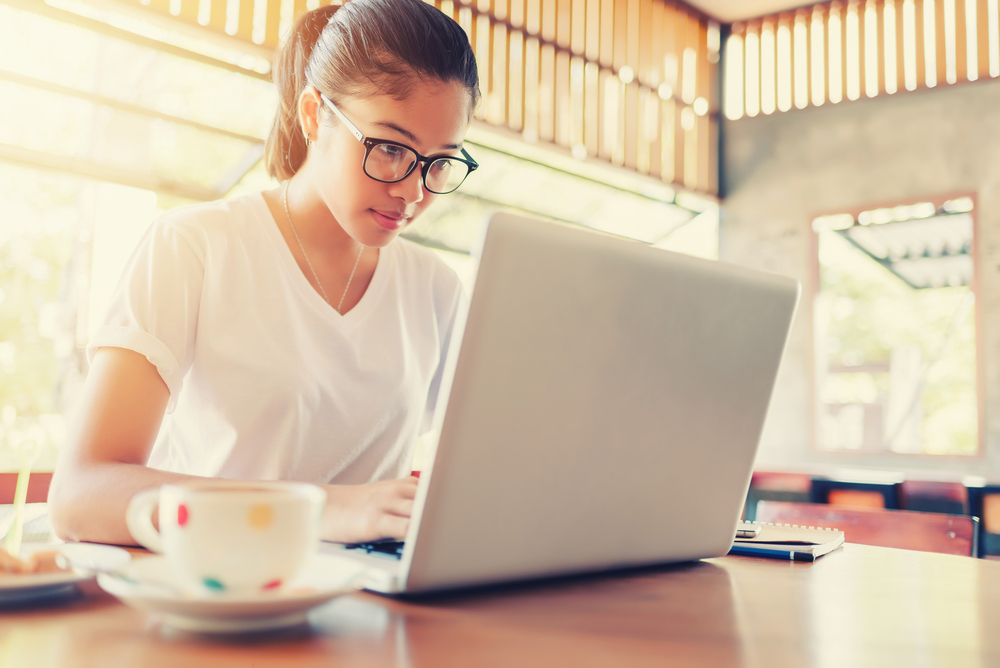 You are having trouble applying?
If you are experiencing difficulties in completing or sending your application, help is available.