My candidate profile
6 month Internship - Composite product development, resins structure and toughening (F/M/X)
Internship
Solvay est une entreprise fondée sur la science dont les technologies apportent des avantages dans de nombreux domaines de la vie quotidienne. Notre objectif - nous créons des liens entre les personnes, les idées et les éléments pour réinventer le progrès - est un appel à aller au-delà, à réinventer les futures formes de progrès et à créer une valeur partagée durable pour tous grâce au pouvoir de la science. Dans un monde confronté à une population et à une quête de ressources en constante augmentation, nous entendons être le moteur des prochaines avancées qui permettront à l'humanité de progresser tout en protégeant la planète que nous partageons tous. Nous nous associons à nos clients et à nos partenaires pour répondre aux mégatendances d'aujourd'hui et de demain. En tant que leader mondial dans le domaine des matériaux, des produits chimiques et des solutions, Solvay apporte des avancées dans les domaines de l'aviation, de l'automobile, des batteries, des dispositifs intelligents et médicaux, du traitement de l'eau et de l'air, afin de relever les défis industriels, sociaux et environnementaux critiques. Vous pouvez compter sur nos solutions innovantes pour contribuer à un avenir plus sûr, plus propre et plus durable.
We are looking for:
The Composites Product Development team of eight, based in St Fons, carries out Research projects for the Composite Materials Global Business Unit (with Industrial sites in the UK and the US), in the fields of both thermoset and thermoplastic composites. With a lab based activity, they specialise in the Chemistry, Material Science and Sustainability of Polymers, Composites and Adhesives.
The placement will offer a combination of relevant aspects of advanced polymer synthesis and characterisation with as well as applicative testing methods. We are looking for a six month internship in a collaborative and dynamic environment, starting early 2024.
We count on you for:
Based on a bibliographic study, the team expertise and a collaborative work with the Ceebios, you will formulate novel and bio-inspired thermoset resin matrices to achieve customer and process requirements.
You will study biological models inspired by nature to test and adapt the strategy to the industrial materials, with view to design a polymer network with a controlled microstructure and advanced mechanical and multi-functional properties.
You will use characterization techniques such as DSC, IR, DMA, SEM, rheology and TGA in routine. Mechanical testing and AFM analysis will be pursued with external collaborators on selected systems.
You will evaluate the structure-property relationship of the novel materials with the challenge of understanding the fundamentals behind (i.e. chemistry, network development, theory of blends, …).
You can count on us for:
Be part of the local team with daily interactions and scientific stimulations.
Participate to bi-weekly team meetings.
Be fully integrated into the Research laboratory and participate to its daily life. You will comply with safety rules and quality procedures relating to your position. You will work closely with shared services (Analyses, HSE, Maintenance, etc.) and with other Solvay Global entities.
Work under the supervision of a researcher and a technician in collaboration with the whole team and the all Lyon Material Department. You will record all experiments in writing in the electronic laboratory notebook and regularly discuss the progress of your work with a powerpoint presentation as support. You will write a final internship report in English, recording your protocols, results and perspectives.
Learn about synthesis and characterization of innovative materials with foreseen applications in sustainable composite materials for aero, auto and/or electronics.
Develop an understanding of structure/property relationship in high-performance polymers.
You will bring:
Currently undertaking a Master's / Engineer degree in Material chemistry / Polymer sciences, with competences in polymer chemistry, thermal and thermo-mechanical characterization of polymers.
Good lab practices.
Knowledge in material chemistry (synthesis and characterization).
Skills and sensitivity in bio-inspired approach for sustainable innovation are a plus.
Technical reporting skills (oral and written).
Fluent English as there will be frequent meeting with the scientific team with preparation of presentations and technical reports.
Fluent use of Microsoft Office suite and Google tools.
Safety culture.
Eagerness to learn and enthusiasm to propose your contributions and ideas.
Collaborative spirit and willing to learn from colleagues.
Curious, you have a strong interest for Research.

You will get:
Competitive salary and benefits package.
Training platform for all employees.
Free language courses (24 languages available).
Free well-being sessions (physical and psychological).
#LI-NK1
#LI-Onsite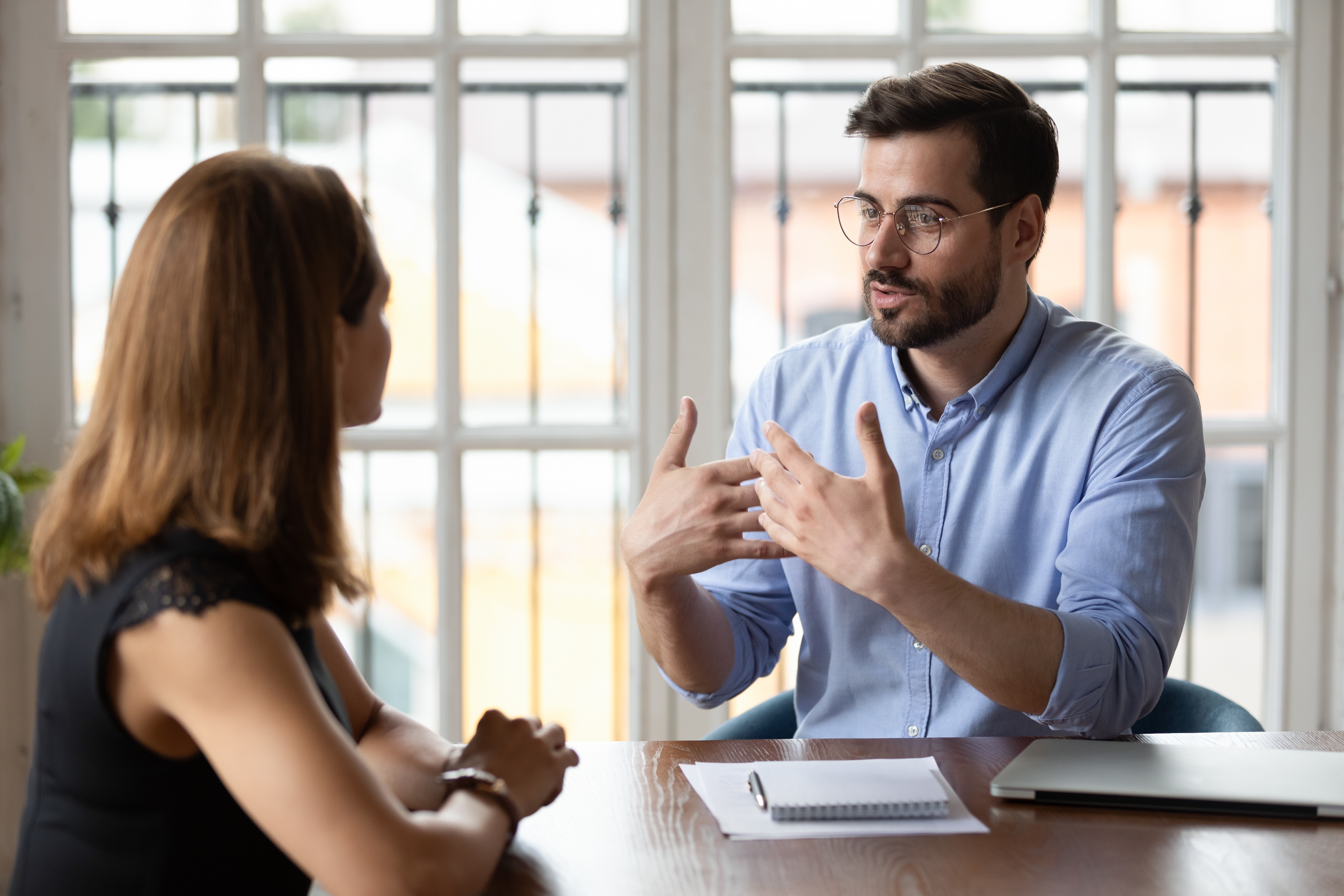 Recruitment process
If you'd like to find out more about what happens next with your application or get some tips on how to complete it.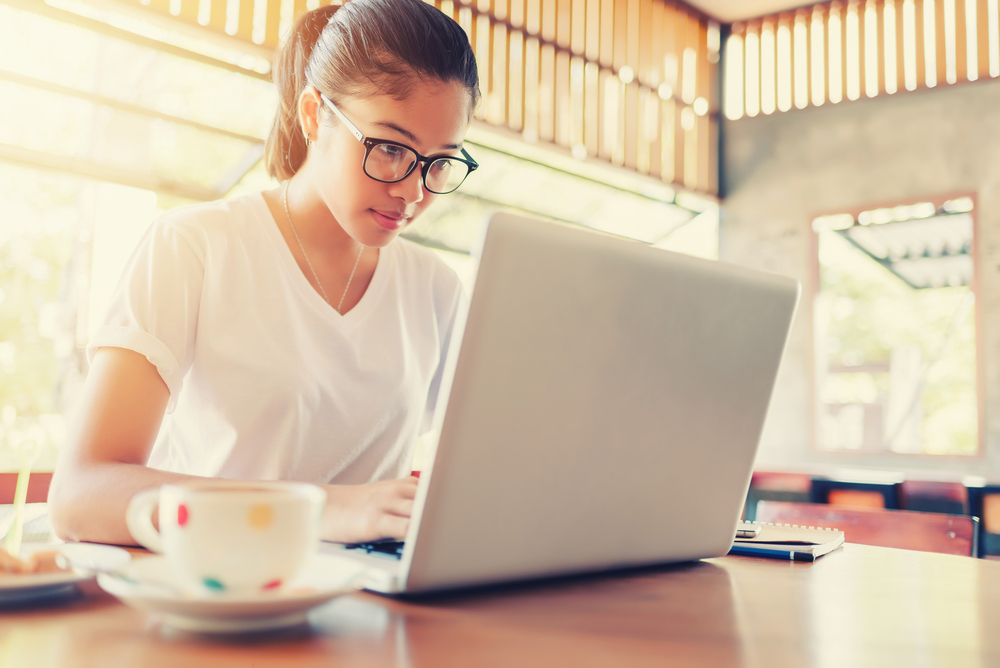 You are having trouble applying?
If you are experiencing difficulties in completing or sending your application, help is available.