Important EEO information related to opening in the US
Solvay is an equal opportunity employer. We evaluate qualified applicants without regard to race, color, religion, sex, sexual orientation, gender identity, national origin, disability, veteran status, or any other legally protected characteristics. Click on the links to read "The EEO is the Law" poster and the "EEO is the Law" poster Supplement. 
We will not discriminate or retaliate against applicants who inquire about, disclose, or discuss their compensation or that of other applicants. For more information, please click here.
Solvay is committed to working with and providing reasonable accommodations to individuals with disabilities. If you need a reasonable accommodation because of a disability for any part of the employment process, please send an e-mail to humanresources.na-us@solvay.com and let us know the nature of your request and your contact information.
Read more
Solvay is a science company whose technologies bring benefits to many aspects of daily life. Our purpose—we bond people, ideas and elements to reinvent progress—is a call to go beyond, to reinvent future forms of progress and create sustainable shared value for all through the power of science. In a world facing an ever-growing population and quest for resources, we aim to be the driving force triggering the next breakthroughs to enable humanity to advance while protecting the planet we all share.
We bond with customers and partners to address today and tomorrow's megatrends. As a global leader in Materials, Chemicals and Solutions, Solvay brings advancements in planes, cars, batteries, smart and medical devices, water and air treatment, to solve critical industrial, social and environmental challenges. You can count on our innovative solutions to contribute to safer, cleaner and more sustainable future.
We are looking for:
A Maintenance Electrical Engineer to apply their work experience and knowledge of the principles of electrical systems.
We count on you for:
Supervise and maintain records of all Electrical work carried out within area of responsibility
Mentor employees with an aspect to electrical & instrumentation installation.
Provide out-of-hours support if needed
Review process equipment breakdowns in a timely and effective manner. Work closely with different area operators, maintenance technicians, and engineering to develop effective maintenance strategies.
Investigate root cause of equipment failures and make recommendations for long term fixes
Using control descriptions, I/O lists, electrical schematics, and drawings.
Create/review/modify electrical schematics, drawings, and I/O lists for various electro-mechanical systems to ensure compliance with engineering standards and customer specifications.
Support design and shop building of machine control systems.
Submit status reports to management on progress of assigned projects
Participate as necessary in equipment, assembly, installation, and set-up activities to ensure components and systems are conforming to engineering design standards and customer specifications.
Estimate engineering time, material costs and resources required for proposed projects.
Provide engineering with technical guidance on electrical components, equipment, software, and services.
Providing support for equipment installation, startup, troubleshooting, and ongoing maintenance.
You can count on us for:
Interaction between the customers, the Engineering Department, and the Maintenance Department. The gratitude and satisfaction by these groups when the job is completed, it's more personable because the departments and customers are internal (or onsite).
This position is greatly involved in this installation process control systems and instrumentation, in addition maintaining them, troubleshooting and repairing them. The role is also a teaching/coaching position in the Maintenance Department. The multi-craft mechanics will become better troubleshooters, do better repairs and preventive maintenance tasks when they learn more the Maintenance Reliability Engineer.
You will bring:
BS Engineering (Electrical preferred), and Experience 5+ years manufacturing support. Additional Experience acceptable in place of degree
Demonstrated familiarity with PLC and HMI programming for automated industrial equipment. (Allen Bradley and Wonder Ware preferred but not required).
Experience with control panel design
Experience with industrial electric troubleshooting (up to 480 3 phase) is preferred.
Experience in developing/modifying electrical schematics through AutoCAD is required.
Experience with reading and reviewing Piping and Instrumentation Drawings (P&ID) and equipment arrangement drawings is required.
Experience with MS Office is preferred (macros, templates, and pivot tables), SAP and AutoCAD
Excellent interpersonal, mathematical, verbal, written and presentation skills.
Ability to work both independently as well as with the team.
Excellent analytical and problem-solving skills to be applied in design, programming, troubleshooting and diagnosis of the designed control systems.
You will get:
Competitive salary: The U.S. annual base salary range reasonably expected to be paid for this new hire is: $78,960 to $111,300. Since actual compensation packages are based on a variety of factors unique to each candidate, we may ultimately pay more or less than the posted base salary range. Total compensation for this role also includes bonus and/or other incentives.
16 weeks of maternity/paternity and co-parenting leave
Training platform for all employees
Free language courses (24 languages available)
Solvay Shares Plan
Free well-being sessions (physical and psychological)
#LI-TA1
#LI-Onsite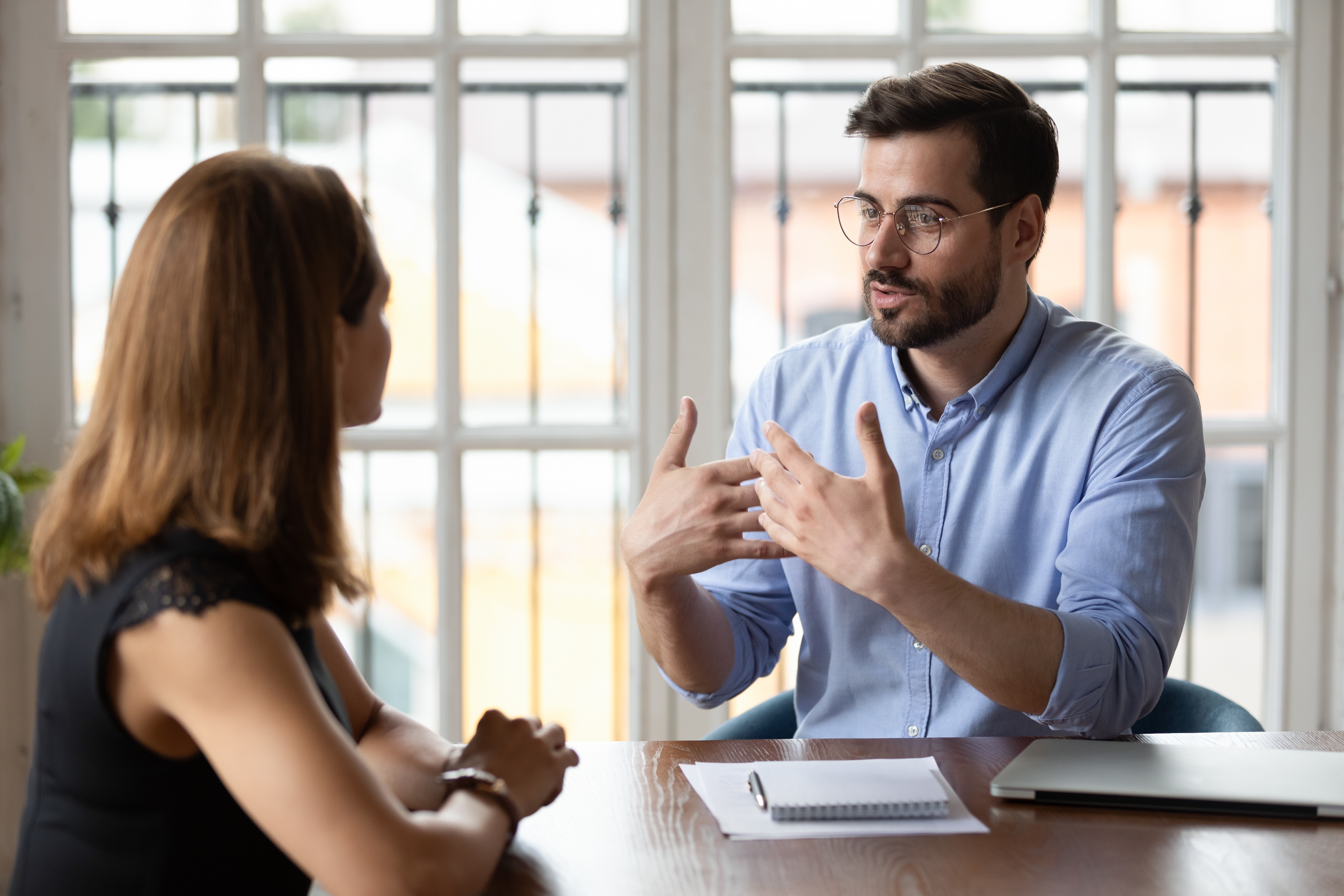 Recruitment process
If you'd like to find out more about what happens next with your application or get some tips on how to complete it.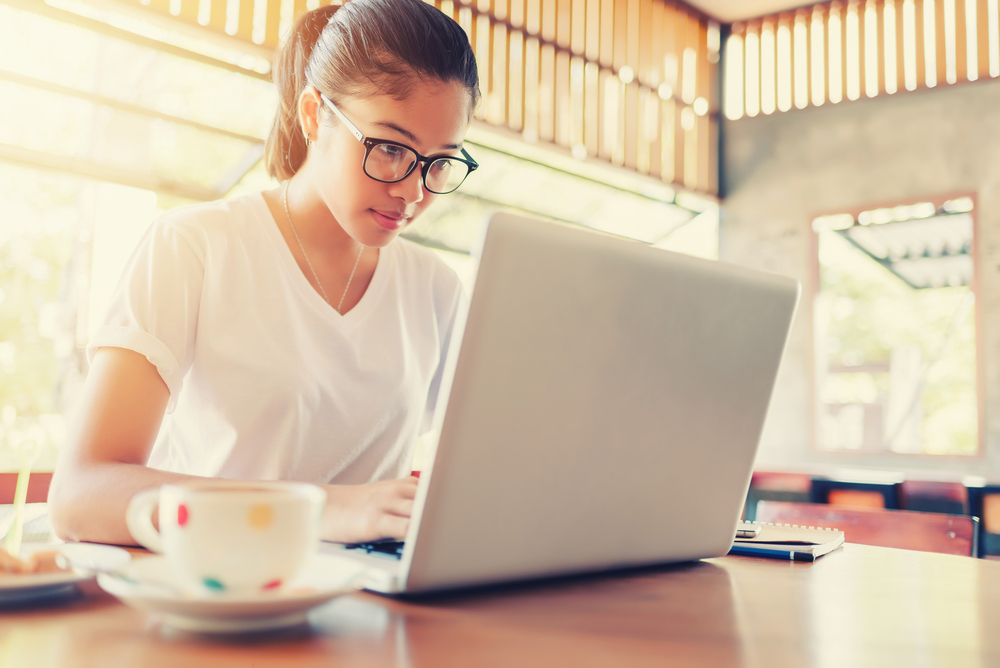 You are having trouble applying?
If you are experiencing difficulties in completing or sending your application, help is available.