Our believes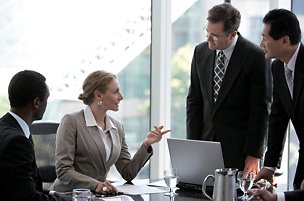 The transformation to a more inclusive culture will involve and engage everyone in Solvay to:
Deliver higher performance
Strengthen our capability for innovation
Reflect the societies in which we operate
Help us to compete effectively for the best talent and enhance our reputation
Our commitment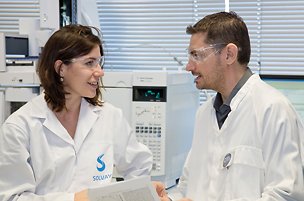 At Solvay, we believe that diversity is at the root of innovation and the key to building a better future. As such, we are committed to being truly diverse and inclusive. We believe this will allow us to exchange new ideas, connect better to our customers and build a successful business today, tomorrow and in the years to come.

This commitment is grounded in our principles of ethical behavior, respect for people, customer focus, empowerment and teamwork. These are at the heart of everything we do, every day, wherever we operate.

Diversity & Inclusion: a word from our CEO and employees
"This is fundamental to our success. By developing a culture of inclusion, and strengthening the diversity of our teams, we'll realize our global potential."
Jean-Pierre Clamadieu
Chairman of the Executive Committee and CEO
Our areas of focus at Group level
As part of our Diversity & Inclusion policy, we are committed to developing dedicated action plans that meet the specific needs of each region we operate in, and which have a lasting positive impact.
At Group level, four areas of focus in terms of diversity will receive specific attention and monitoring to ensure consistent improvement across the organization.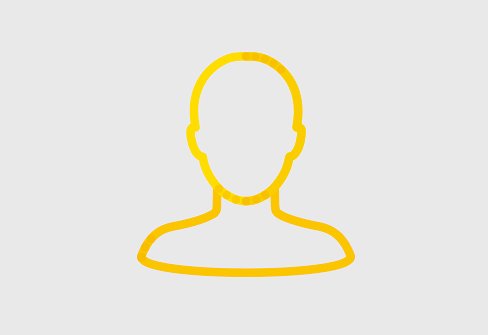 Experience
& Background Mix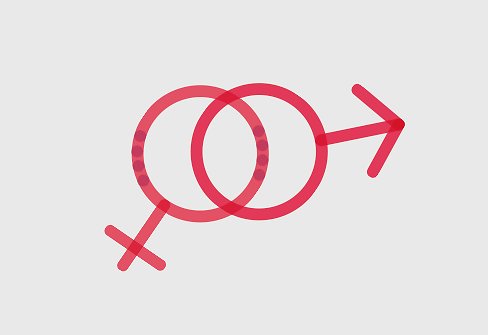 Gender Mix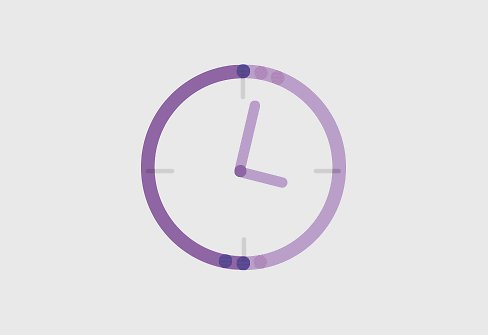 Generation Mix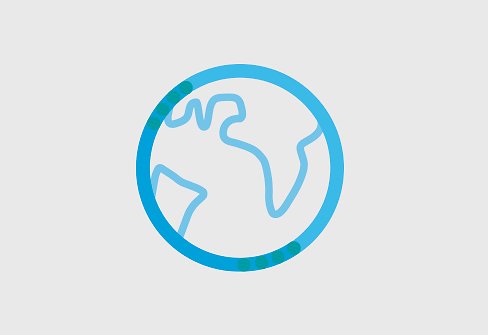 Global Mix