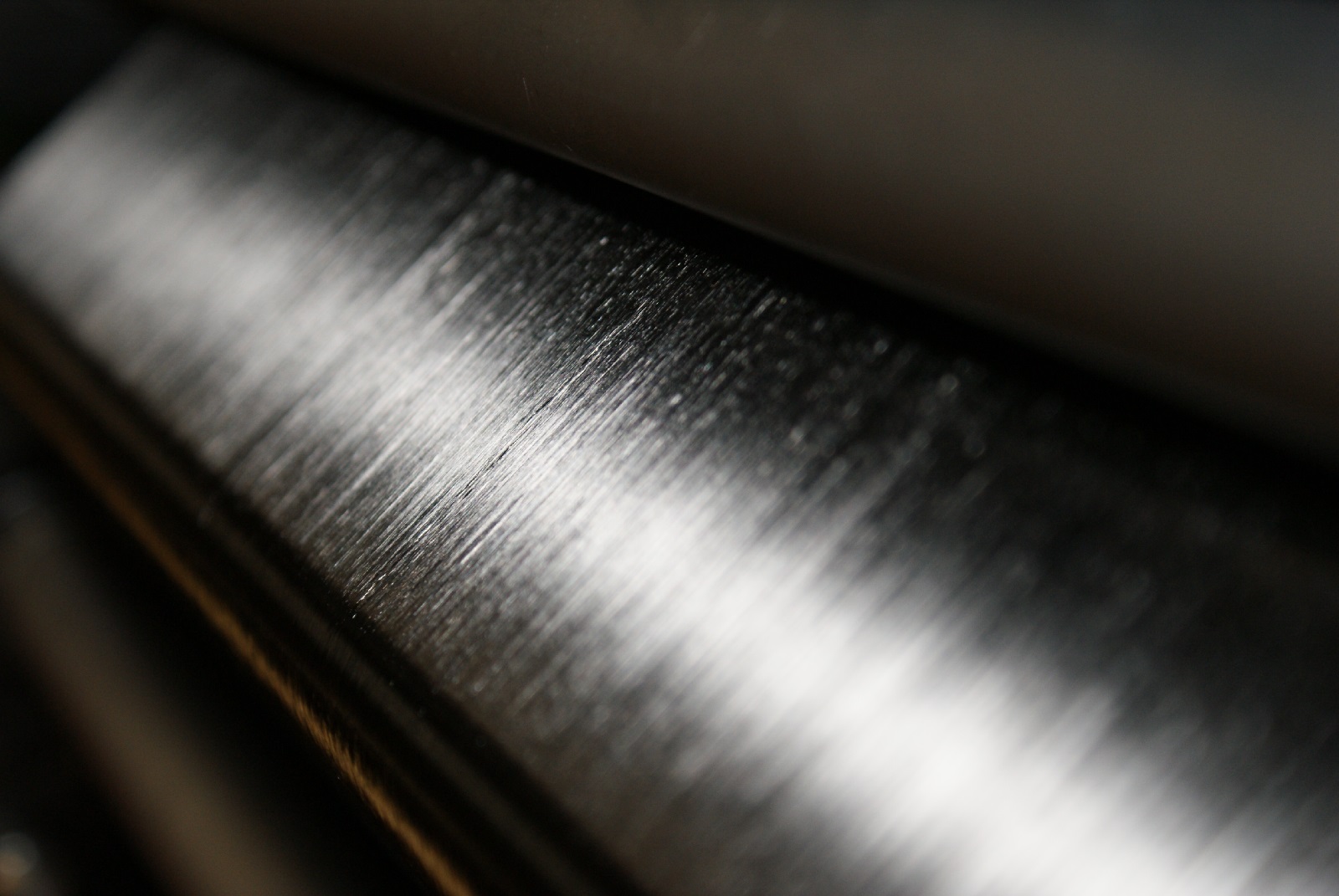 Composite Tooling
Tooling materials to help molding the surface quality of a composite part
The building of high quality composite parts starts with the creation of the mold and choosing the right tooling material. Part manufacturers require tooling materials that possess high dimensional stability and superior durability to deliver the maximum number of cure cycles and extended tool life. Solvay offers both epoxy and BMI based tooling materials offering superior handling characteristics and molded surface quality, which are important factors to ensure the manufacture of precise, high quality composite parts.
Solvay has more than 30 years of experience in Composite Tooling
Solvay has been a market leader supplying composite tooling to the Aerospace, Automotive and Industrial markets for over 30 years. We approach composite tooling by focusing on delivering materials to meet our customer's future demands. Through our focused engagement in collaborative research and development programs with government, academia and industry bodies, we are able to push the boundaries in function, cost-effectiveness, durability and process flexibility. In our close partnerships with our customers Solvay offers engineering support in material selection, tool design and process support that is unmatched in the industry.  
A portfolio supporting Aerospace, Automobile and Industrial market requirements
The start of any composite part is the tool; the importance of a high quality mold or tool should never be underestimated. Solvay offers a comprehensive range of innovative tooling materials that meet the needs of our most demanding composite manufacturer, whether the application is high temperature aerospace components or high volume automotive parts.
Low temperature initial cure cycles enabling our customers to use more affordable master models and removes the need for intermediate tooling.
Vacuum-only (Out of Autoclave) capable cure formulations bring value to the marine, wind energy,

and other markets using large tools where an autoclave might be viable.

High temperature BMI tooling for the most demanding, large high volume aerospace tooling applications.
Available in a broad range of aerial weights and product-forms to support multiple different lay-up configurations in order to achieve the optimal cost structure.
Material systems that possess good drape and handability for complex geometries but also deliver superior surface quality and long-life reliability.  
Solvay Tooling Portfolio
Our tooling portfolio offers materials that support different cure profiles that can be used in the autoclave or an oven under vacuum only (Out of Autoclave). Solvay's epoxy based tooling systems offer the ability to be cured as low as 40⁰C to minimize any thermal expansion and maximize dimensional accuracy in the master mold right up to 180⁰C for Solvay's Duratool BMI materials. Our Tooling's product range is available on both carbon and glass.
 

Tooling  product

Available Reinforcement Types

 

Initial Cure Temp. 

T°C

 

Out life at 21°C 

 

Curing Methods

Target 

Applications

BMI

Carbon 

175-190°C

45 days

Autoclave

Large aerospace components, High value, highest accuracy machined tools

Epoxy

Carbon and Glass

60 - 90°C

6 days

Autoclave Vacuum bag

Automotive & Aerospace components

Aircraft Interiors

Epoxy

Carbon

60 - 90°C

8 days

Autoclave Vacuum bag

Aerospace and Automotive tooling, Autoclave and Vacuum bag cure

Epoxy

Carbon

40 - 60°C

60 hours

Autoclave Vacuum bag

Automotive, Race car components, Autoclave and Vacuum bag cure

Epoxy

Carbon

40 - 60°C

60 hours

Autoclave Vacuum bag

Aerospace and Automotive tooling, Autoclave Vacuum bag cure
More details on our Tooling portfolio