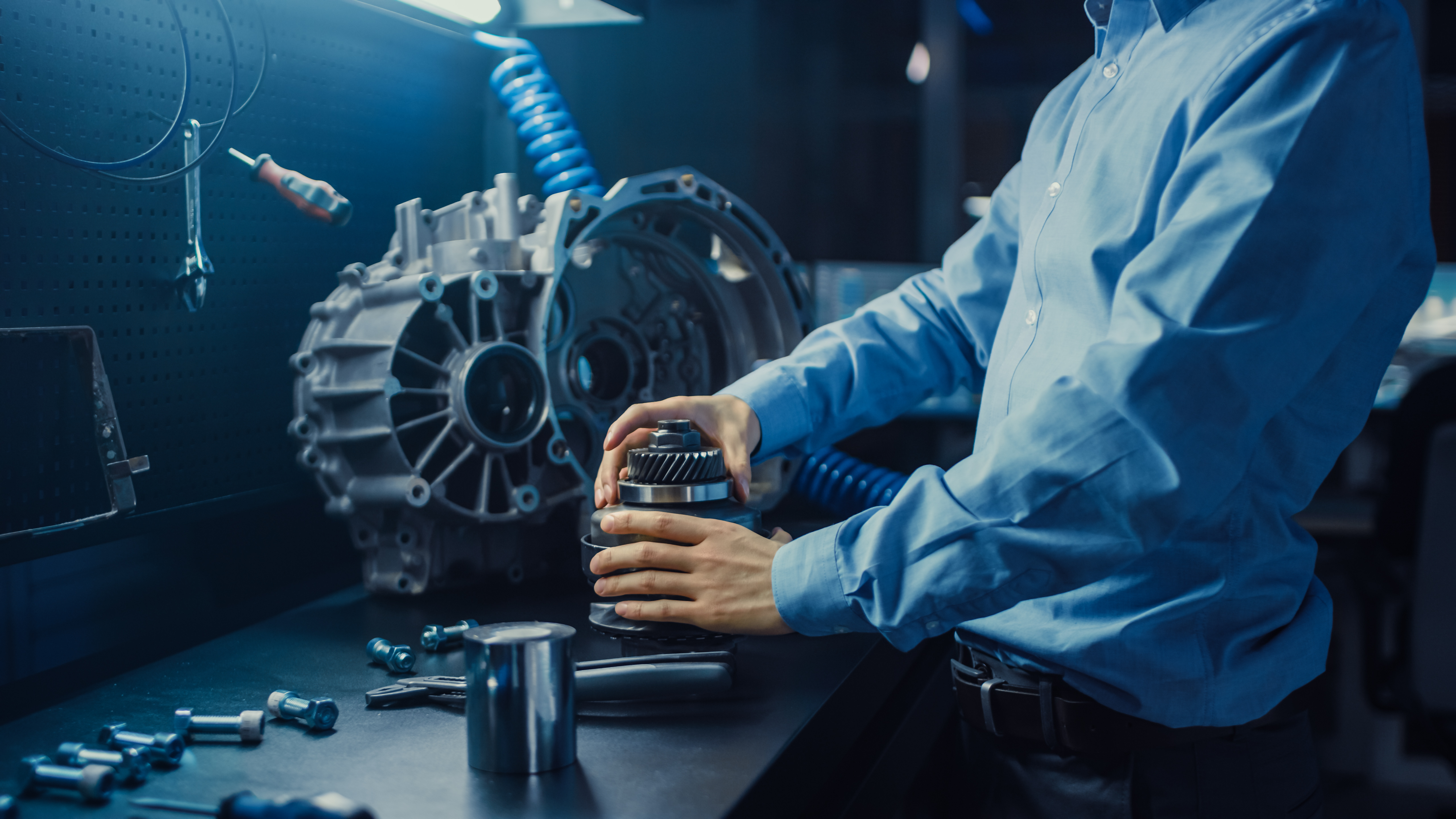 High Performance Polymers for Gears
December 13rd 2021 - 4:00pm CET Time
Discover How to Significantly Reduce NVH by Replacing Metal With High-performance Polymers
In today's rapidly evolving transportation sector with increased electrification of the powertrain, there is a growing demand for new solutions to improve noise, vibration, and harshness (NVH). Replacing metal with high-performance polymer gears brings advantages such as: 
Significant NVH reduction

Higher compliance

Lower moment of inertia
In this webinar, you will discover how we leverage on our broad product portfolio of advanced materials, including KetaSpire® PEEK, Torlon® PAI, Amodel® PPA, XencorTM LFT and Ryton® PPS, to provide high performance polymer solutions that can replace metal and lower-grade plastics, even in the most challenging gear applications.
We will also illustrate how our optimal material selection support through prototyping, testing and simulation, generates gear specific data to ensure our customers find the ideal solution to fit their demanding application needs.
If you're considering replacing metal gears or want to know more about increasing lifetime with polymer-on-polymer gears, register now to join our webinar.
Register to the Webinar now!