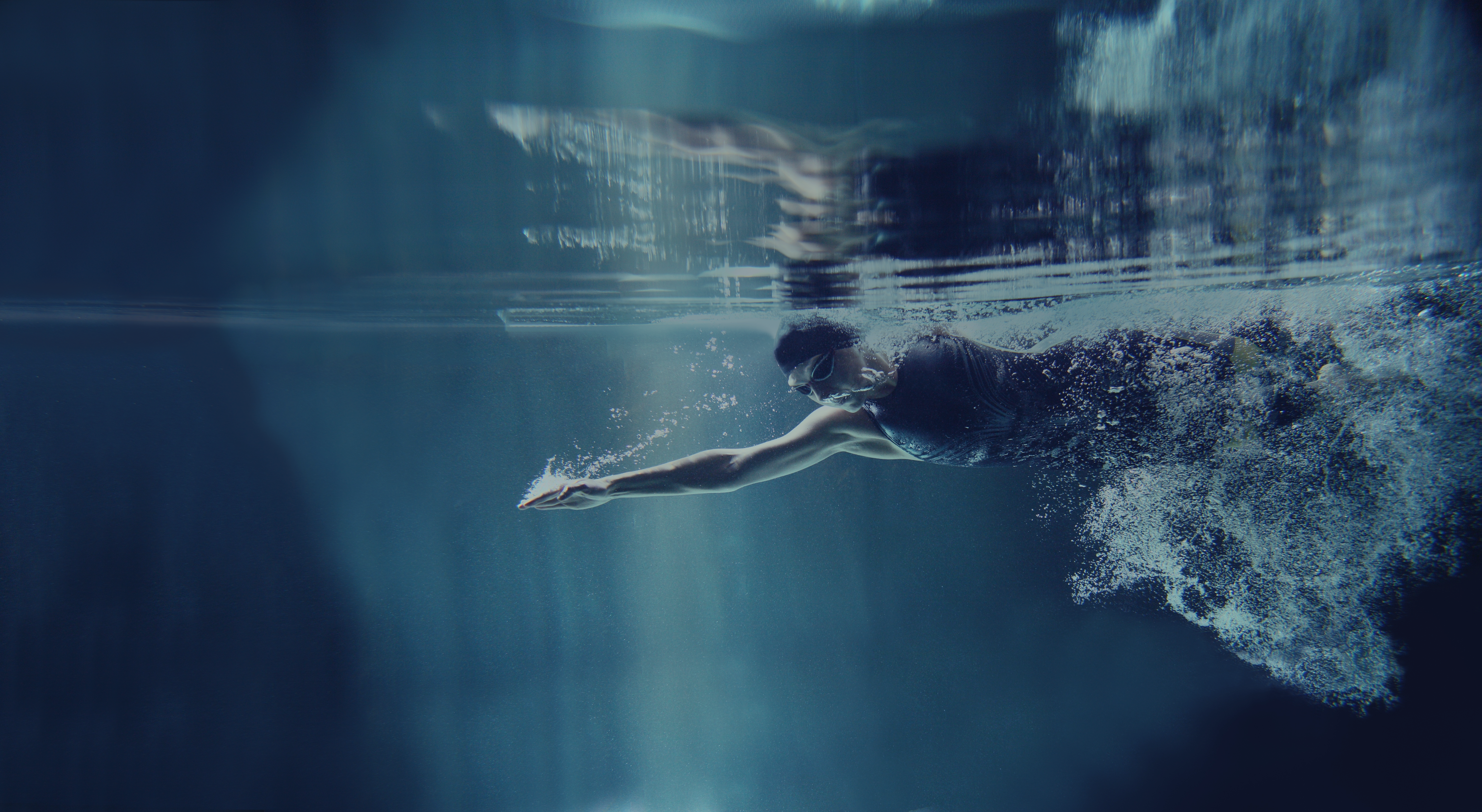 eGuide: High-Performance Polymers for PP-R, CPVC and PEX Pipe Fitting Systems
Are Plastics The New Metal?

 
Although metals continue to dominate in pipe networks, their limitations are well-known. Over time, chlorine-based treatment produces an oxidizing environment, particularly when combined with elevated temperatures. As a result, heavy metals are released, entering drinking water and shortening the service life of fitting components. 
In the eGuides you will discover the performance advantages of plastic pipe fittings materials, including  Radel® PPSU , which deliver:
Long-term hydrostatic strength

Outstanding chemical and corrosion resistance

Injection molding compatibility

Ease of processing 

Excellent mechanical performance

Low tensile and compressive creep

Exceptional thermal stability

Download our eGuides to learn more about Solvay's injection molded plastics for pipe fittings and polymers for PEX pipe systems.
Conventional Wisdom Is Changing 
Increasingly, metals are being replaced by high-performance polymers for pipe fittings. These versatile plastic pipe materials have been demonstrated to outperform metal pipe fitting components, delivering a variety of critical advantages, such as eliminating heavy metal contamination risks and ensuring safe, potable water. At the same time, water leakage is no longer acceptable. Fittings and water system component OEMs must deliver solutions that save water and curb waste. This is where 100% polymeric fittings systems play a vital role, reducing part failure and limiting water loss and damage that occurs from leakage.
Better than Metal
Corrosion free
No heavy metals
No scale build-up
Superior thermal insulation
More design freedom
Lower environmental footprint
High-Performance Criteria
Over 20 years in pressurized systems
Resistance to hot chlorinated water
Ease of installation
Global agency approvals
Lower overall cost
Learn more about our High-Performance Polymers for PP-R, CPVC and PEX Pipe Fitting Systems: Access our eGuides now!