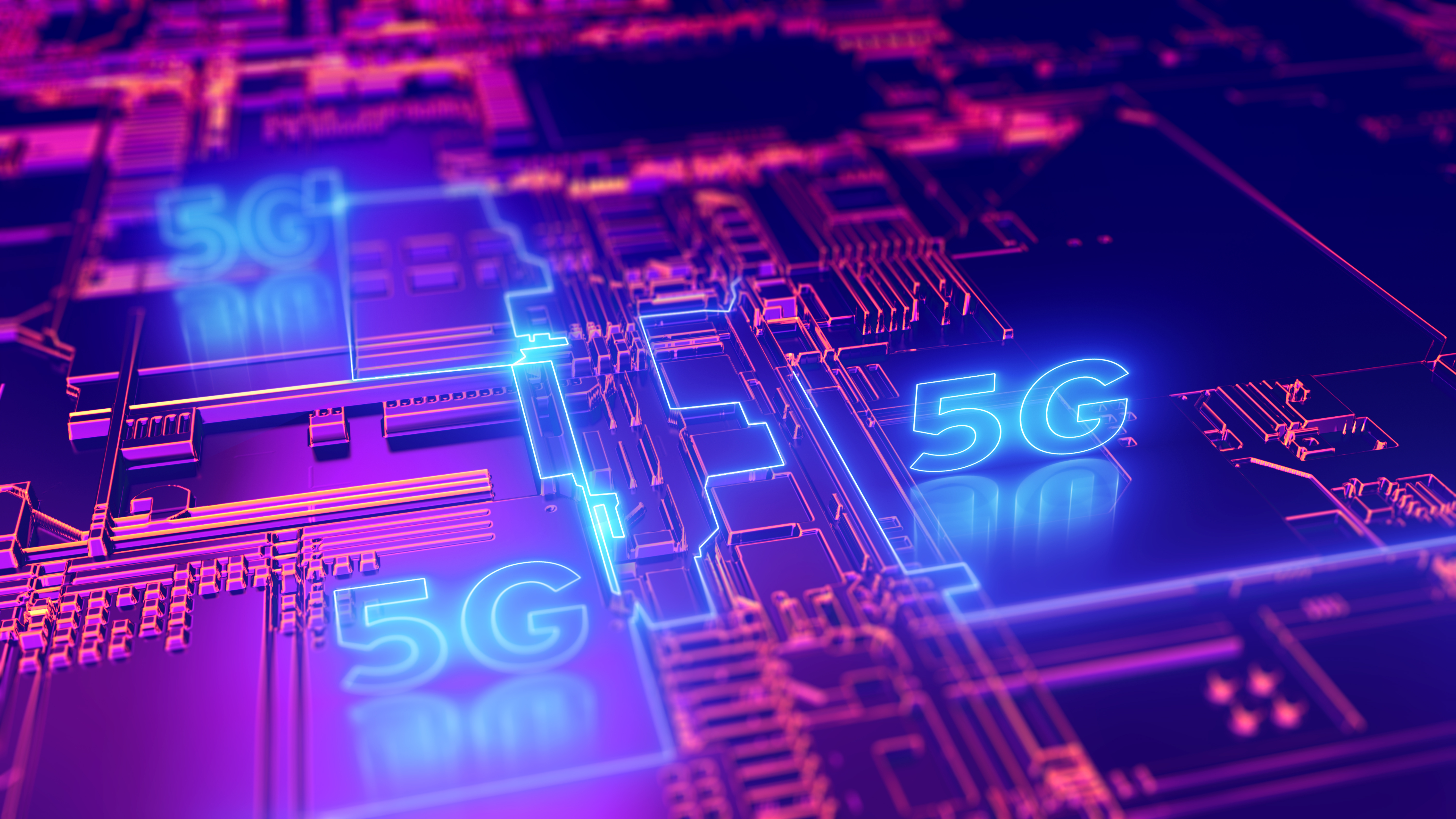 Specialty Polymers Material Solution for Hyperconnectivity
High-Performance Design needs High-Performance Materials
Superior dielectrics, dimensional stability in harsh environments, light weight, mechanical performance
The industry is moving rapidly towards a 5G world with analysts predicting that we'll reach 1 billion global subscribers by 2024. The 4th Industrial Revolution (4IR) is ramping up, and its effects will permeate most societies and economies with 5G acting as a prime enabling technology. This is a defining moment. As the increased miniaturization, conductivity, and complexity of electrical components mean greater demands on materials, specialty polymers can replace metal in components where strength, rigidity, and aesthetics are important in mobile phones, tablets, and laptops, while offering unparalleled design flexibility.
Solvay is the industry leader in Specialty Polymers, offering the widest selection of high-performance thermoplastic resins, fluoroelastomers, and fluorinated fluids. Specialty polymers are characterized by their ability to retain and maintain superior mechanical, thermal, and chemical properties when subjected to harsh environments, such as high temperature, high pressure, and corrosive chemicals.
This webinar shows the versatility of Solvay polymers' portfolio. Depending on the product, Specialty Polymers offers multiple combinations of key performances such as biocompatibility, fatigue and wear resistance, flame retardant properties, corrosion protection, electrical insulation, and dimensional stability.
Given the need for all these high-level materials and requirements for the next generation of devices, discover why Solvay materials have an excellent fit.
Watch the recorded webinar, register now!