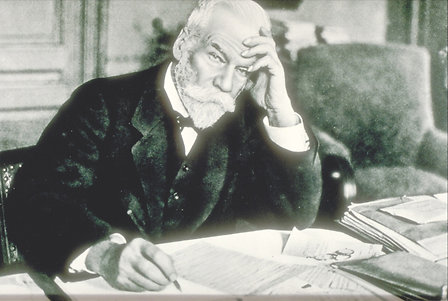 Ernest Solvay's passion for science led him to support and encourage scientific research and innovation.
Today, Solvay keeps the spirit of its founder alive. It is involved in academic chairs or by sponsoring a business incubator for start-up companies hosted in the prestigious school of ESPCI.
Solvay and the university chair on "eco-efficient" processes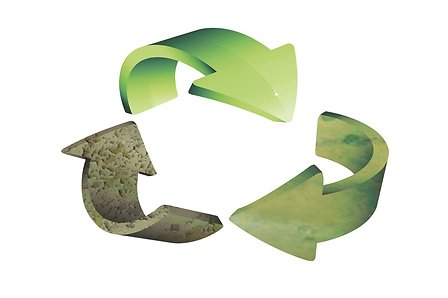 The chair on "Eco-efficient processes for sustainable industrial chemical and biochemical engineering" at the Catholic University of Louvain (UCL) in Belgium was created to promote a center of excellence within UCL in the field of Chemical Engineering.
Inaugurated in 2015, the professorship focuses on the enhancement of the eco-efficiency of separation and purification systems and the development of novel integrated systems to meet the challenges related to the diversification of natural resources and environmental protection.
The incumbent is currently Professor Patricia Luis Alconero (Spain).
Solvay supports chemistry in Strasbourg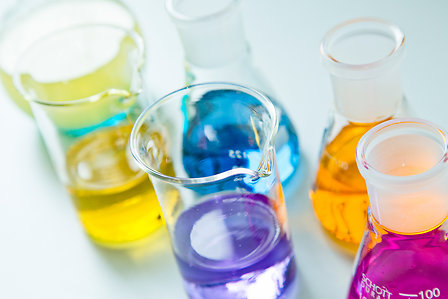 Solvay has teamed up with the Foundation for Chemical Research (Fondation pour la Recherche en Chimie) to create a project entitled "Excellence Program for Chemistry in Strasbourg".
This initiative will enable several PhD or postdoctoral students, recognized for their outstanding academic careers, to fund their research in the University of Strasbourg, a globally recognized academic center of excellence in chemistry, boasting three Nobel Prize laureates (including two in chemistry) and world-famous research scientists.
Solvay and the chair on the "Valorization of Maritime Pine chemistry"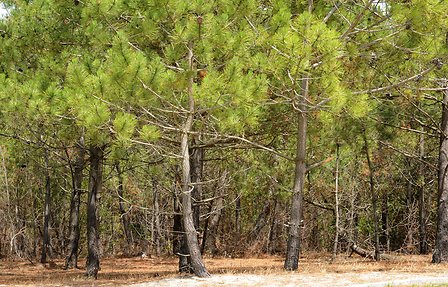 Created in 2011 in the University of Bordeaux (France), the chair on the "Valorization of Maritime Pine chemistry" focuses on research into chemical applications derived from the Maritime Pine, a tree playing an important role in forestry. The chair aims to promote research more specifically on the valorization of derivatives from terpenes and lignin.
To date, the chair has made it possible to support research into the fragmentation of lignin and the synthesis of natural polymers and to award, in partnership with the Xylofutur competitiveness cluster, the thesis prize entitled "Chair on the valorization of Maritime Pine chemistry".
Solvay, sponsor of the ESPCI Paris business incubator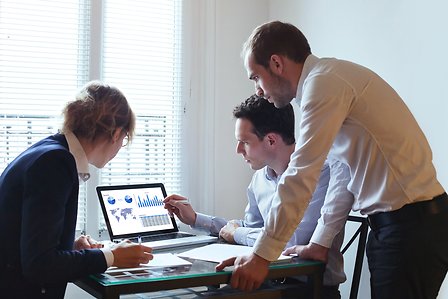 In its capacity as the sole industrial partner, Solvay has sponsored the ESPCI Paris* business incubator hosted by the Pierre-Gilles de Gennes Institute for microfluidics in Paris, France.
The aim of this incubator is to support the most promising entrepreneurial initiatives derived from the scientific laboratories of this prestigious school.
Above and beyond this role as a sponsor, Solvay provides the start-up companies fostered by this business incubator - if they so wish it - with the expertise of a world-class manufacturing group specializing in the chemical industry.
* School of Industrial Physics and Chemistry of the city of Paris (Ecole Supérieure de Physique et de Chimie Industrielles de la ville de Paris)