Together for Sustainability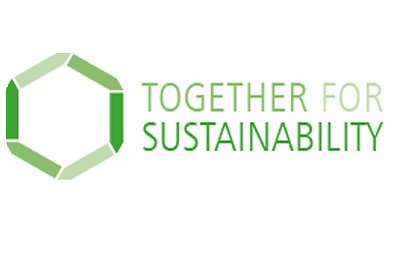 Solvay is a founding member of "Together for Sustainability" (TfS). Its purpose is to develop and implement a global program to assess and improve sustainability practices within chemical industry supply chains with respect to the environment, labor and human rights, health and safety, and fair business practices.
Together for Sustainability selects certified external service providers to perform sustainability assessments and/or on-site audits. This ensures high quality and transparency and avoids duplicate audits and assessments, as the results are shared among TfS members through a collaborative platform. This arrangement gives our partners a big incentive to accelerate their CSR practices.