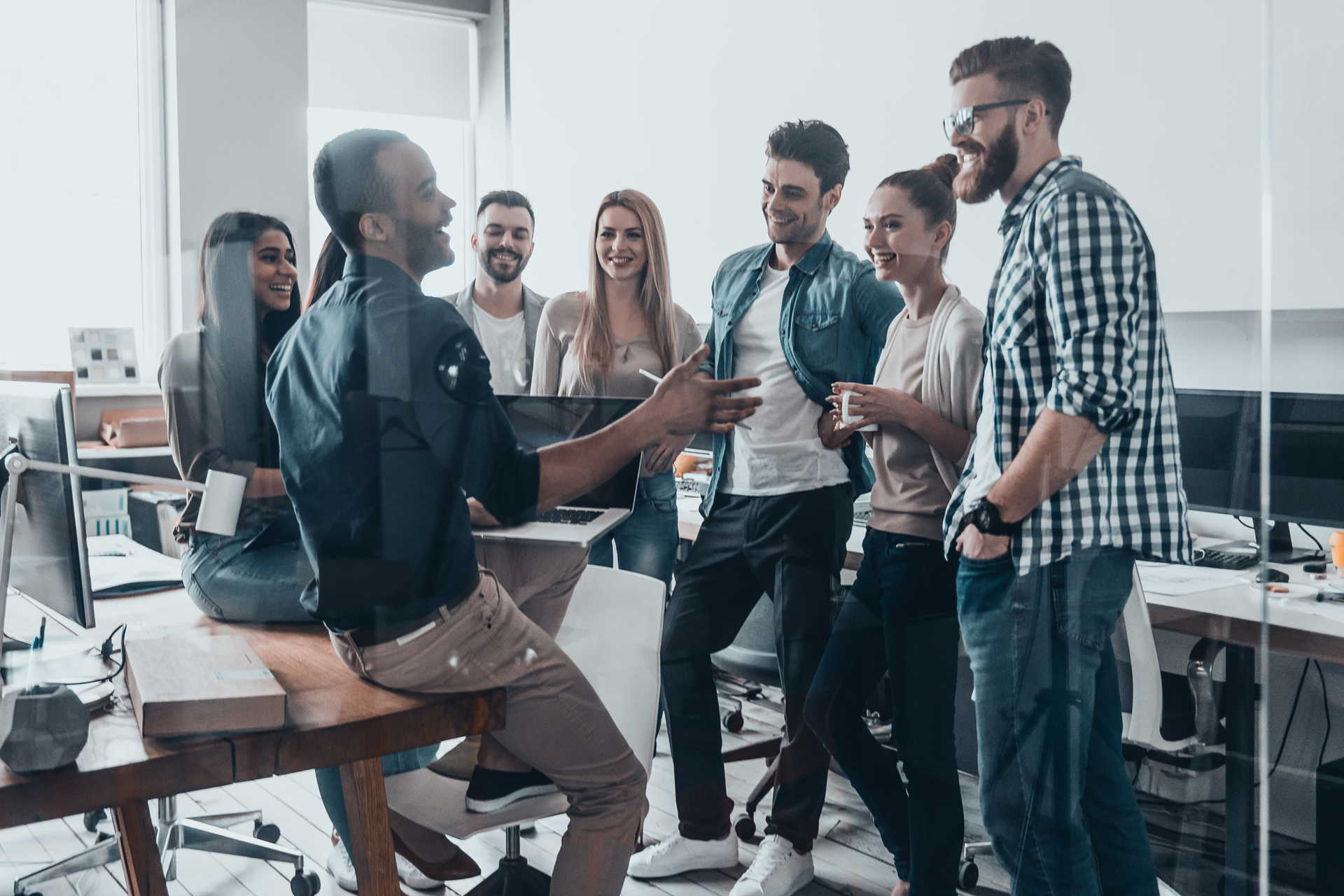 Open innovation
Collaborating for higher value
At Solvay, we work with customers, academia, start-ups and other companies to leverage multiple ideas and find the best solutions for our customers. We call this collective effort "open innovation". For more than 30 years, we have embraced this concept by working alongside others with complementary skills to our own.
Solvay and CNRS made a partnership to reduce the distance between scientific ideas, innovation,  products and markets. Based on fragment agreements, it comprises from 20 up to 25 new projects per year with 4 joints laboratories based in France (2), China and in the US. 
Eco-Efficient Products and Processes Lab (E2P2L) – Shanghai, China
E2P2L is our last joint research unit, initially established as a partnership between Solvay, CNRS, ENS Lyon, ECNU Shanghai, the Universities of Fudan and Lille. Dedicated to the cause of renewable and sustainable chemistry, the lab houses academic and industrial research scientists as well as students working on joint projects.
The Laboratory of the Future (LOF) – Bordeaux-Pessac, France
A joint research center between Solvay and French National Scientific Research Center (CNRS), in partnership with the University of Bordeaux. This unit is designed to improve research productivity and shorten innovation time to market. LOF concentrates on the development of miniaturized research tools and the creation of innovative projects in the field of physical chemistry.
Complex Assemblies of Soft Matter (COMPASS) Research & Innovation Centre – Bristol, Pennsylvania, USA
The COMPASS laboratory is an international joint research collaboration. The laboratory hosts a multidisciplinary team – on rheology, complex fluids, and interfaces management  – dedicated to designing innovative materials and formulations.
In Agriculture, this facility has produced Novecare which promotes water retention to reduce plants water stress and improve nutrient flow to produce healthier crops. Active deposition systems for hair care products as well as surface treatments and viscoelastic fluids for the oilfield industry have also been developed among other things. 
Polymers and Advanced Materials Laboratory – Lyon, France
The Polymers and Advanced Materials Laboratory (Laboratoire Polymères et Matériaux Avancés), houses 8 research scientists and technicians and around 12 PhD students and postdoctoral fellows. The focuses are on semi-crystalline polymers (including biosourced polymers), elastomers, and combinations of polymers and polar polymers, with an emphasis on rheological and mechanical properties, barrier properties, and ultimate properties.
The aim is to develop and manufacture materials with finely controlled properties, which meet three major challenges: a significant reduction in the weight of various parts of land transport vehicles; improvement of barrier properties for environmental safety and control of the life cycles of engineered plastics and rubbers.
Our strong relationships with universities and engineering colleges create a pool of young talents to face the industrial challenges ahead.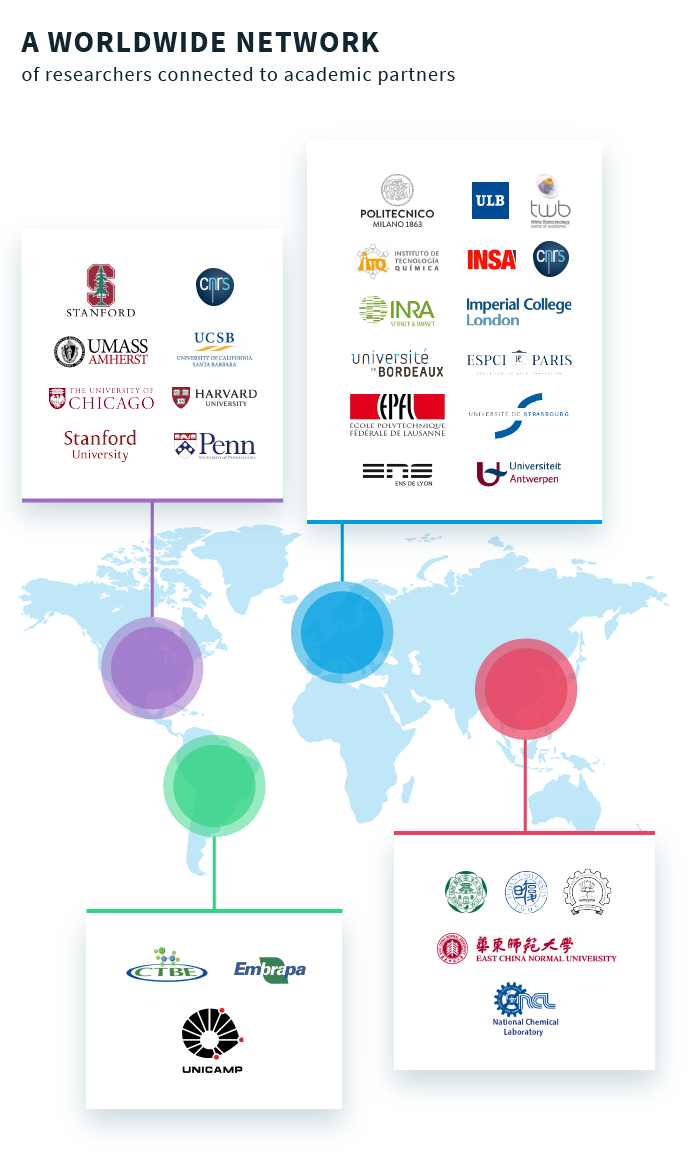 Over the last few years, the European Commission's LIFE+ program supported several projects of Solvay.
Indeed, Solvay demonstrates its commitment to sustainable development through important innovative efforts aimed at reducing the environmental footprint of our own activities (such as resource efficiency, emission reduction, treatment of effluents) or those of our customers or consumers. 
When scaling up to pilot or industrial scale these innovations developed in our R&I labs, however, our businesses often face a real challenge.
The LIFE+ program supports Solvay's efforts to strengthen this demonstration phase and to ensure Solvay's continued reliance on strong, European-based, competitive industrial assets.