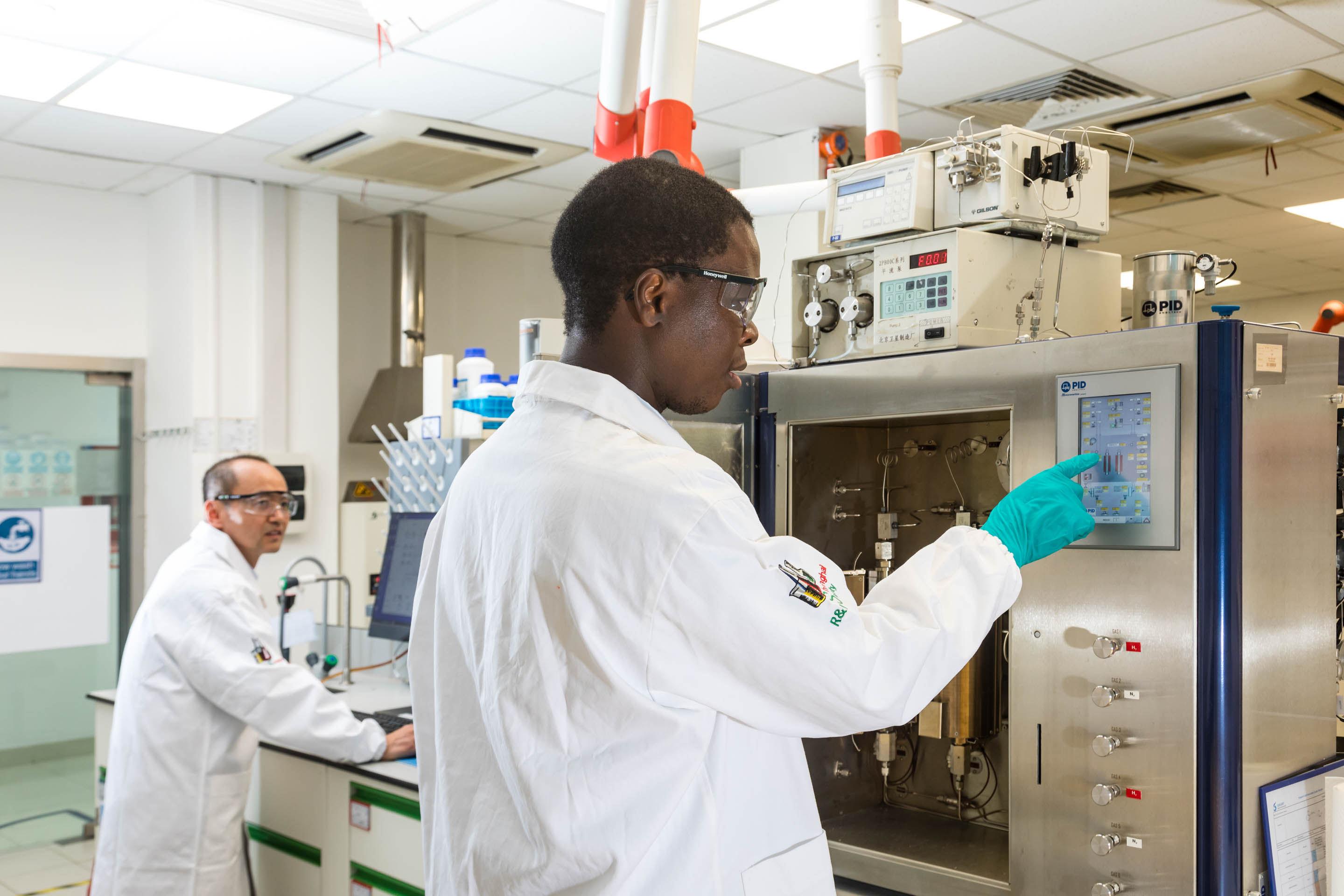 Open innovation
Academia
Solvay entertains close ties with the world of academic research
Working hand-in-hand with academic labs around the world enables Solvay to accelerate innovation while reducing time to market.
We know that fundamental science is crucial to develop knowledge within our teams and to identify the areas where the potential for innovation resides. Through these deep-rooted relationships with universities and engineering colleges, etc., we tap into a promising pool of young talents, ready to face the industrial challenges ahead.
It's by working on skills over the long-term with academic partners that we can also support our short-term business objectives.
Scientific Director
Solvay
Solvay and AIST agreed on a long term partnership in next generation chemical synthesis
Solvay and EPFL team up on an atomic-scale modeling project