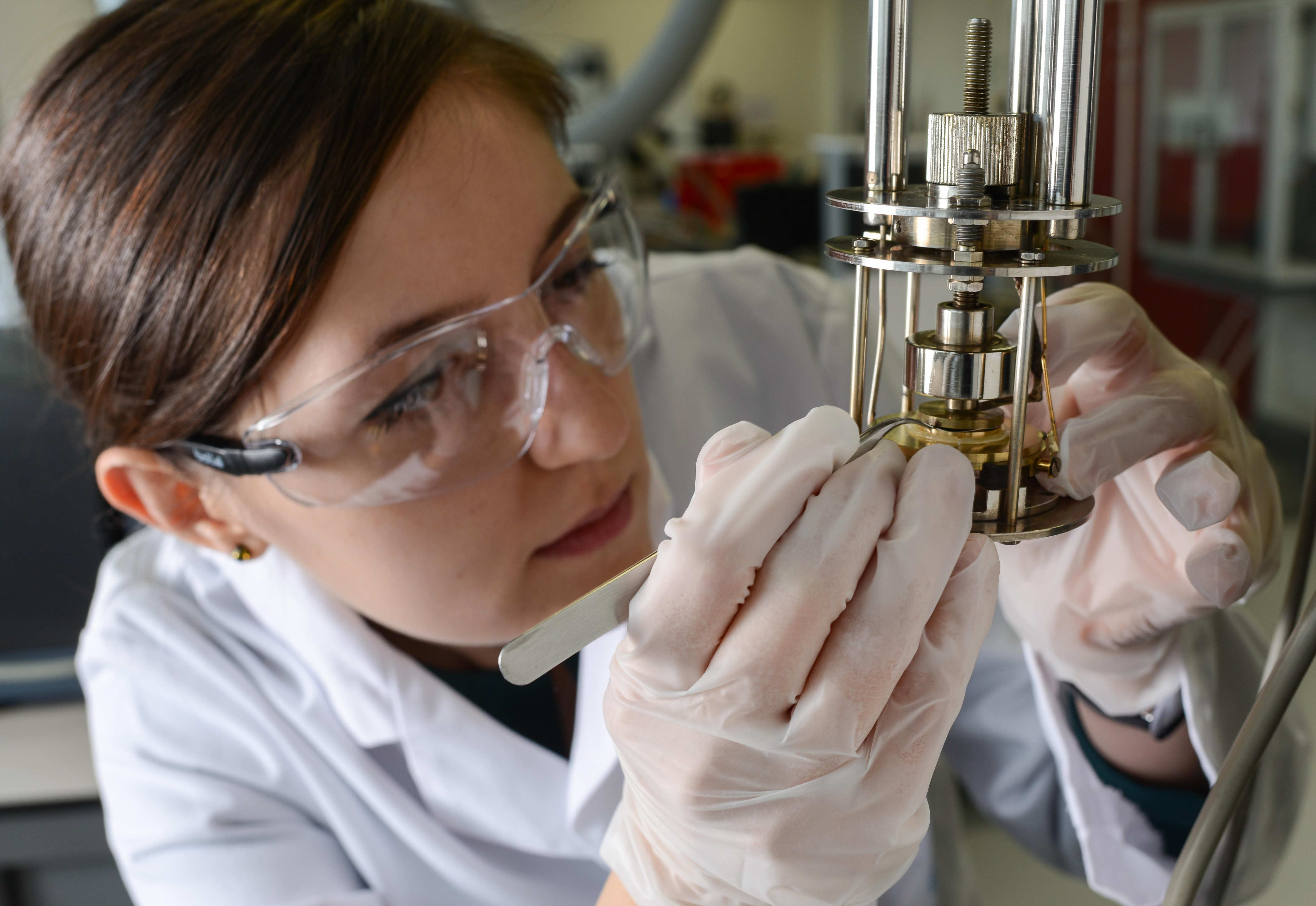 Axel'One
Axel'One: 3 sites for open-innovation in the Lyon area
The Axel'One collaborative innovation platform hosts and supports collaborative R&D projects as well as VSEs/SMEs, in the chemistry and environment sector. Axel'One is a platform that enables tools, services and skills sharing. The Axel'One platform was created in June 2011 as an association under the law of 1901. Solvay is one of the founding members with 9 other founding and Premium members: Adisseo, CNRS, CPE Lyon, Elkem Silicones, ENS de Lyon, IFP Energies nouvelles, INSA Lyon, Suez and Université Claude Bernard Lyon 1. Solvay has largely contributed to the founding of the Axel'One platform and benefits from privileged access to a unique ecosystem, including all the actors of the various projects as well as shared equipment and skills. 
Axel'One has 3 sites in the Lyon area:
Axel'One PPI (Innovative Processes Platform): located in Solaize, Axel'One PPI promotes the emergence of projects aimed at improving and developing low energy-consumption processes with reduced environmental impact. SMEs and collaborative projects are about industrial catalysis, chemical engineering such as corrosion and industrial analysis.
Axel'One PMI (Innovative Materials Platform): located in Saint-Fons, Axel'One PMI promotes the emergence of projects aimed at developing composite materials, biosourced materials and materials for sustainable construction and recycling. For example, Axel'One PMI hosts SMEs about material modeling and characterization and the Polymers and Advanced Materials Laboratory of Solvay.
Axel'One Campus (Basic Research): located at LyonTech-la-Doua, Axel'One Campusis the essential upstream research-transfer-industry network.  Axel'One Campus is closely working with its downstream entities: Axel'One PMI and Axel'One PPI. Thanks to this collaboration, entities have the means to accelerate transition from prototypes to industrialization. 
M. Philippe Jacques, President of Axel'One said:  Axel'One recently developed its 2018-2022 roadmap. Above all, it aims to consolidate our assets and capitalize on the tools and infrastructures that are now in place. For this purpose, 3 priorities have been defined: 
mesh more with the regional ecosystem, 
give a European dimension,
continue business support for companies. 
We have also reaffirmed our three strategic thematic pillars of materials and polymers, intelligent processes and catalysis. 

The 3 sites of Axel'One currently host about 40 collaborative projects, 10 VSEs/SMEs, and technology platforms that provide tools and skills pooled around three strategic areas: industrial analysis and smart processes; catalysis; and advanced materials, polymers and composites (transformation, characterization, and simulation).