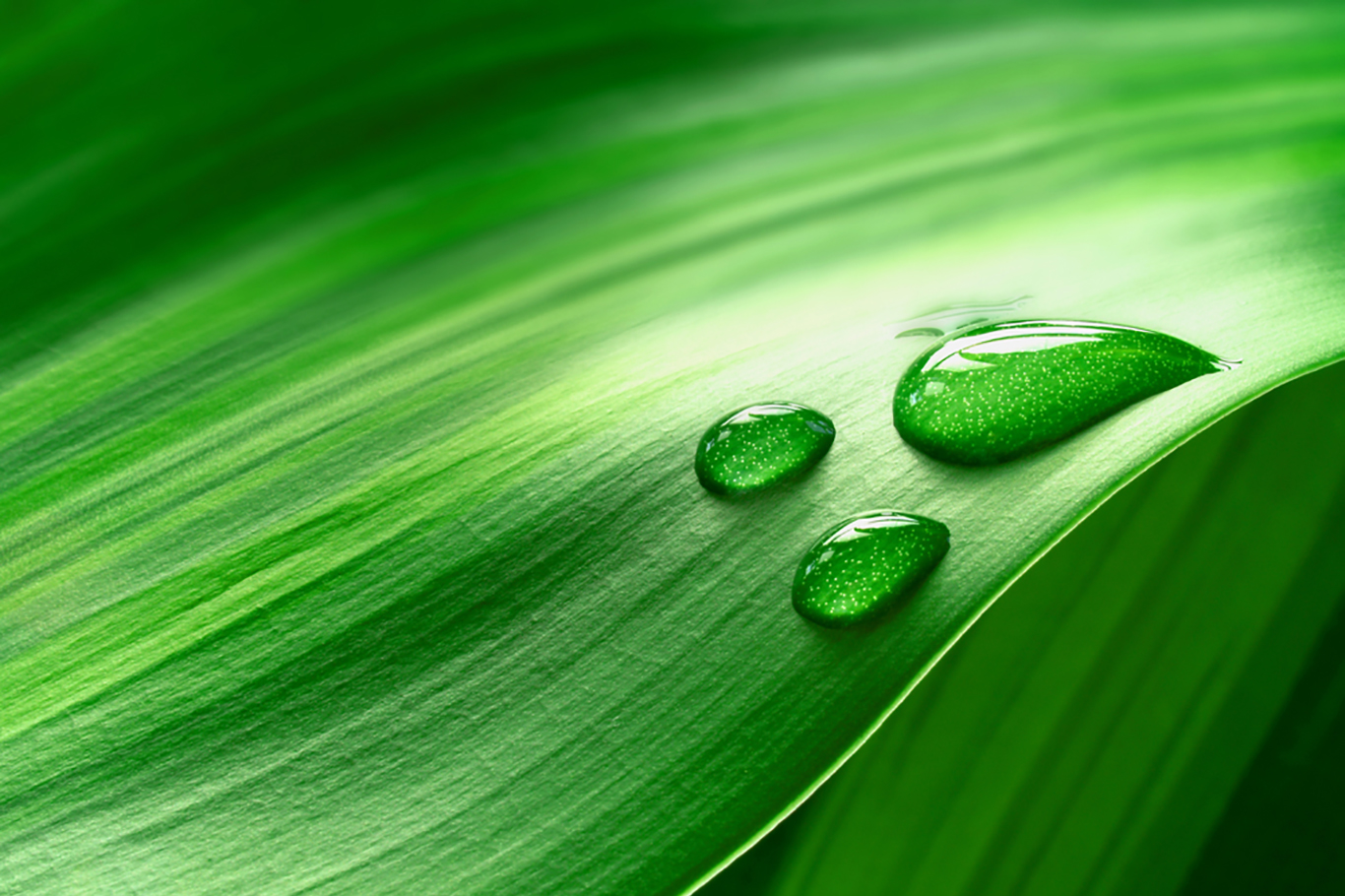 Rhodiasolv® IRIS project
Eco-friendly solvents Rhodiasolv® IRIS supported by the European Life+ program
Solvay has received support from the European Commission's LIFE+ program and from ADEME, the French Environment and Energy Management Agency, for the industrial development pilot demonstration of its eco-friendly solvent Rhodiasolv® IRIS.
New generation of eco-friendly solvents
In the framework of a major R&I program, Solvay has developed a range of innovative and more eco-friendly solvents designed to meet the developing environment, health and safety requirements of their customers.
Biodegradable, non-toxic, non-flammable and non-VOC, Rhodiasolv® IRIS is used as an alternative to traditional solvents in a wide range of applications such as paint stripping, graffiti removal, composite resin, ink and textile cleaning and industrial degreasing.
Recipient of the Pierre Potier award in 2009 for "innovation in chemistry supporting sustainable development" and the 2010 JEC Innovation Prize in Asia, Rhodiasolv® IRIS  is a non toxic, readily biodegradable, non flammable and a non VOC* (Volatile Organic Compound) solvent used in industrial and textile cleaning, resin clean-up and paint stripping, graffiti removal.
Formulations based on Rhodiasolv® IRIS belong to the new generation of dibasic ester solvents. These formulations offer efficient, cost-effective solutions compliant with the new European regulations.
LIFE+ and ADEME supported Solvay's industrial pilot
With a funding envelope of €2 billion (2007-2013), the LIFE+ program of the European Commission was set up to provide funding for European value-added demonstrative or pilot projects contributing to the implementation and development of environmental policies and legislation at a pan-European level. 
The financial support provided by the LIFE+ program and ADEME has enabled Solvay to design and demonstrate the industrial feasibility of energy-efficient manufacturing processes capable of making more effective use of raw materials. 
Solvay has designed an original catalytic process using a by-product from the polyamide chain that until now was burnt off.  The conversion of this by-product into a useful raw material helps optimize the use of petrochemical resources and reduce the environmental footprint of industrial activities.
The Rhodiasolv® IRIS industrial pilot program is currently being developed in Solvay's Research & Innovation Center in Lyon (France). Solvay has run a life cycle analysis, carbon footprint and economic-technical analysis to design this new industrial process. The industrial pilot program has been finalized by the first semester of 2014.
Design more sustainable process and products for solvents-based solutions
The challenge is to integrate the different dimension of the sustainable development at different step of the product life to meet and anticipate stricter regulations and consumer's expectations, while delivering high performance benefits. 
Safer and non-toxic solvents
In line with European directives and the French "Deuxième Plan National Santé Environnement - PNSE2", Solvay provides safe alternatives to currently available toxic solvents such as n-methyl-pyrrolidone (NMP) and dichloromethane. 
Less or no solvent emissions
Following the Directive 1999/13/EC for reduction of solvent emissions, Solvay targets replacing volatile solvent emissions.
Rhodiasolv® IRIS - Executive Summary
Contact us
85 avenue des frères Perret
69190 SAINT-FONS
FRANCE