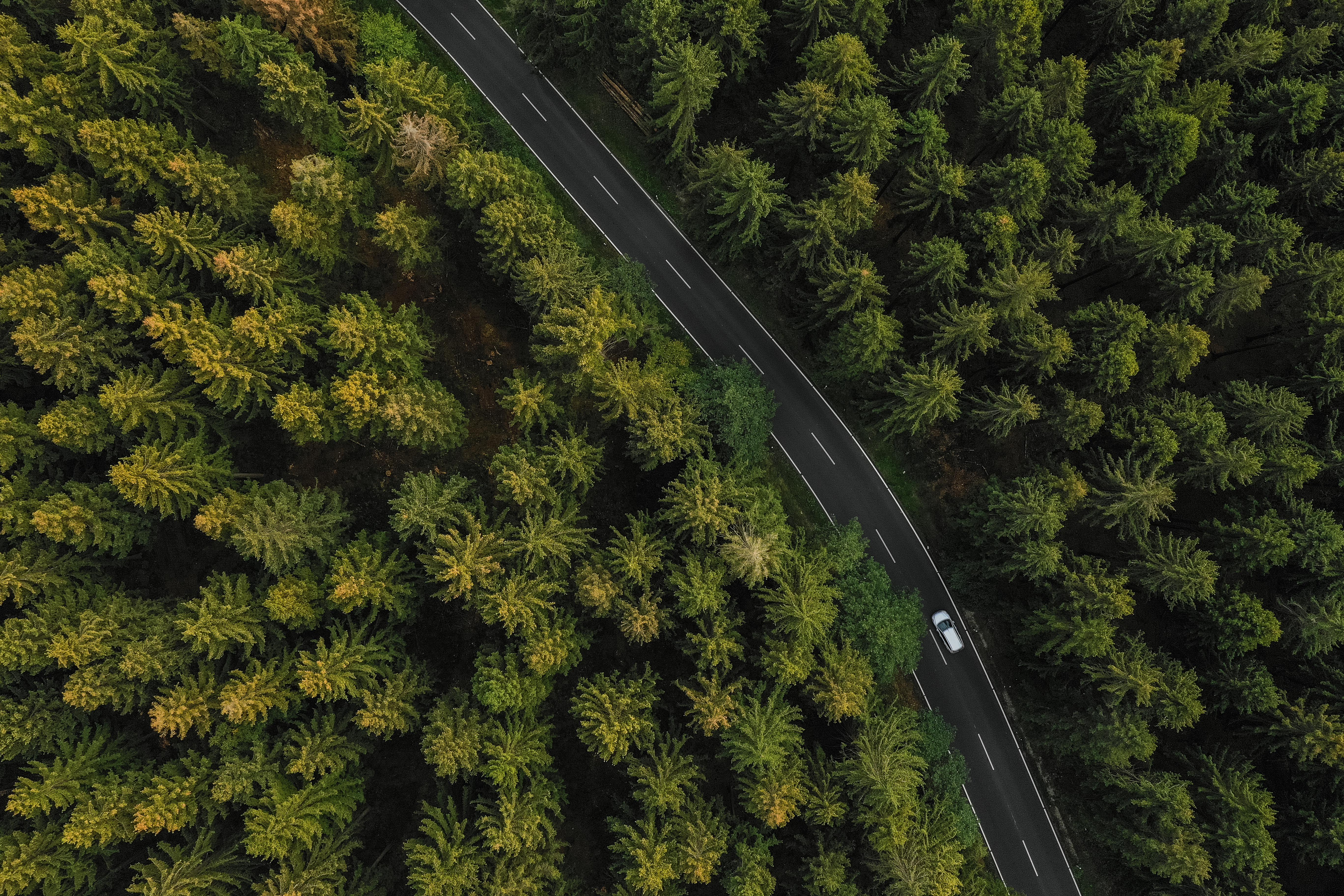 Solvay Ventures
Startup portfolio
Solvay Ventures invests in four main areas
The areas in which Solvay invests correspond with our expertise and reflect key global business trends, while also helping to advance our own sustainability goals and those of our partners and customers. 
Energy Transition
As a leader in battery materials, lightweight composites and high-performance materials, Solvay invests in the electrification of everything, leveraging low-cost, renewable electrons to transform industries ranging from transportation to chemical production
9T Labs sells a complete 3D printing solution for the high-volume manufacture of carbon fiber-reinforced thermoplastic composite parts. 
Chengyang Tech is developing breakthrough electrochemical technologies designed to change the way we produce and distribute chemicals, starting with hydrogen peroxide. 
Sepion is an advanced materials company that ensures safe, energy-dense, lithium-metal batteries for long-range and low-cost electric transportation, using liquid electrolytes.
Sionic Energy is developing a next-gen lithium-ion silicon battery, based on advanced electrolyte material and a pure silicon anode, which will serve the electric vehicle market. 
Solid Power*  is an American-based company and a leading developer of next-generation solid-state batteries. It became a listed company in 2021.
*NASDAQ: SLDP
Learn more about what Solvay is doing for energy transition
Sustainable Resources 
In response to increasing demand for high-performance, sustainable products across our key markets, and in line with our Solvay One Planet sustainability ambition, Solvay Ventures supports the transition to sustainable, bio-based, circular and low carbon emission materials.
Autonomic Materials is commercializing self-healing additive technologies for use in high-performance coatings and adhesives.
Dynamic Metabolic Control is a biotech company that is developing sustainable and economically viable bio-based chemicals using precision fermentation.
Learn more about what Solvay is doing for sustainable resources
Health and Wellbeing 
From personal care products to medical implants, Solvay invests in the development of sustainable advanced materials that enable us to lead healthier and more active lives. 
Invizius is a spin-out from the University of Edinburgh that is developing potentially lifesaving products to reduce the complication rates suffered by dialysis patients.
Kumovis* is a spin-out from the Technical University of Munich, which has developed a cutting-edge 3D printing ecosystem for medical applications.
*Acquired: 3D Systems
PrinterPrezz is developing advanced medical devices using processes that combine expertise in 3D printing, orthopedics, semiconductors and nanotechnologies.
Learn more about what Solvay is doing for health and wellbeing
Digital Transition 
Solvay invests in the development of digital technologies that will help our customers to design, develop and adopt new and sustainable material innovations that respond to their business needs.
MultiMechanics* develops software systems that enable modeling and failure prediction for complex materials.
*Acquired: Siemens
Noble AI is a leading developer of software that helps R&D organizations speed up their innovation efforts.
Fund investments
While investing in financial venture capital funds is not our focus, Solvay Ventures does syndicate with some funds. Some examples are listed here.