Member of the Executive Committee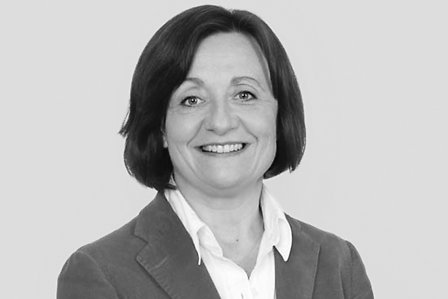 Cécile Tandeau de Marsac started her career in Nestlé Group working in the Marketing and Human Resources Functions during 20 years.
In 2007, she joined Rhodia and was appointed Human Resources Director forPolyamide and Energy Services GBUs and for the Human Resources Function. She led the growth ambition project Rhodia Move for Growth in 2010. Then she joined, at the very beginning of the integration process with Solvay, the Integration Management Office as IMO partner. In September 2012, she was appointed Group GeneralManager Human Resources.
Cécile Tandeau de Marsac is graduate from a Management and Business School –Ecole Supérieure de Commerce de Rouen (E.S.C Rouen).