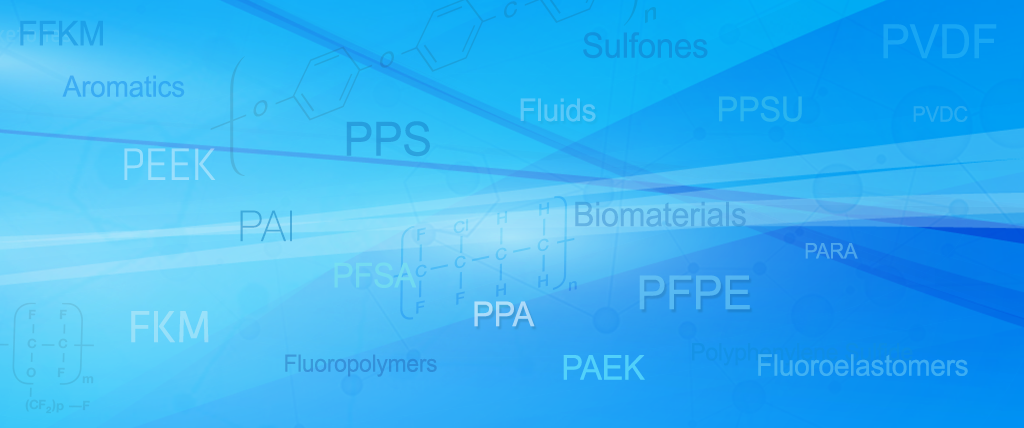 Solvay, a world leader in high performance polymers, offers an unmatched portfolio of specialty polymers with over 35 product lines available in more than 1500 formulations designed for use in demanding markets around the world.
Our high performance plastics, polymers, fluids and elastomers are designed to meet the critical requirements that engineers face every day in key industries including, Automotive, Batteries, Healthcare, Mobile Devices, Energy and Industrial Applications.
Critical performance includes: exceptional heat resistance and chemical inertness; strength and toughness; fatigue and wear resistance; high, low and fluctuating temperature resistance; corrosion, abrasion and weathering protection; water and stain repellency; electrical inertness; fire safety; biocompatibility; transparency; colors and many more.
Our materials solutions, technical expertise, broad industry knowledge and responsive customer service help give you a competitive edge.