For hygiene inside laying hens buildings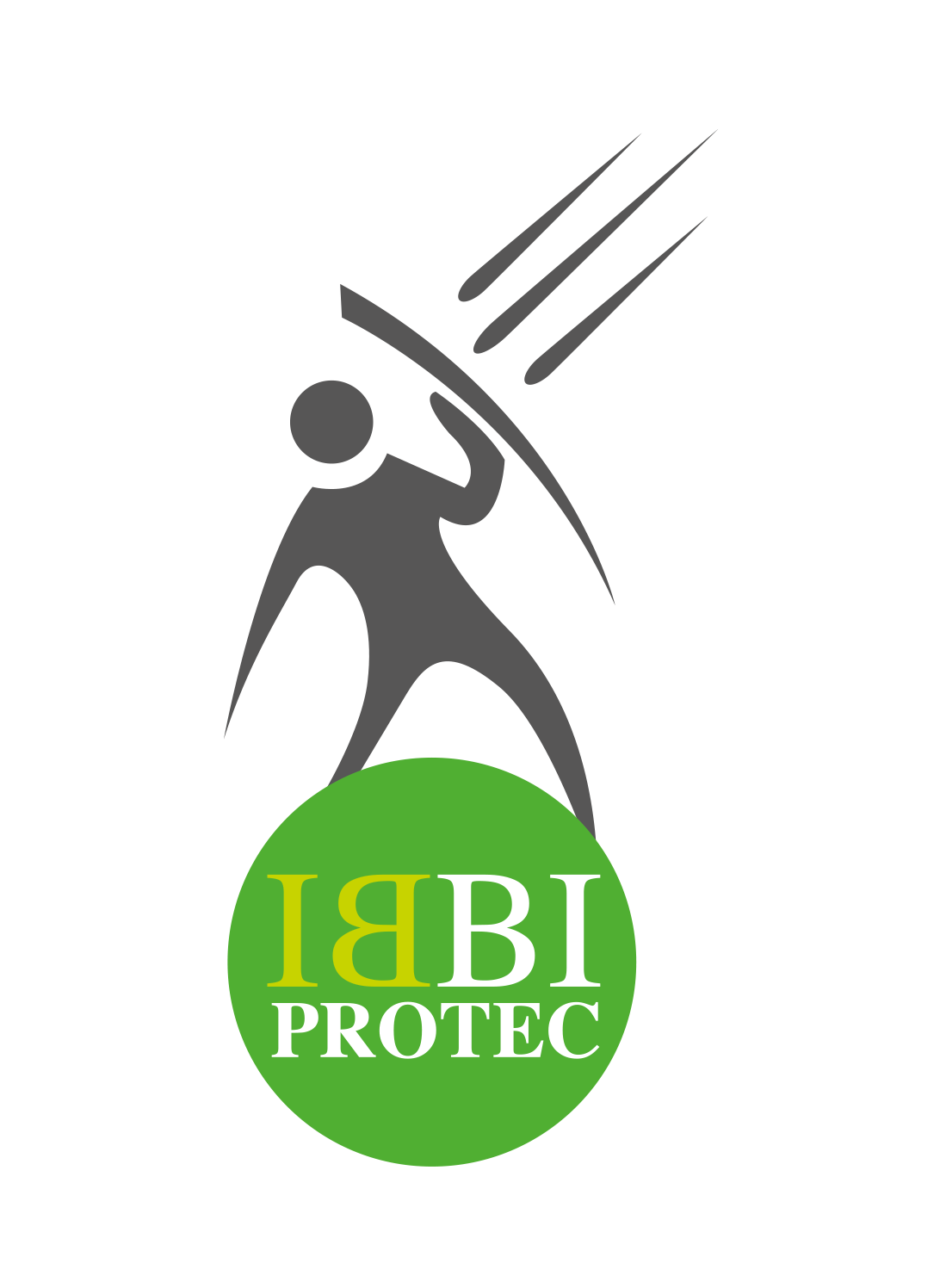 Bi-PROTEC is a mineral solution based on sodium bicarbonate which maintains a high level of hygiene inside poultry buildings.
The formulation is environmentally friendly and can be used in organic farming. It is not a dangerous product, neither for humans nor for animals (ECR n°834/2007).
Bi-PROTEC is available in France, Benelux, Great Britain, Italy and Spain. It is a patented product, recognized for its ease of use and effectiveness.
It is sold to farmers by selected local distributors. Bi-PROTEC can be used both in powder and in solution (mixture of powder and water) in the presence of animals or at turn round.
The formulation is recorded at the French Institute for Research and Security as a non-dangerous preparation (Directive 1999/45/CE).