The perfect natural vanillin-based solution for your food and nutrition applications
Vanifolia® is a natural and functional vanillin based-solution, from non GMO rice botanical origin. It ensures unique benefits throughout optimized food functions and a genuine vanillin taste.
It perfectly meets the growing consumer trends on natural request, performance nutrition and food safety.
KEY FEATURES AND BENEFITS

A Global and Universal natural solution


A natural solution with a consistent quality

A taste enhancer

A sweet, round and creamy vanilla taste

An off-note masking of bitterness astringency, metallic notes, grassy and earthous notes of some vegetal or wey protein, stevia for instance

An efficient mixibility and good dispersion in solution

A vanillin ingredient replacer
SOLVAY SERVICES FOR Vanifolia®
4 centers of expertise to support your customized food and nutrition applications
A complete traceability and food compliance thanks to regulatory and product stewardship team experts in vanillin ingredients for many years
The highest and most stringent food safety standards
Food Applications
Bakery & Premix: cakes, cookies, muffins, brownies, waffles, premix, custard
Chocolate & Confectionary: chocolate tablets, chocolate spread, cocoa powder, fillings, confectionery
Instant Powder Drinks: instant chocolate powder, cappuccino, dairy creamer, tea, dairy powders
Performance Nutrition Applications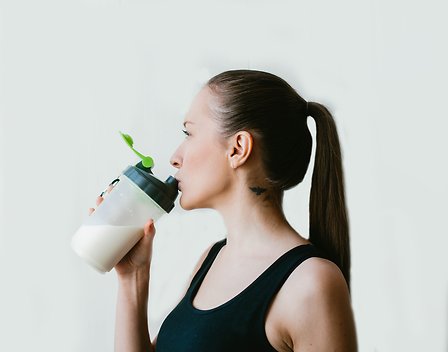 Sports Nutrition : protein powder (shake, meal replacer), bar, snack, ready to drink (liquid)
Health & Wellness, Weight Management: snack, bar, shakes
Adult & Pediatric Nutrition: high protein, nutraceuticals and food supplements