Discover our Offering in Coatings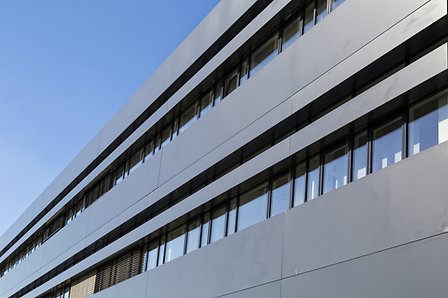 For more than 60 years, Solvay has been providing high performance solutions to the coatings industry. Our portfolio has evolved into the most comprehensive range of products addressing architectural & industrial coatings as well as adhesive and ink formulation challenges. Most importantly, all our products aim to create tomorrow's performance requirements today.
Solvay's Research & Innovation process relies on a clear understanding of the challenges encountered by coatings' formulators and aims to deliver unique solutions to ever more demanding end-customers. Our laboratories are strategically located across Asia, Europe, Latin America and the USA. With Solvay's comprehensive and diverse portfolio of ingredients and chemistries at their disposal, our technical teams translate regional as well as global trends into formulation challenges that create durable coatings.
Solvay provides very comprehensive Solutions for High Performance Coatings including anti-corrosion, scrub resistant and chemical resistant coatings: