Aggregation of electricity from renewable energies
Enhance your electricity from Renewable Energies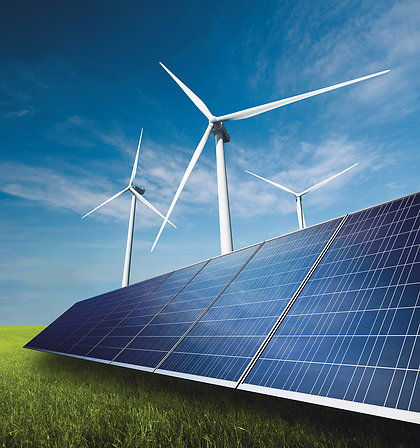 Solvay Energy Services has been active since 2012 in the purchase and development of electricity from renewable energies. Solvay Energy Services provides a simple, adapted and secure service through its aggregation offer and supports all renewable electricity producers (wind, hydro, Photovoltaics, waste treatment and recovery, etc.) in the implementation of the Energy Transition Act. Building on the financial strength of the Group, Solvay Energy Services guarantees producers the purchase of their electricity at a competitive price over the entire duration of the contract with additional remuneration. Join Solvay Energy Services perimeter through these new contracts!
Solvay Energy Services the aggregator with transparent, secure and simple offers for producers
Purchase offers:
Flexibles:
• No production commitment
• No production forecast
• No penalty
Adapted and complete:
• Fixed price or variable price offer
• Dedicated offer in the frame of the remuneration supplement
• Valuation of Capacity Guarantees
• Valuation of Guarantees of Origin
Transparent: the fixed purchase prices are a direct reflection of market prices.
Guarantees of payment: the purchase price is secured by the financial strength of the Solvay group.
Services
• Tailored support on market mechanisms
• Financial and regulatory monitoring
• Signature and implementation of the electricity purchase contract
• Production integration on the Solvay equilibrium perimeter
• Production portfolio follow-up
• Monthly payments of acquired volumes
• Responsible for the scope of certification
Partnership with Green Access
Solvay Energy Services work in partnership with Green-Access to ensure a direct relationship with all producers
The services of Green-Access
• Presentation of the economic and contractual offer
• Tailored support for producers
• Managing the daily relationship between producer and buyer
• Commercial and financial monitoring
• Collection, processing and sending of production data for invoicing and monitoring
• Guarantee of Origin selling
• Declaration of Capacity Guarantees on behalf of producers