Energy management & efficiency
Defining strategies to improve energy sustainability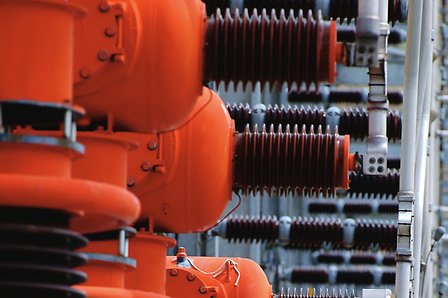 Solwatt® improves energy competitiveness and reduces the environmental footprints of large industrial clients across multiple energy-intensive sectors, including chemicals, metals, agro-food, pulp & paper, and building materials. We work closely with our clients by identifying energy savings and CO2 reduction opportunities. Then, based on our findings, we implement significant energy savings through our Energy Performance Contract. Our expertise is built on our own experience optimizing Solvay's global industrial portfolio.
Energy Performance Contract is an innovative business structure to implement the identified actions for our customers' energy and CO2 reductions. This solution is an alternative to the customer's conventional internal funding and contributes both to their energy and CAPEX excellence.
Solwatt® Energy Performance Contract: turnkey services
Diagnostic
Solwatt® professionals identify energy savings and CO2 reduction opportunities.
Execution
Implement significant energy-savings.
Investment
Financing solutions to perform energy efficiency investments without requiring customer's CAPEX.
Partnership
Work with client's post-implementation while assuring results.
A step further
Prepare for ISO 50001 certification. Solwatt® is qualified by AFNOR certification
Solwatt® Energy Performance Contract: proven and cost-effective energy efficiency solutions
Sound energy efficiency and environmental stewardship are not only good for our planet, they also strengthen a company's bottom line. Typically clients working with Solwatt® Energy Performance Contract can expect a 10% energy bill reduction with no investment. Service fees are inferior to savings generated and last only a limited period of time.
Thanks to our international footprint we can support our customers globally with the Solwatt® Energy Performance Contract.