Solvay is totally committed to providing the innovative and sustainable solutions demanded by the global Oil & Gas industry.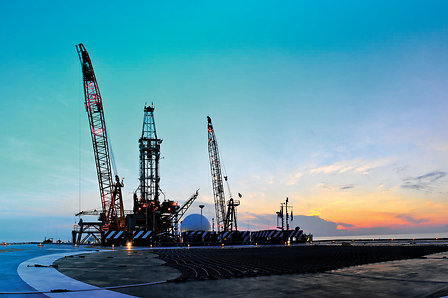 With a vast number of product families and thousands of formulations in our portfolio, we have created comprehensive ranges of products and solutions that meet the needs of the industry in all its key phases: exploration, production, stimulation, transport and refining.
Developed in close collaboration with our customers, our solutions comply with all applicable technical specifications, and lead the way in providing the highest levels of operational performance. Our extensive specialized knowledge of the sector makes us the ideal chemicals partner for leading players in the Oil & Gas sector eager to achieve sustainable growth.