Come and join Novecare's Industrial Team at Parts2clean 2017, Booth #3.B70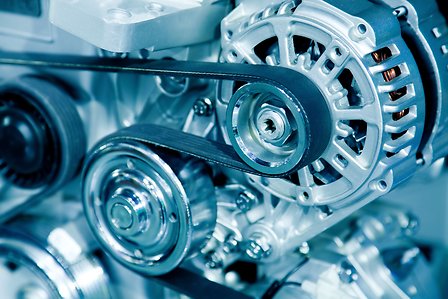 Parts2clean is a must for anyone with an interest in defining, achieving, maintaining, certifying and documenting cleanliness. Almost all leading market participants and technology providers from relevant sectors bring their ideas and innovations to Stuttgart in order to discuss solutions and pave the way for new projects with a growing number of expert domestic and international visitors from all areas of application.
Parts2clean 2017 will be held in Stuttgart, Germany from 24 to 26 October.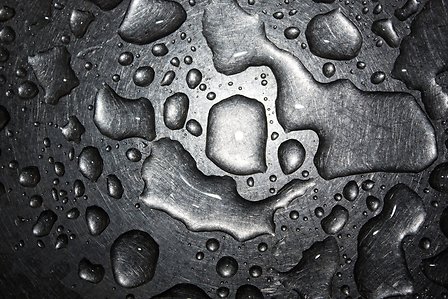 On this occasion, you'll be able to (re-)discover the range of Solvay's additives, including tailor made blends, which are globally recognised by well-known players on the Parts Cleaning.
The Solvay team will also be pleased to discuss with you, your unmet needs, and how we can help you to reach the next level of cleaning performances and safety in order to bring more benefits to your customers.
Looking forward to meet you and to our fruitful discussions.
Thanks to its strong surfactants know-how, Solvay can help you to enhance your cleaning performances.
Metal Process Additives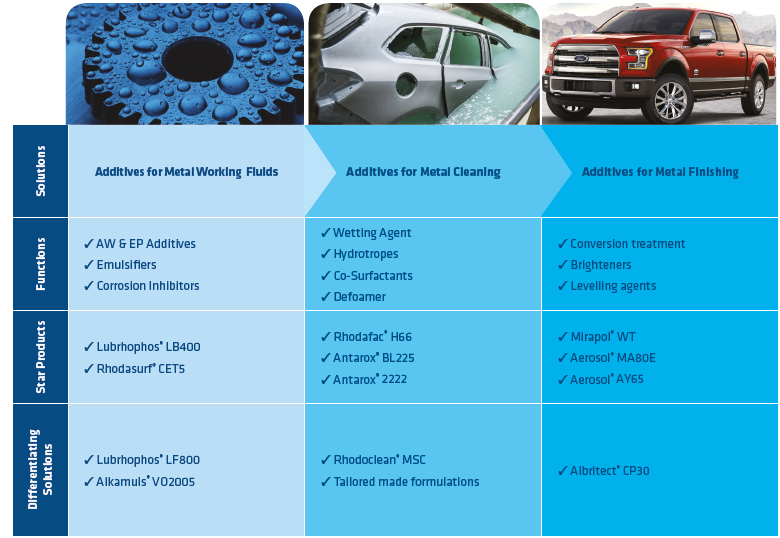 Location: Exhibition Centre Stuttgart, hall 3 & 5 Messepiazza / Flughafenstrasse, 70629 Stuttgart, Germany
For more information visit the website