Plastics processing gets set for landmark innovations
Booth B4-4213, Friedrichshafen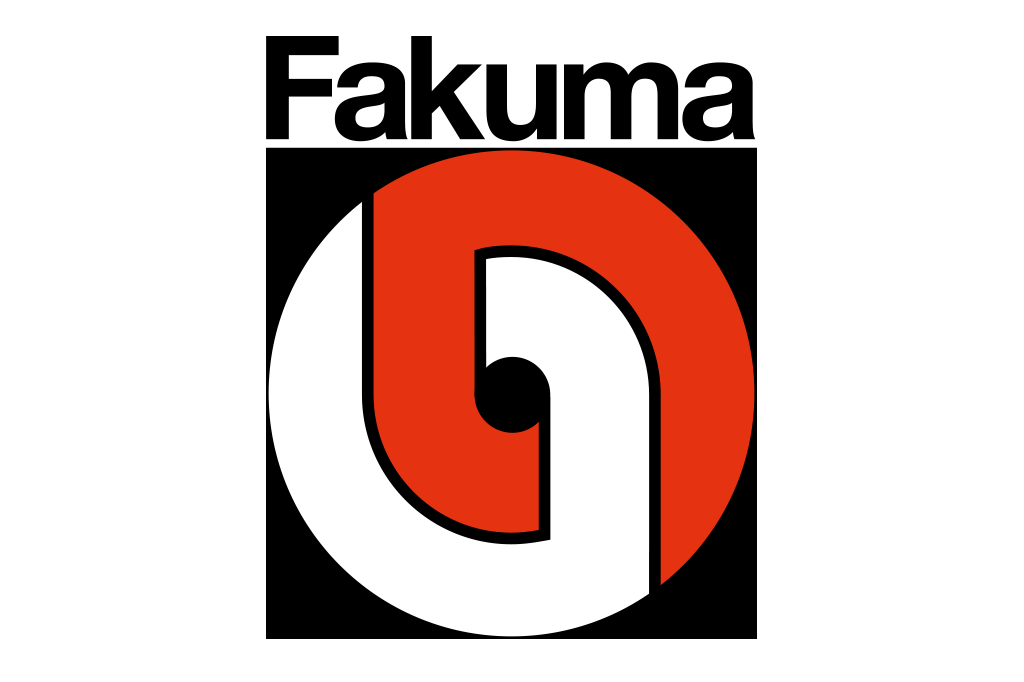 Solvay continues to propel forward its extensive offering in high performance thermoplastics for all processing technologies, including foam cores for sandwich structures and films - to share just a fraction of what you'll see at Fakuma 2017, one of the world's leading plastics technologies trade fair.
Come visit us to discover how Solvay's broad range of advanced polymer technologies are enabling customers fulfil their most demanding needs in:
Automotive: We invite you to see our latest innovations in Electrification, Thermal & Air Management and Transmission systems. Discover our hot new portfolio of high temperature and chemical resistant solutions as well as solutions for light-weighting – all developed to help reduce our future carbon emissions.
Construction: For ongoing Construction industry innovations that steer towards cost saving and easier installations, with cutting-edge polymers for insulators, water-handling (all Drinking Water approved) and electrical protection. Discover more for Plumbing and for Building Protection.
Household & Electrical Appliances: Solvay's advanced polymers cover both electrical protection and metal replacement while offering high strength and surface beauty to finished parts - all food contact approved.
Pop into the Solvay booth at Fakuma 2017 and check out this extensive array of unmatched technologies!