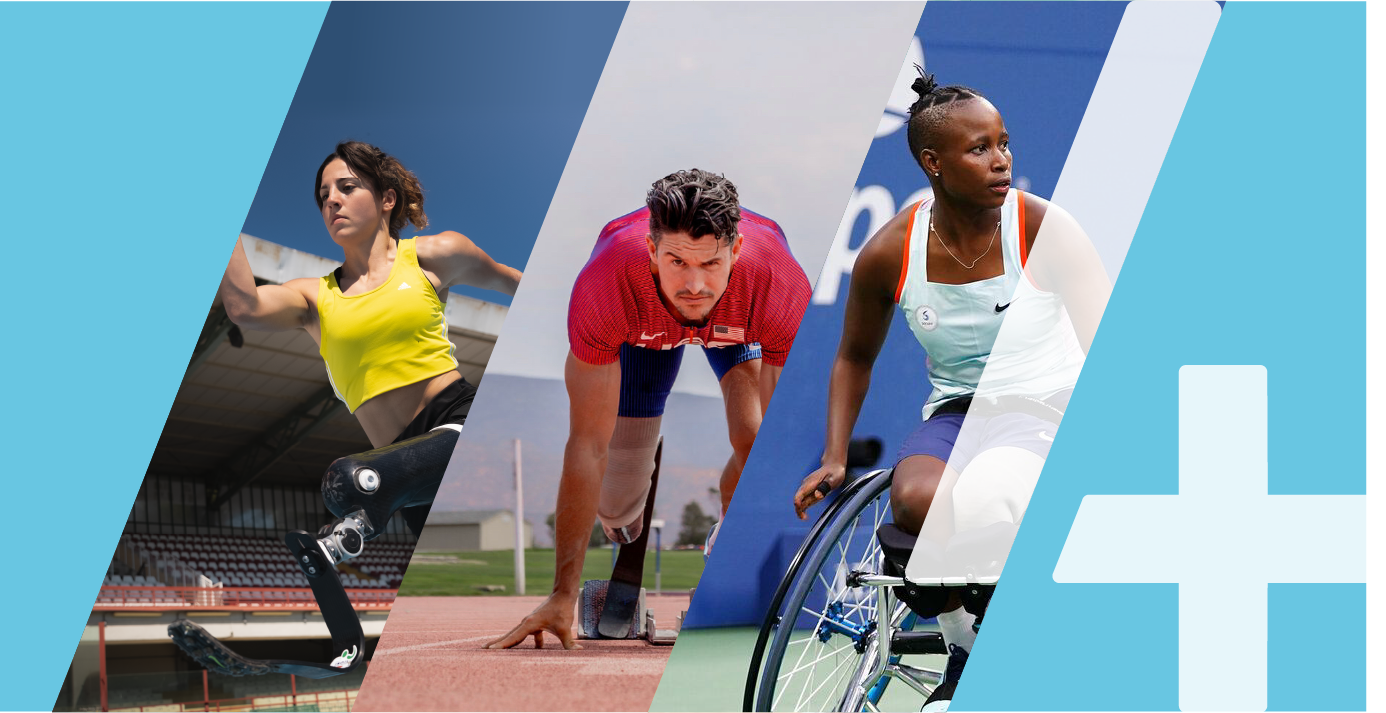 Solvay 4 Sport
Solvay believes opportunity, possibility and greatness are achievable when we collectively recognize, respect and celebrate that which makes each of us unique, yet intrinsically human. Indeed, Dignity is at the heart of our diversity, equity, and inclusion beliefs, and is what fuels our Solvay 4 Sport partnership. 
Solvay 4 Sport reflects the way our brand connects with and communicates key human disciplines and the quest for excellence. We are proud to partner with international medal winners and record holding athletes with whom we share the same values such as performance, dedication, perseverance and winning drive.
We are happy to embark on a journey with Ambra Sabatini, Kgothatso Montjane, and Trenten Merrill, and to accompany them on their quest for victory. These extraordinary athletes are role models on and off the court and a demonstration that nothing is impossible. 
What we see in them is what we believe in at Solvay: it is unity and not uniformity that allows us to achieve exceptional results against all odds. Our differences, visible or not, are valued and celebrated - they are the spark that ignites innovation and shared value for all.
The Fastest Para-Atheletic Sprinter in the World
Ambra Sabatini of Team Italy has established herself as the fastest para-atheletic sprinter in the world. She holds the record for completing the 100 meter sprint in just 14.11 seconds. 
In 2019, Ambra survived a car accident that resulted in the amputation of her left leg, just above the knee. Nonetheless, she overcame her natural discouragement and went on to achieve greatness. Ambra's journey is an inspiration to all that periods of loss are temporary, and while some may experience more hardships than others, we all possess the strength to persevere.
One year after Ambra's operation, she was able to run again with the help of Art4Sport and INAIL. Today, she continues to challenge herself, with a current goal to complete the 100 meter sprint in under 14 seconds.
Holder of the 2021 American Long Jump Record
Representing Team USA, Trenten Merrill masters the long jump. He holds the 2021 American record with a distance of 7.75m (25ft 5in).
At the age of 14, Trenten was struck by a car while crossing the street on his dirt bike. The accident resulted in his right foot being amputated. But Trenten had a childhood dream to become a professional athlete, and he wasn't going to let this stop him. Within a short time after the accident, the young athlete was back to competing in volleyball, MMA, and motocross. 
In 2016, Trenten broke the American record for long jump. He has set the record twice more in 2018 and 2021.
Trenten's ambition and resilience is an inspiration to all.
#1 in Africa & #4 in the World*
The continent of Africa is championed by Team South Africa's very own Kgothatso Montjane (aka KG). KG is a conqueror of the tennis court, currently holding 29 singles titles, and is the First Black South African woman to ever play at the Wimbledon championships. 
KG was born with a congenital disorder, and at the age of 12, her left leg was amputated below the knee. Despite this, as well as socioeconomic adversity, she has become one of the greatest athletes in the world. 
KG is a fighter, trailblazer, and a shining example of overcoming challenges and inequity.
*International Tennis Federation ranking as of Jan 2022
Listen to the podcasts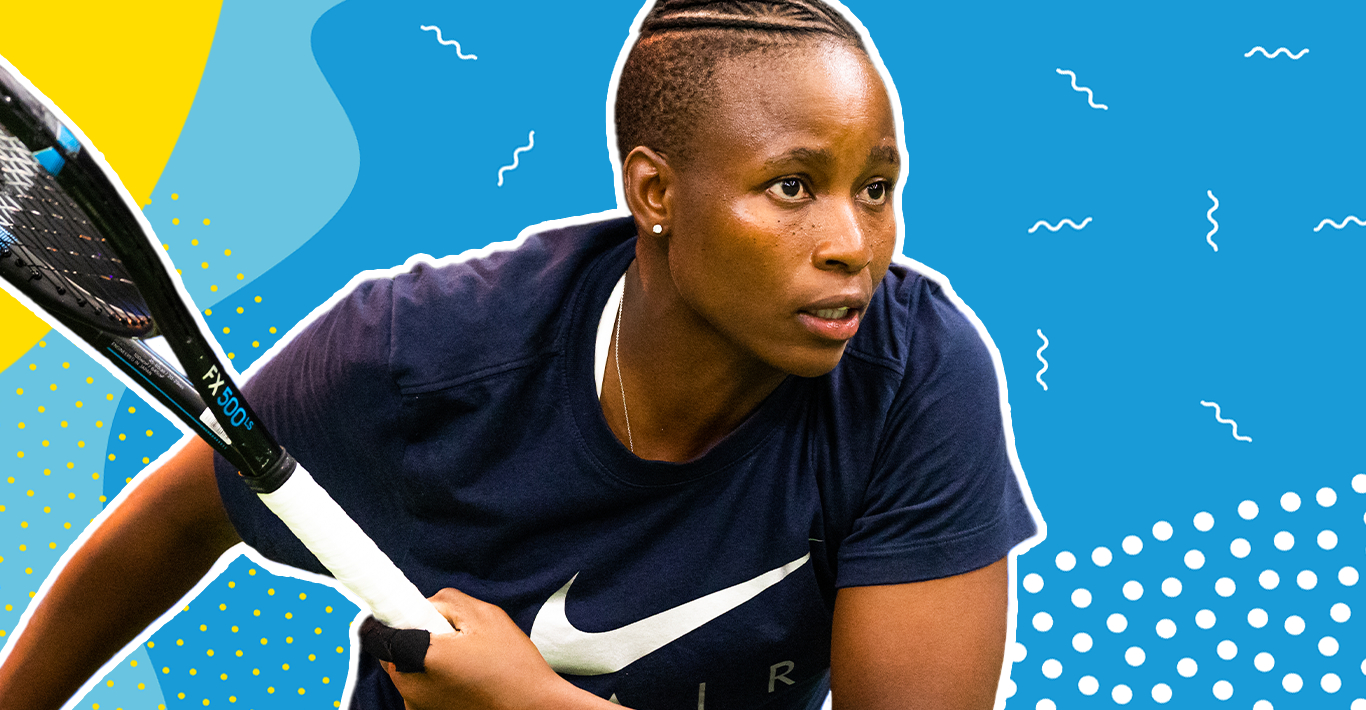 Ilham speaks with KG Montjane – one of the world's top wheelchair tennis players and the first black South African woman to compete at Wimbledon – about her incredible journey of determination and resilience.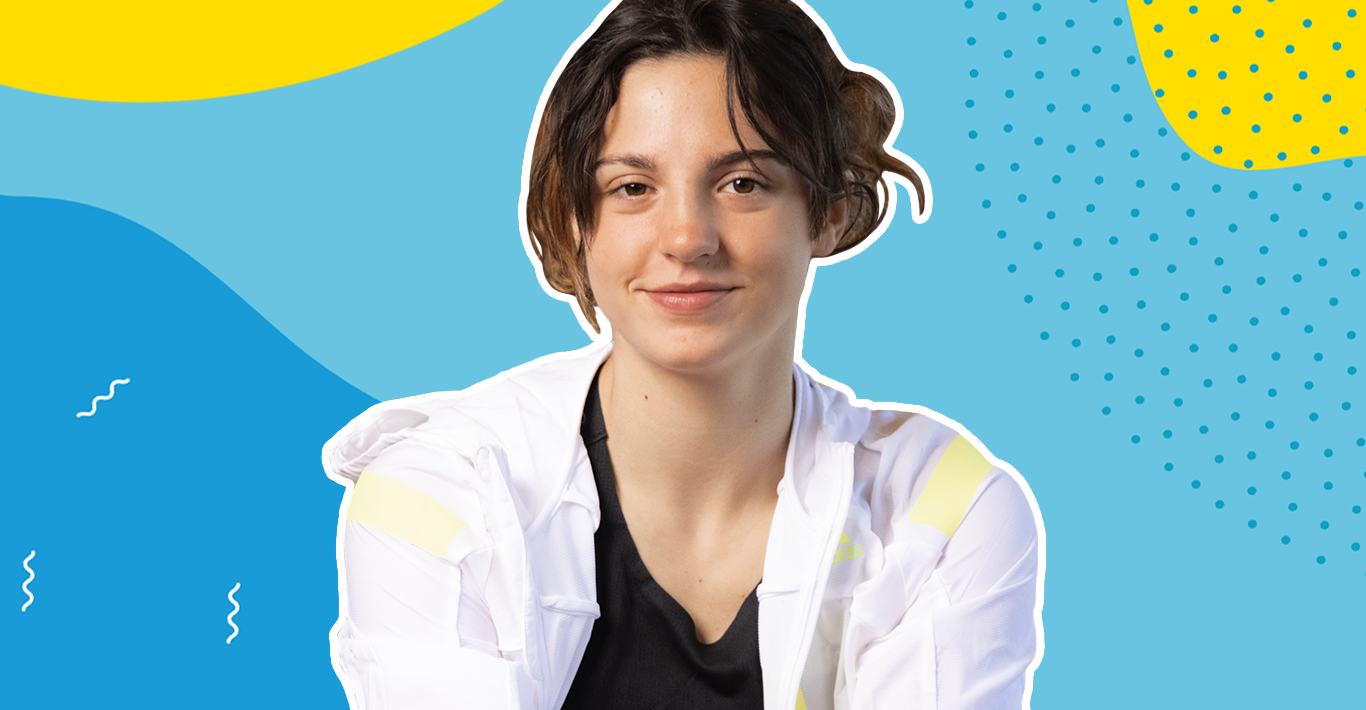 Ambra Sabatini speaks to Ilham about her passion for sports, a car accident that changed her life, her stunning victory at the 2020 Paralympic games, and so much more!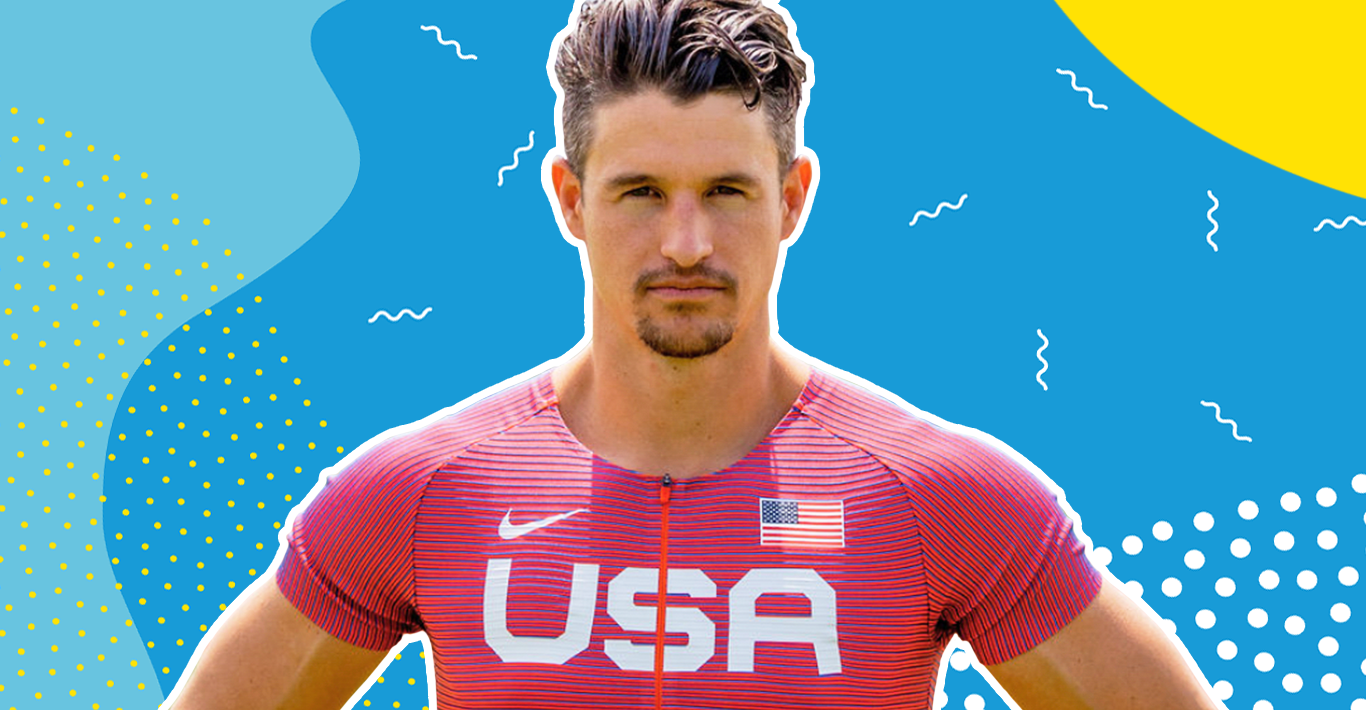 Trenten Merrill speaks with Ilham about his incredible journey to become one of the world's top paralympic track and field athletes.