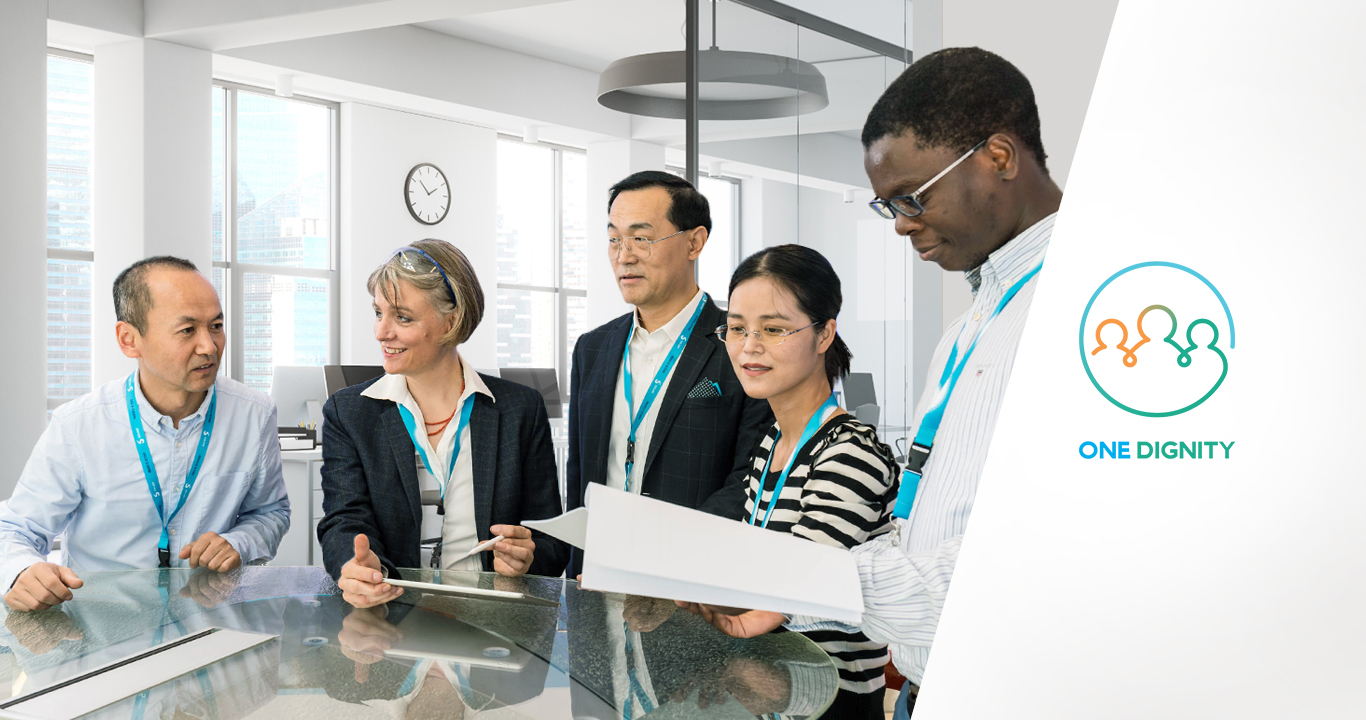 Diversity, Equity and Inclusion
Creating a diverse, equitable and inclusive workplace
Where are we today?
Reflecting on the world we live in
At Solvay, we believe our innate differences are our greatest strength. We are a diverse company. But we are not yet where we want to be. We understand that there is still room for improvement if we want to truly reflect the society we live in, at all levels of the Group.
We embrace diversity in all its forms and foster an inclusive work environment for all employees to deliver their best work as their best selves. This is integral to our purpose to reinvent progress.
https://www.youtube.com/watch?v=MtH1gPdSqtg
Key Insights
Our workforce by geography
18%
Asia Pacific + Rest of the World
Representation of women by management level
Representation of ages in our workforce
Timeline of Solvay's DEI history
Solvay has been adapting to an ever-changing world for more than a century and a half. We've reinvented many times, always building on a strong heritage of social responsibility, technical excellence and a family character.