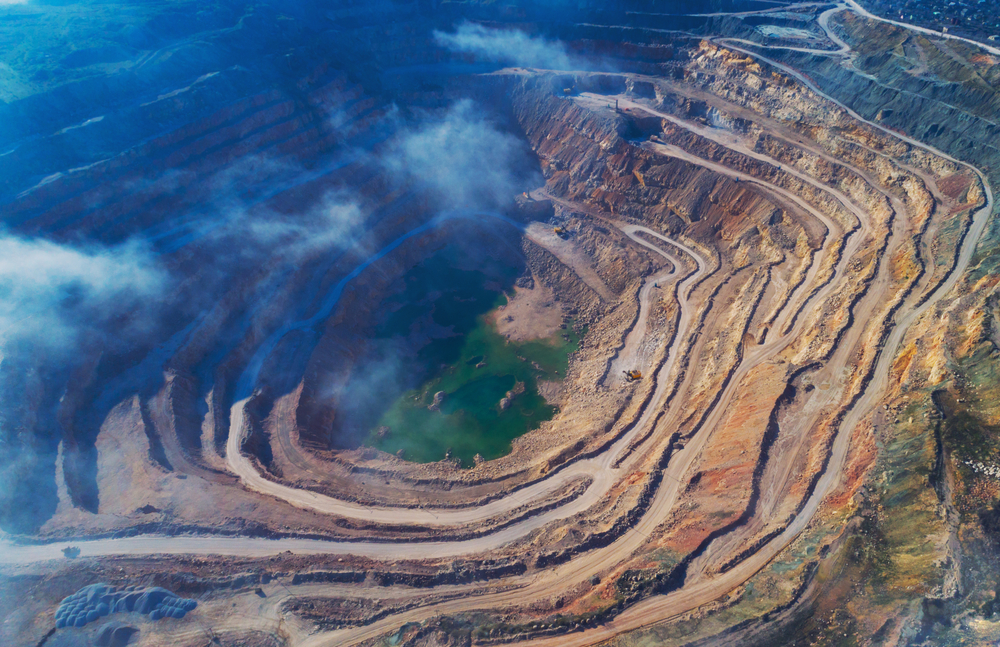 Mining
Helping operators boost their productivity thanks to our specialty mining reagents.
Fulfilling or exceeding the most stringent technical and environmental specifications, our specialty mining reagents help customers in the mining industry improve their productivity and reduce their operating costs for the recovery of many metals and minerals, especially copper, alumina, gold, silver, uranium, nickel/cobalt, and polymetallic ores.
To enhance the recovery of metals and detoxify water after metal extraction, we supply Interox® hydrogen peroxide.
Find products, documentation, SDS, TDS, contacts and more