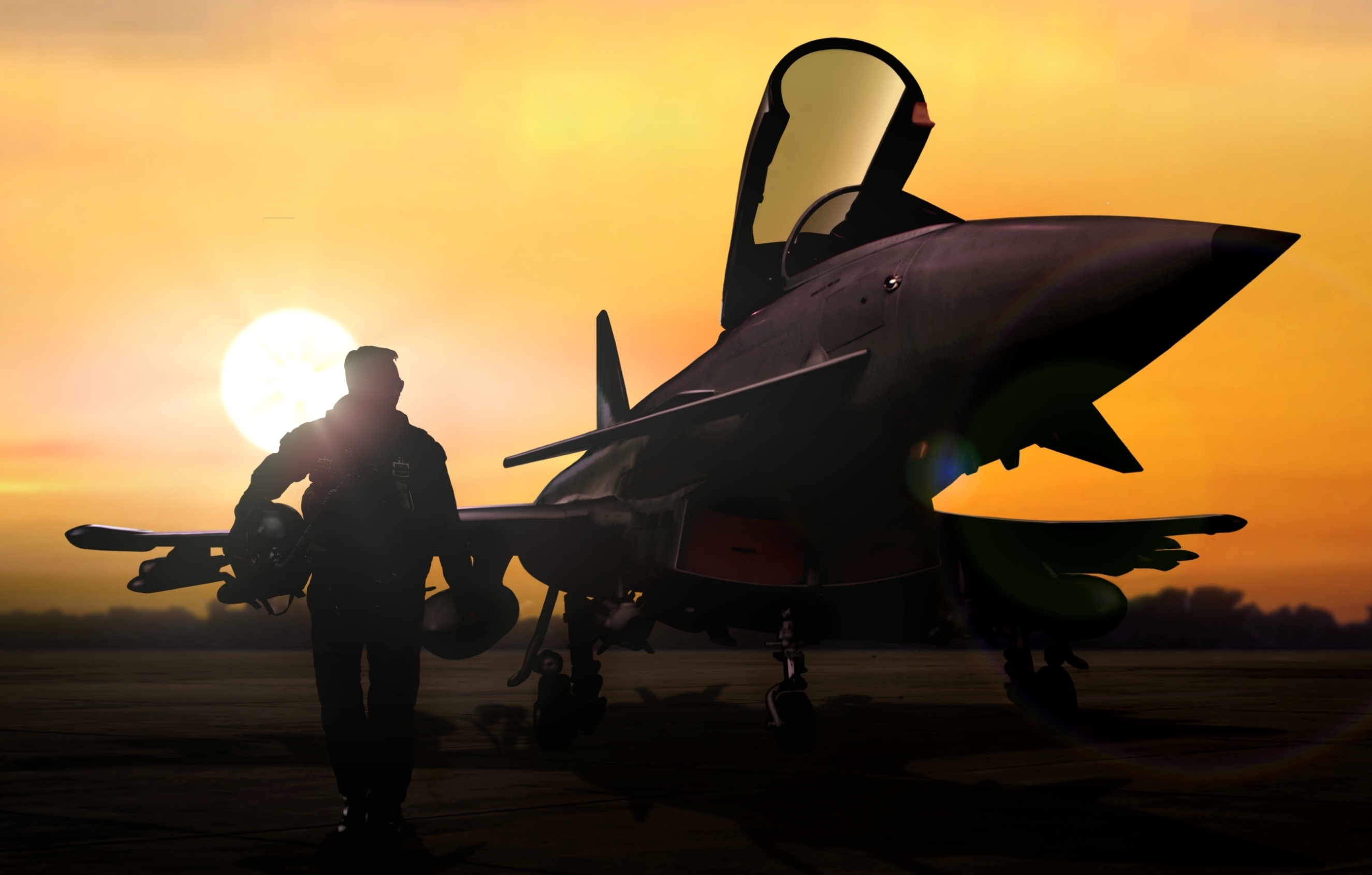 Defense
Empowering a Robust Defense Industry
The aerospace defense industry perpetually focuses on technology optimization and enhanced safety as geopolitical situations call for countries to defend and ensure civilian safety. Therefore, the composites used in aerospace defense systems must be able to endure harsh performance conditions during operation. 
Solvay's experienced team of scientists helps keep the defense industry at the forefront of innovation. Our portfolio of adhesives and composite materials for defense alongside our proven application expertise inspires an impressive track record of relationships with OEMs and their subcontractors to create impeccable aerospace defense solutions. Together, we have produced a long line of outstanding materials designed to ensure optimal safety and efficiency in critical defense applications and programs, including military fixed-wing, uncrewed aircraft, rotorcraft, launch vehicles, and transport. For specific US defense applications, contact CDM, Solvay's US subsidiary business which has a Special Security Agreement (SSA) with the U.S department of defense.
Our Solutions for Defense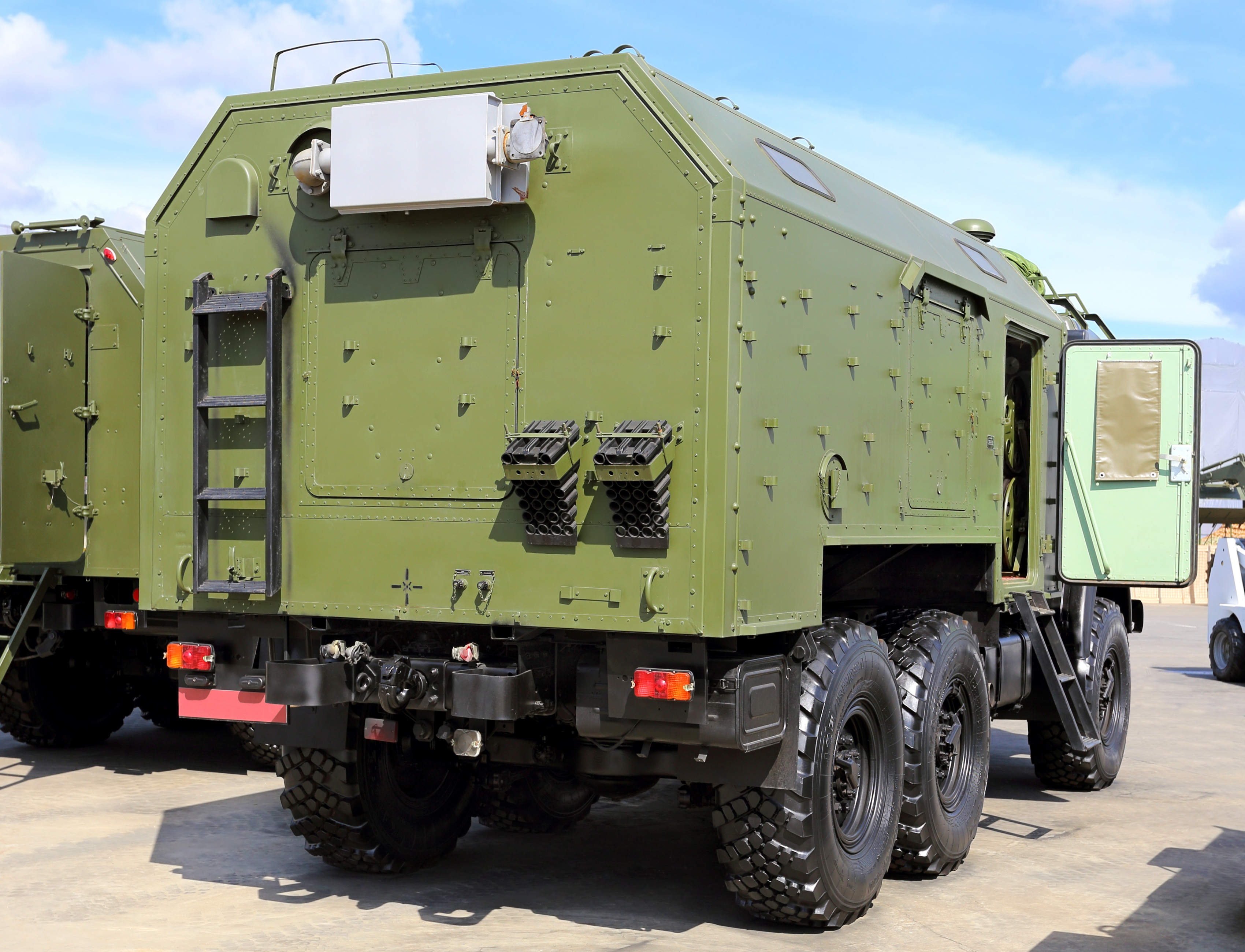 Ground Defense Vehicles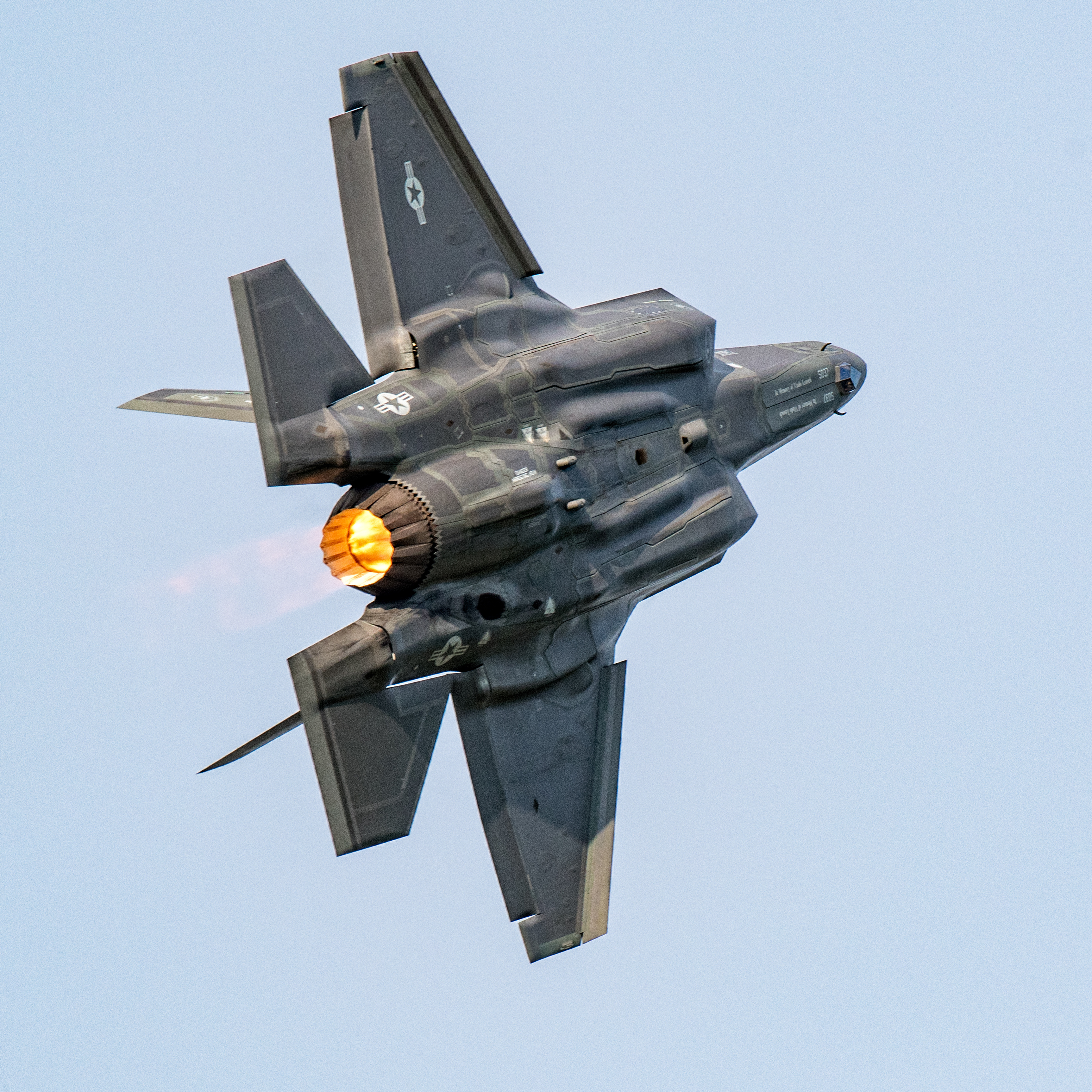 Next-generation Aircraft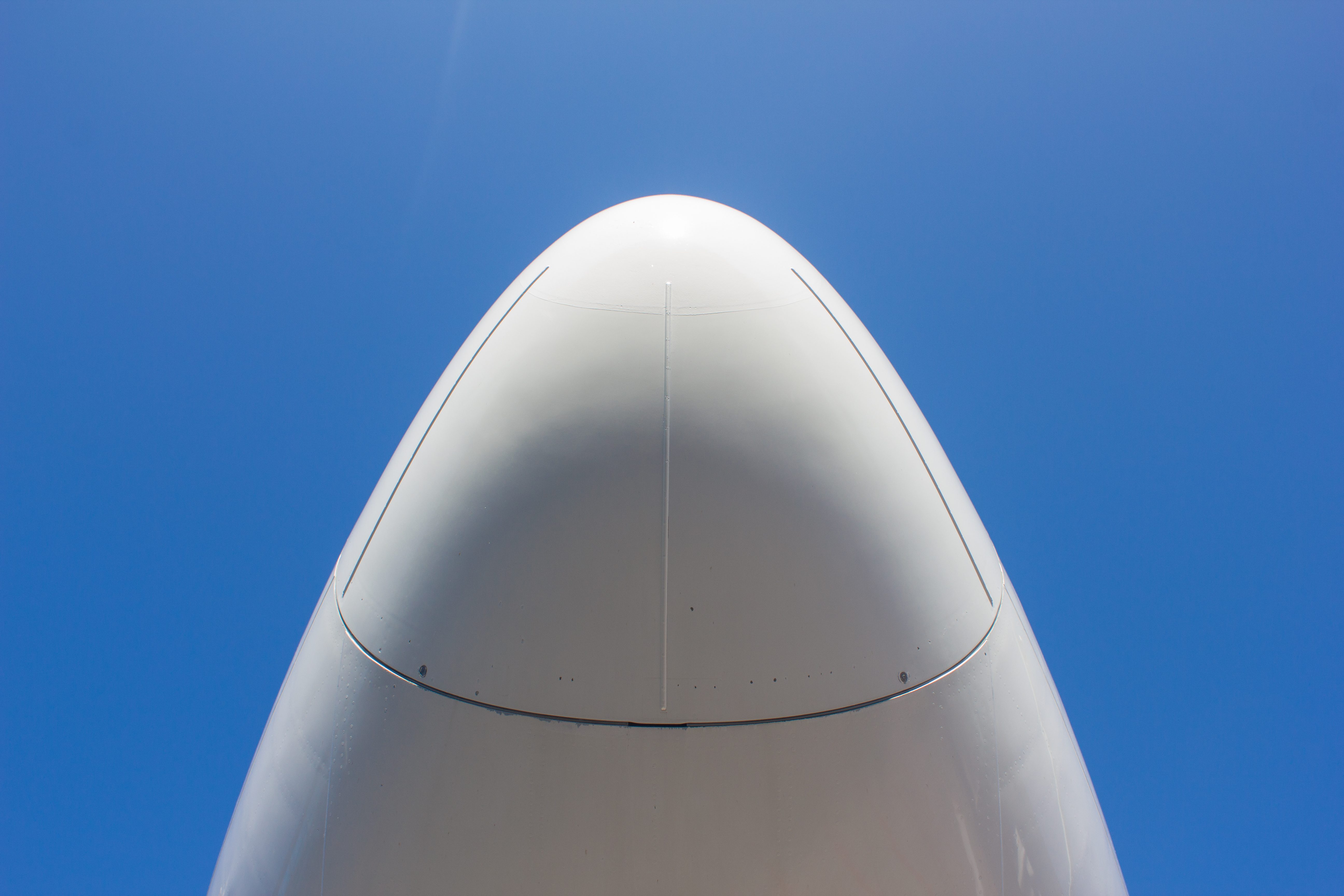 Radomes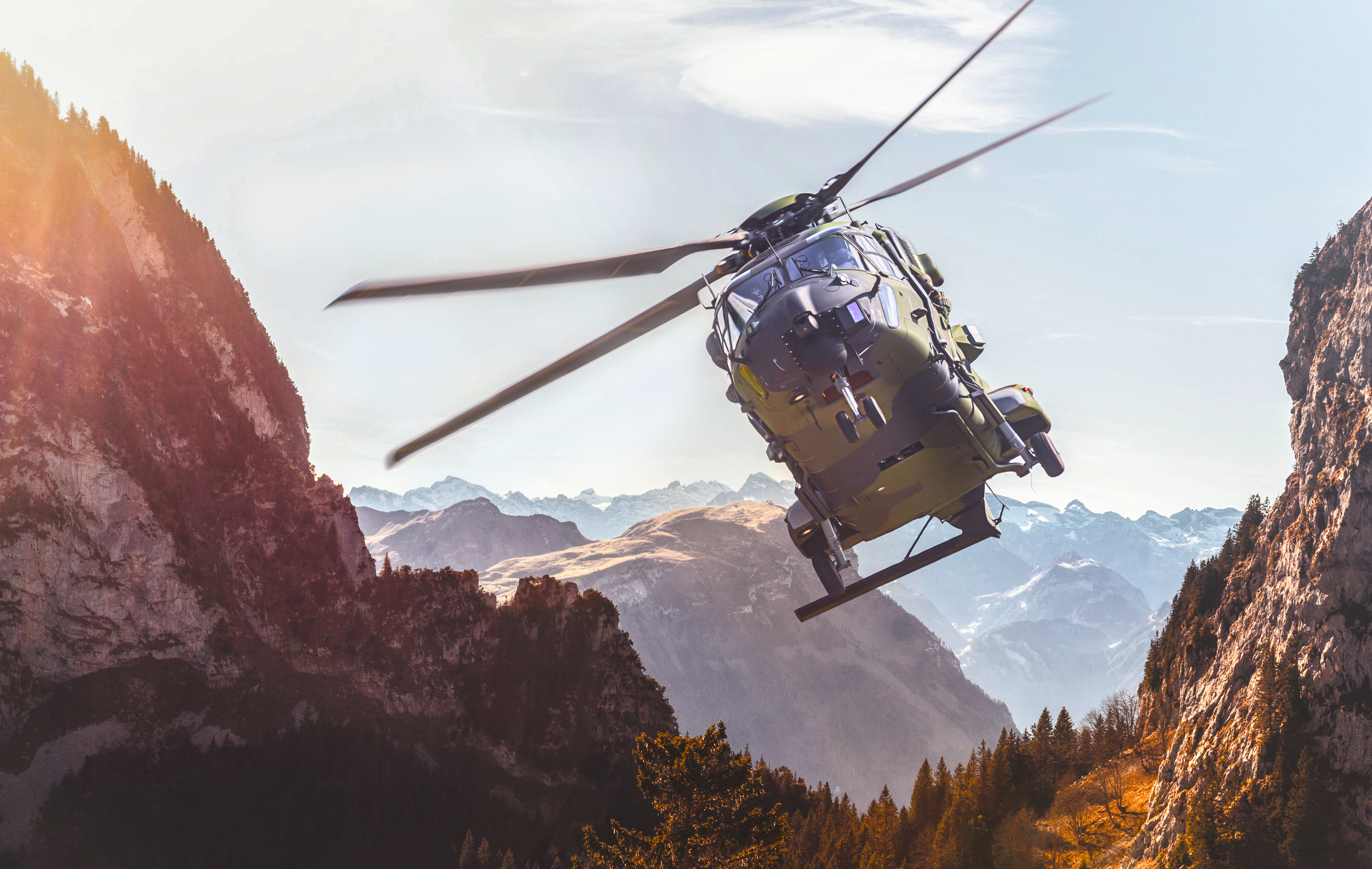 Rotorcraft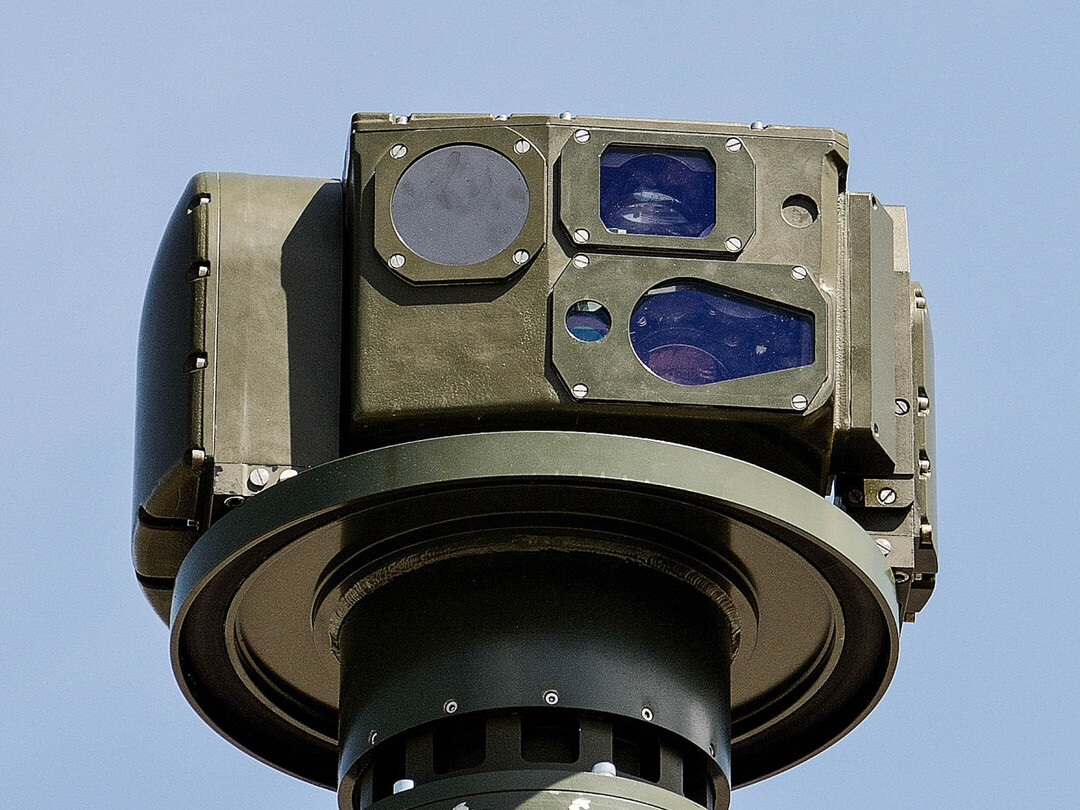 Sensors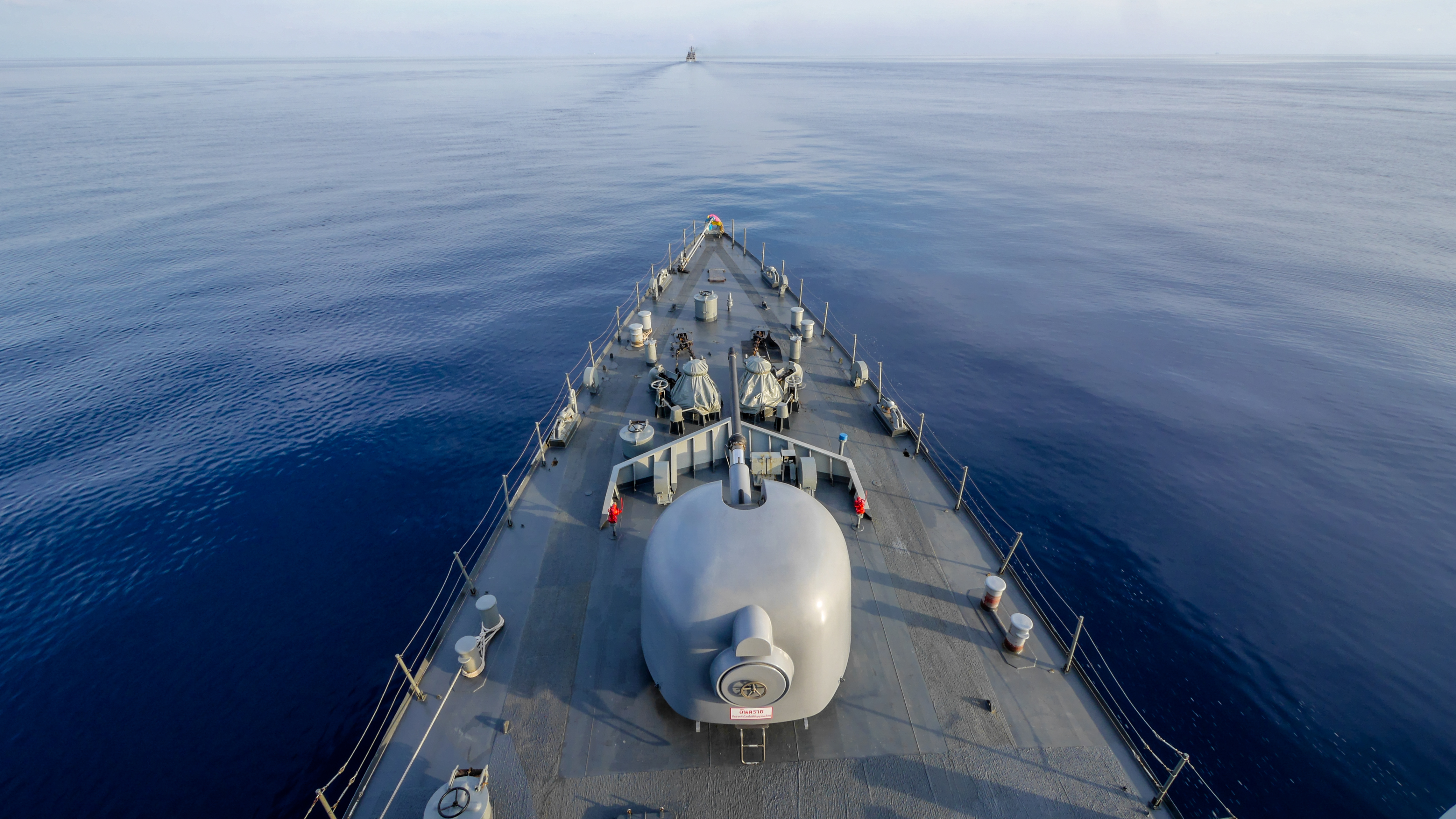 Submarines and other Naval Vessels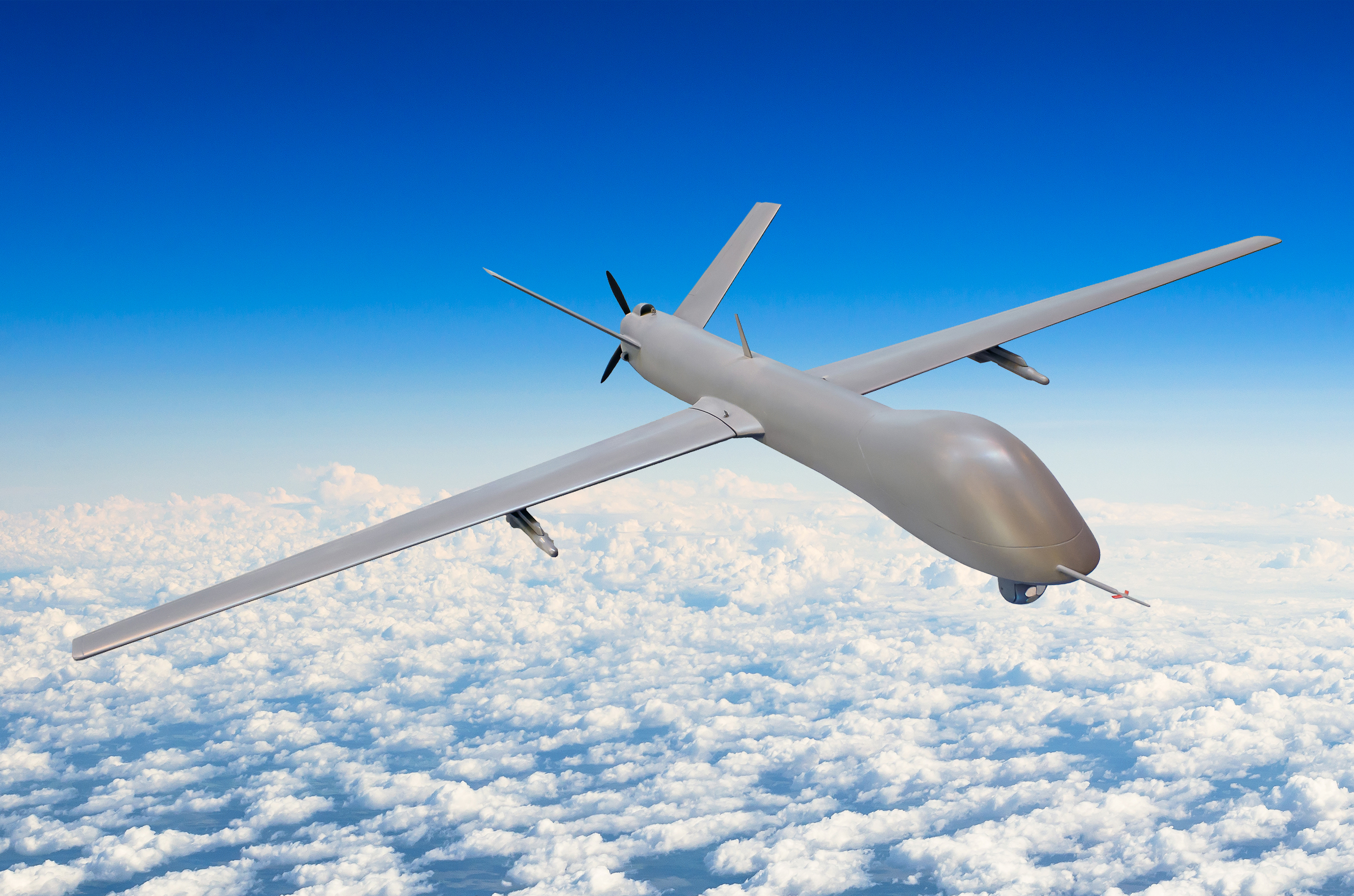 UAVs and Drones
High-Performance

Materials for Aerospace Defense 
Solvay's composite defense material portfolio features a spectrum of materials and performance properties designed to cover the rigorous requirements for defense systems and program life cycles. Our trusted defense material solutions include CYCOM®, MTM®, APC, BR®, FM®, FusePly™, SurfaceMaster®, Torlon® PAI, KetaSpire® PEEK and Ryton® PPS.
Customers and partners not only gain access to our portfolio of products and extensive technical know-how, but they can also leverage our unique application centers for support, collaborative innovation, and prototyping. Our Solvay application centers include Heanor, NIAR, Bollate, and MSAC. These materials and application centers are also available through Solvay's US Subsidiary CDM.
Continue Exploring Aerospace