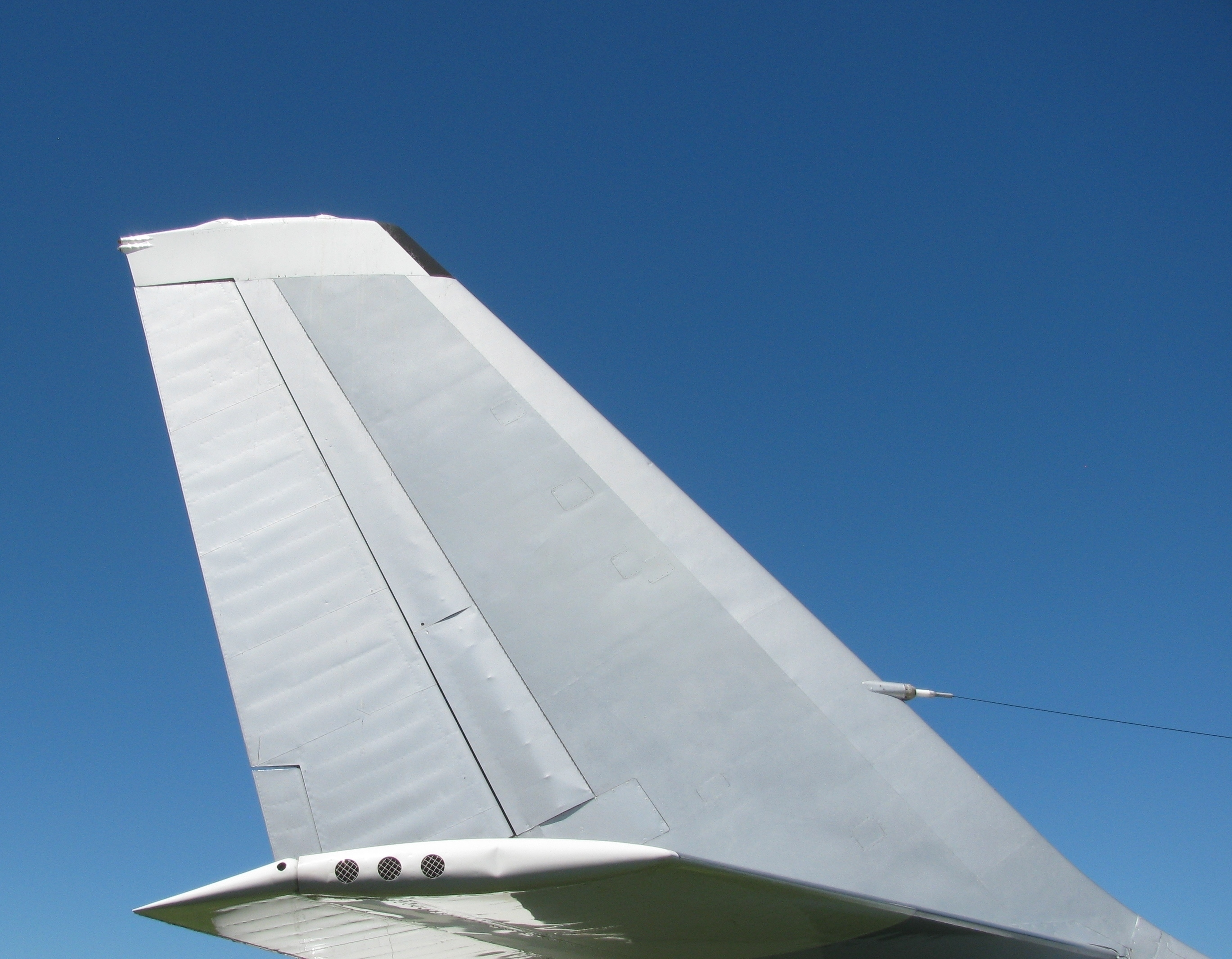 Structures
Exceptional Solutions for Next-Generation Aircraft Structures 
As the aerospace industry continues to evolve, the demands of aircraft structure manufacturing become increasingly complex. Aerospace and Defense customers seek more advanced material solutions to help achieve high performance and production rate readiness for structural applications in fixed wing aircraft, rotorcraft, and advanced air mobility (AAM) vehicles.
Solvay's broad portfolio of composites, polymers, structural adhesives, and surfacing films for aircraft offer material solutions for a variety of essential applications and components that continue to meet the industry's evolving needs. 
High-Performance Solutions for Aircraft Structures Assembly
With a wide variety of renowned brands for aircraft structures, our solutions include thermoset and thermoplastic composites for commercial aircraft, specialty polymers for fixed-wing structures, structural adhesives, and surfacing materials for airframes. Our broad range of lightweight specialty polymers for airframes enables aerospace manufacturers to meet weight and production ramp rate targets for a variety of fixed-wing aircraft, rotorcraft, and AAM vehicles. Explore all of our high-performance brands for aircraft structures assembly, including CYCOM®, APCTM, Avimid®, FM®, AeroPaste®, FusePlyTM, and Ketaspire® PEEK.
Lightweight Materials For Aircraft Structures
Solvay's broad portfolio of products is perfectly suited to deliver the requirements of all commercial aircraft structures, such as wing components, fuselage assemblies, empennage structures and more. Our materials are expertly developed to meet the needs of varying manufacturing processes deployed in today's composite factories.
Continue Exploring Fixed Winged Aircraft, Rotorcraft and AAM