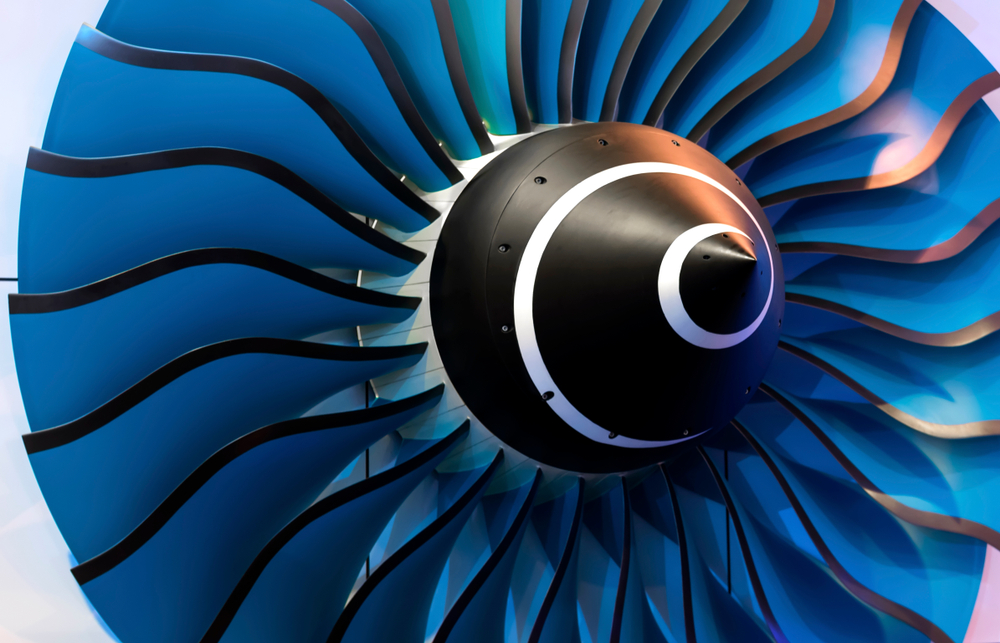 Blades
Cutting-Edge Materials for Aircraft Blades
In the risk-conscious industry of aircraft manufacturing, OEMs seek proven and high-quality materials for the development of rotor, propulsion, drone, and advanced air mobility (AAM) blades. Modern rotorcrafts and propulsion blades require high-performance solutions to meet unique challenges, including damage resistance, high dimensional and weight tolerances, process flexibility, and dynamic functionality. 
With a long-standing heritage of innovative materials for the aerospace industry, Solvay offers a broad portfolio of proven solutions for highly engineered, complex blades. Our tough, high-temperature materials—including specialty polymers, composite prepreg tapes, and fabrics, infusion resins, primers, surfacing films, paste and film adhesives —provide rotorcraft, propulsion, drone, and advanced air mobility (AAM) manufacturers with a comprehensive selection of products. Aerospace OEMs continue to partner with Solvay for blade manufacturing, due to our expertise, focus on innovation, and technical support capabilities.
High-Performance Materials for Complex Blades
Aerospace OEMs face challenging demands when developing blades, as these applications require high-performance solutions. Solvay's wide material offering for aircraft blades is composed of highly toughened prepregs in both carbon and fiberglass, toughened infusion resins, primer and surfacing products, paste and film adhesives as well as specialty polymers. Our key products for rotorcraft blades, propulsion blades, drone blades, and AAM propellers include CYCOM®, FM®, AeroPaste®, BR®, SURFACE MASTER®, Ixef® PARA, Omnix® HPPA, Kalix® HPPA, AjediumTM Films, KetaSpire® PEEK and XencorTM LFT.
The Sky's the Limit: Multi-Functional Blade Solutions
Solvay's diverse portfolio of multi-functional blade solutions delivers a variety of critical performance properties for rotor blades, propulsion blades, drone blades, and AAM propellers. Our highly toughened prepregs, infusion resins, high-temperature materials, specialty polymers, films, and adhesives can be used in a variety of manufacturing processes to produce top-of-the-line blades for every air vehicle.
Continue Exploring Rotorcraft and AAM