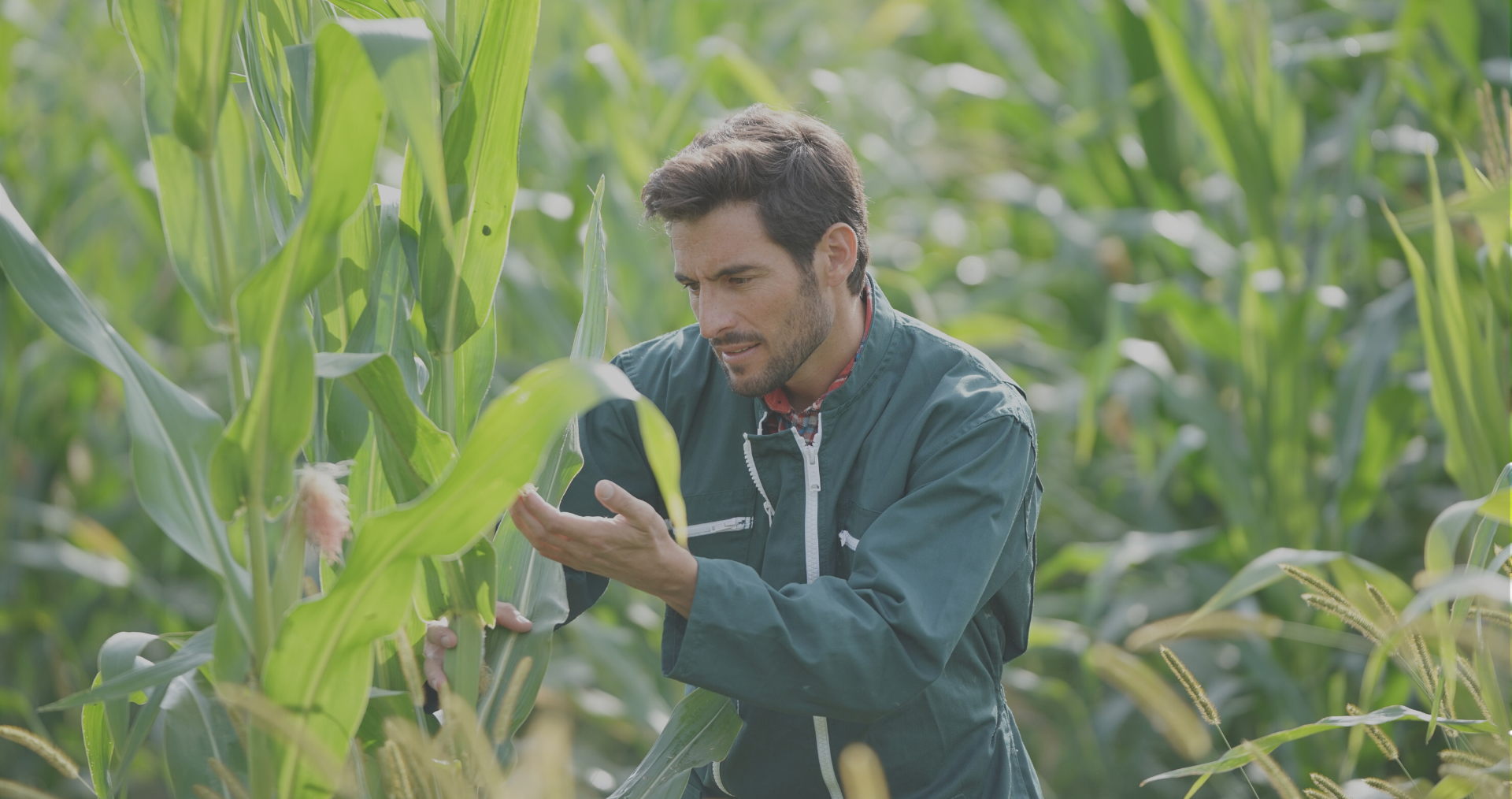 Crop Protection
Increased Safety and Performance for Crop Protection Ingredients 
Crop-protection agrochemicals, commonly referred to as pesticides, are designed to control weeds, pests, and diseases that can negatively impact crop output. Solvay offers a wide range of  ingredients that are suited for crop protection solutions, together with a team of researchers who are continuously innovating to enable ever-safer and ever-more powerful formulations.
As the industry leader in the development of agrochemicals for pesticide formulation for over 40 years, Solvay offers Geronol® Odessa for oil dispersion, new solutions for retention and rainfastness benefits, and Soprophor®, an industry-leading standard in dispersion, emulsification and wetting. Solvay also aims to reapply our expertise toward designing innovative ingredients and formulation solutions for biopesticides, with the aim to address each specific application challenge of these biopesticide formulations. 
We continue to advance the practice of sustainable agriculture as a pioneer in the development of ready-to-use, tank-mix adjuvants designed to reduce drift and off-target movement of pesticides.
Innovation inspired by sustainability was also key responsible for guiding the company into its position as a leader in green solvents with the Rhodiasolv® range of safe, eco-friendly and high-performance formulation solvents.
Our Solutions for Crop Protection
Solutions for More Efficient and Eco-friendly Crop Protection
From green solvents to bioactivators, adjuvants, surfactants and building blocks for crop protection products, Solvay offers the broadest portfolio in the industry.
Continue Exploring Agriculture & Feed