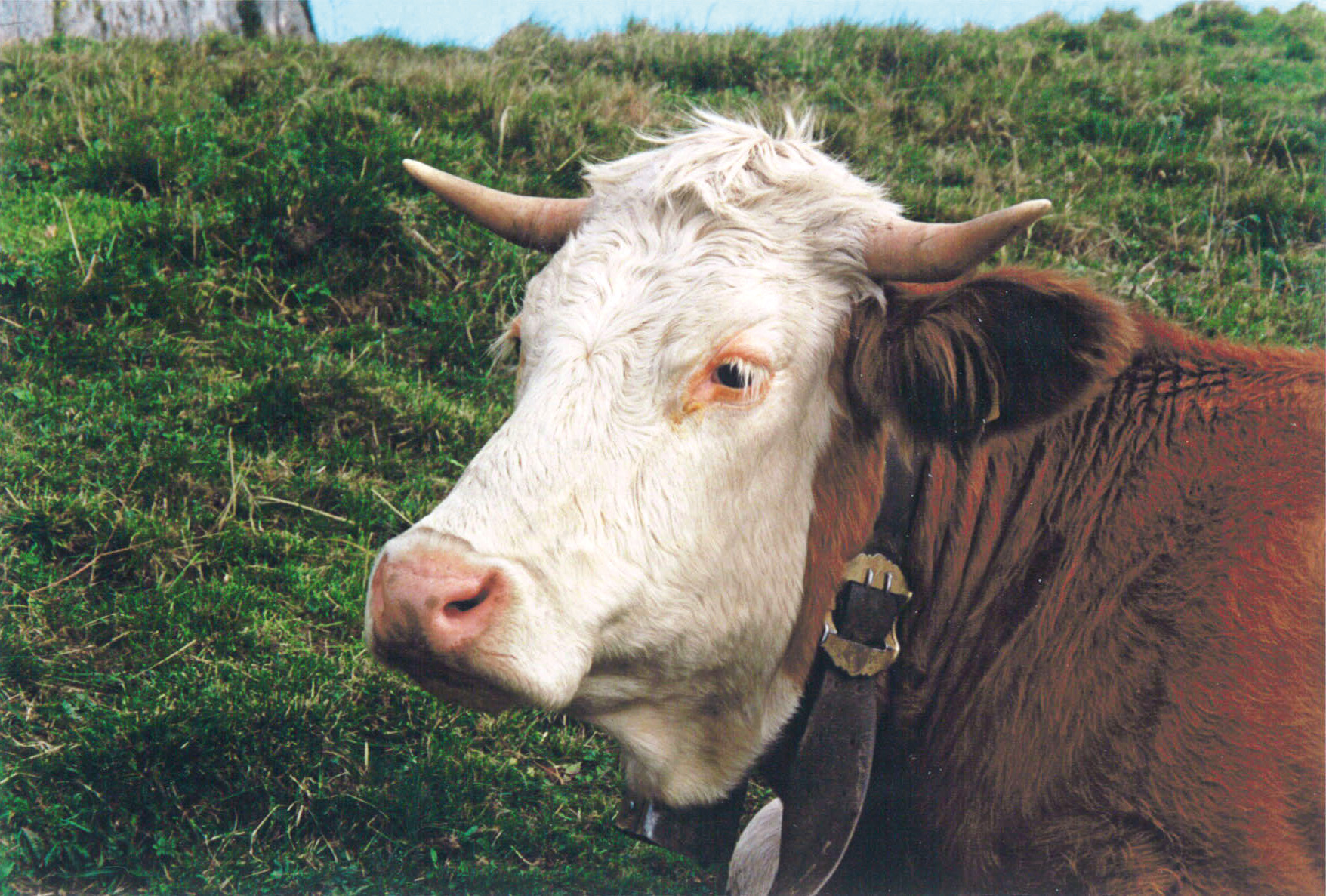 Animal Feed Functional Additives
Optimize Feed Handling, Lengthen Shelf Life and Enhance Appetite
Solvay's range of functional additives for the feed industry has been designed to optimize animal wellbeing.  Anticaking and feed carriers facilitate mixing, storage and transport while our powerful antioxidant gives a significant extension to the shelf life of pet food and treats.
We have also developed a vanillin-based flavor enhancer dedicated to the feed industry. Its characteristic vanilla taste, with its desirable olfactive notes, acts as a key appetent for feed, supporting the growth of all types of animals from cattle to fish.
Top Solutions for Animal Feed Functional Additives
Solvay's 

Tixosil® 

range of precipitated silica optimizes flowability for feed handling, dosing, storage and transport to  mixer tanks for premixes.

BHA Optimox®

 

is the perfect antioxidant designed for feed and pet food applications. It significantly extends the shelf life of pet food and treats. 

Rhovea® Feed 

is a high purity appetite and

flavour

enhancer, designed to meet animal nutrition requirements.
Products Specifically Designed to Meet Your Needs
Discover our solutions for feed to prevent cake build-up and optimize flowability to facilitate storage and transport to mixer tanks. Learn more about our toluene-free antioxidant to extend shelf life of feed and pet food and our specially designed flavour enhancer for feed.